From Chesley, Ontario & Grand Forks, British Columbia
Duncan McMillan "Mickey" MacKay played primarily in the Pacific Coast Hockey Association and Western Canada Hockey League for the Vancouver Millionaires.
Resided in Grand Forks, British Columbia

Died in 1940 in Ymir, British Columbia
The PCHA/WCHL, which at the time was an equal league to the NHL, folded in 1926, paving MacKay's route to the National Hockey League. He finished his career playing with the Chicago Black Hawks, Pittsburgh Pirates and Boston Bruins.
Duncan "Mickey" MacKay was born in Chesley and grew up on the family farm in Bruce County, near Chesley. He joined the Canadian Army at the age of 14.
MacKay learned to skate at the age of 15 and spent two seasons playing senior hockey in Chesley.
MacKay won the Stanley Cup twice during his career:
1915, with the Millionaires
1929, with the Bruins
MacKay returned to British Columbia and became heavily involved in mining in his post-hockey career. He also coached local hockey teams in his new home town of Grand Forks, BC.
MacKay died after suffering a heart attack while behind the wheel of his car while driving through the tiny mining community of Ymir. His car then crashed into a telephone pole. He had just turned 46 years old.
In 1952 he was inducted into the Hockey Hall of Fame.
Vancouver Millionaires Special, 100 years of hockey in Vancouver
The town of Chesley is located in Bruce County, Ontario.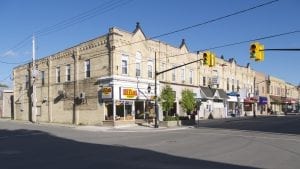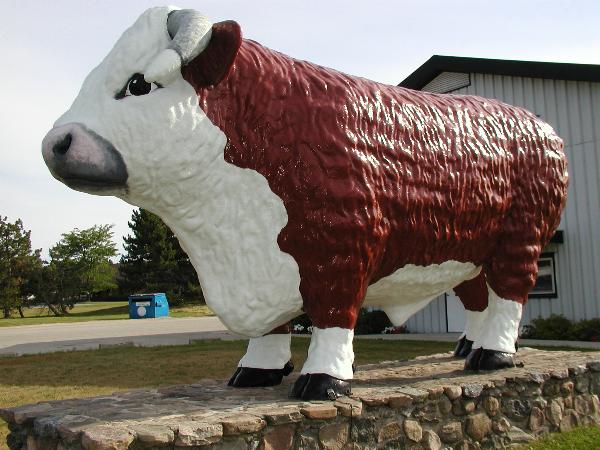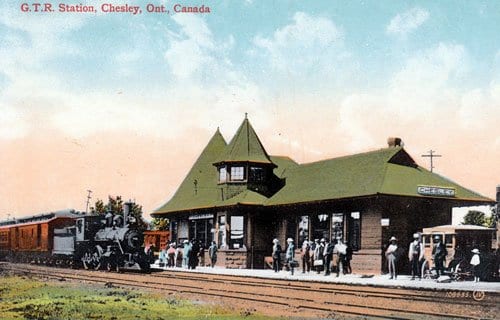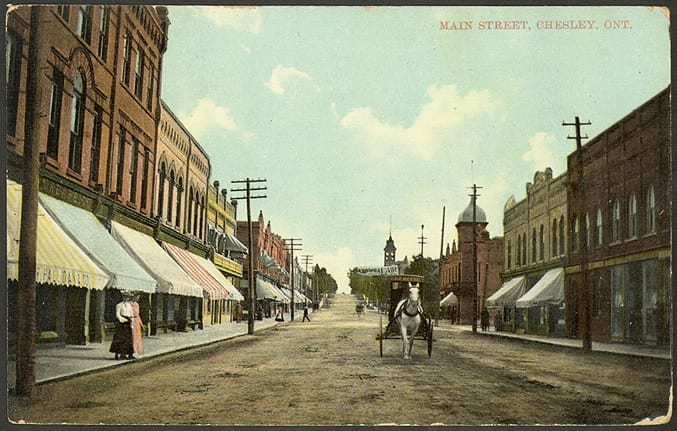 The town was named after Solomon Chesley, a former official in the Indian Department in Canada West. It is now an example of a typical rural Ontario community.
Grand Forks is a city in the Boundary Country of the West Kootenay region of British Columbia. It is located at the confluence of the Granby River and Kettle River, a tributary of the Columbia.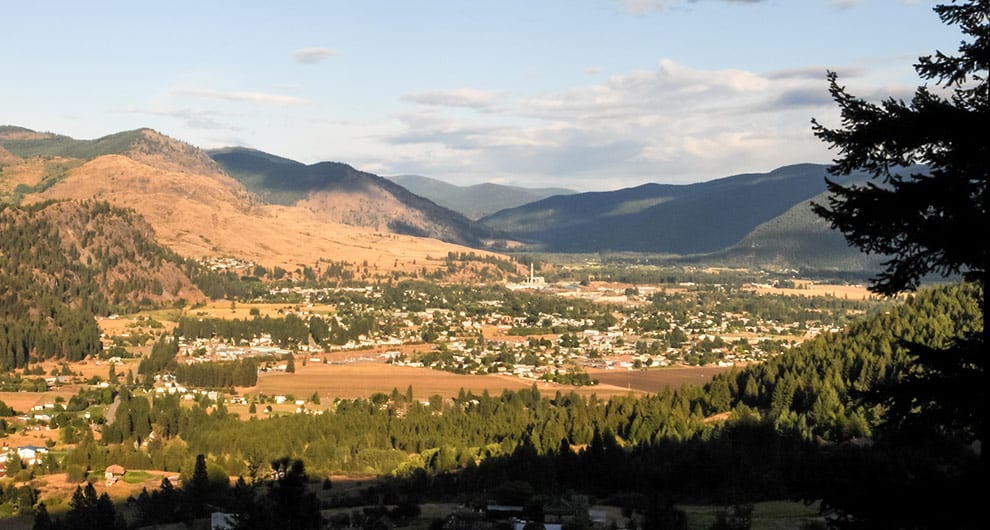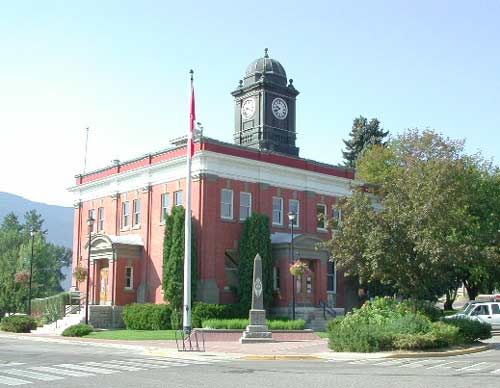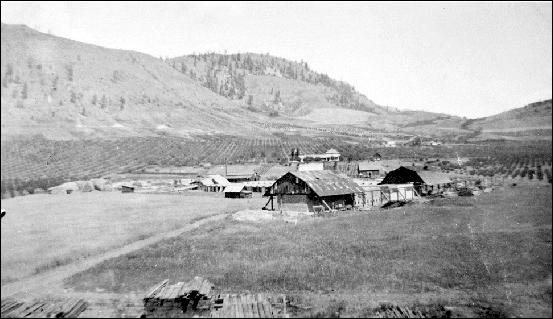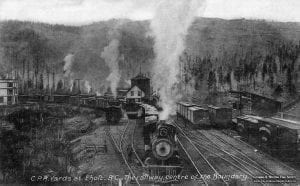 Grand Forks was established in the late 19th century when copper mining dominated Boundary and Kootenay regions. Grand Forks was officially established as a city in 1897.
Grand Forks, BC – Promotional Video by Megan Kienas