From Rouyn, Quebec
Richard Desjardins is a Québécois folk singer and film director.
Born in 1948 in Rouyn, Quebec
Richard Desjardins is a self-taught musician whose musical influences range from blues to Johann Sebastian Bach.
Richard and his friends formed the country-rock ensemble Abbitibbi in the 1970s. Desjardins played piano, guitar, and sang. When the group disbanded in 1982, Desjardins pursued a solo career.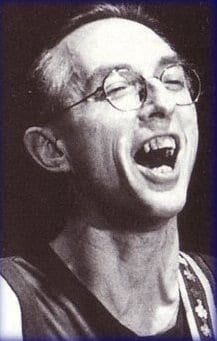 He also found work scoring films, especially documentaries. This involvement in the Quebec film industry even led him to co-direct a number of feature-length documentaries.
Richard Desjardins is well known for his environmental activism, especially with regards to protecting forests from over-exploitation.
Richard Desjardins has also written two historical fiction novels, La mer intérieure (2000) and Aliénor (2008).
Rouyn-Noranda is a city on Osisko Lake in southwestern Quebec.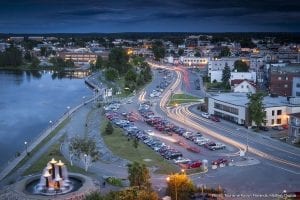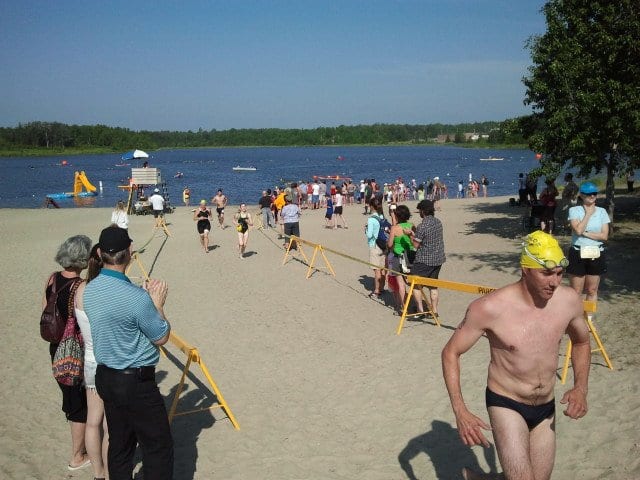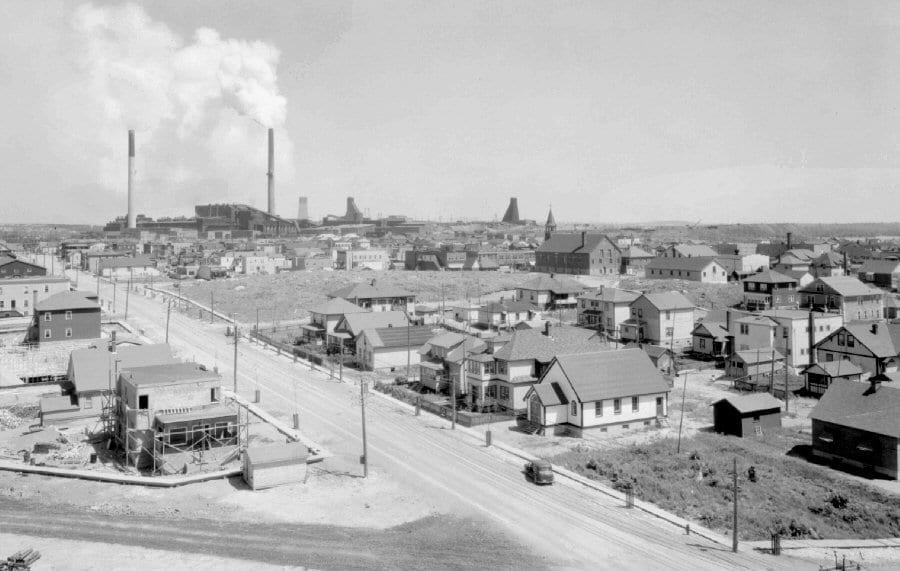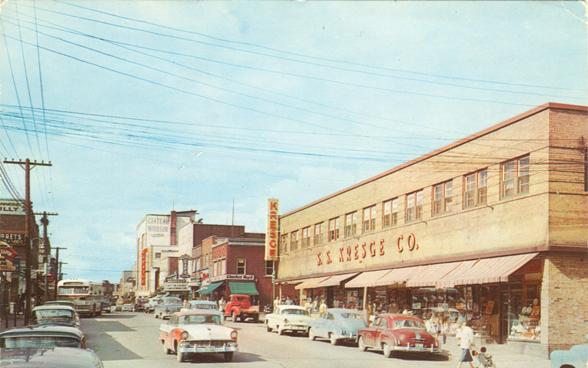 The city of Rouyn (named for Jean-Baptiste Rouyn, a captain in the Royal-Roussillon regiment of Montcalm) appeared after copper was discovered in 1917. Noranda (a contraction of "North Canada") was created later around the Horne mine and foundry. Both were officially constituted as cities in 1926, then merged in 1986.
Rouyn-Noranda is the seat of public university UQAT since 1983.
Read and watch more about Rouyn-Noranda, Quebec