From Bridgewater & Liverpool, Nova Scotia
Carroll Anne Baker is a country music singer and songwriter. Known as Canada's First Lady Of Country Music, she released many chart-topping single country hits in the 1970s-80s.
Grew up in Port Medway, Nova Scotia

Studied at High School in Liverpool, Nova Scotia
Carroll was born in Bridgewater and grew up in Port Medway, a small picturesque fishing village on Nova Scotia's South West Shore.
Carroll attended elementary school in Port Medway and Mill Village, and high school in Liverpool.
Caroll moved to Oakville, Ontario, with her family when she was 16. She started singing casually with a bar band at 19.
Her first single in 1970, "Memories of Home", was written by songwriter George Petralia and released on Grashey's Gaiety label. It was a top 20 hit across Canada.
Her first Top 10 record came in 1973 from the "Ten Little Fingers", a song about a little girl, written by Don Grashey; this song remains one of her most popular songs to this day.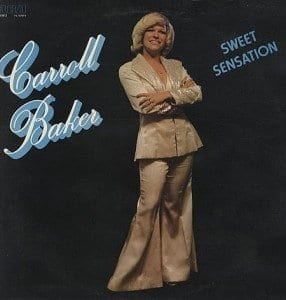 Between 1970 and 1982 Baker released 31 consecutive charting singles. Twelve of these reached the top of the charts.
1976 – Big Country Award for best album of the year
1977-79 – Juno Award for Country Female Vocalist of the Year
1992 – inducted into the Canadian Country Music Hall of Fame
2009 – Member of the Order of Canada "for her achievements as a Canadian country music singer and songwriter".
Carol Baker. Why Me Lord | 1978
Carroll Baker continues to be one of Canada's best-loved performers, acting as an ambassador of Canadian Country Music.
Bridgewater is a town in Lunenburg County, Nova Scotia. Prides itself as "The Main Street of the South Shore."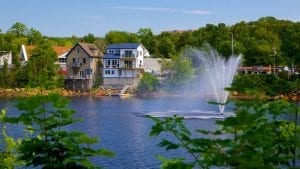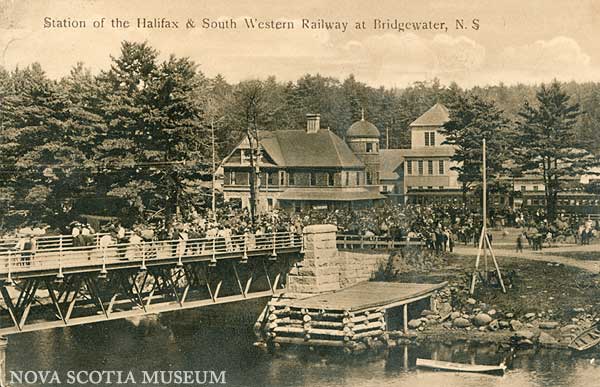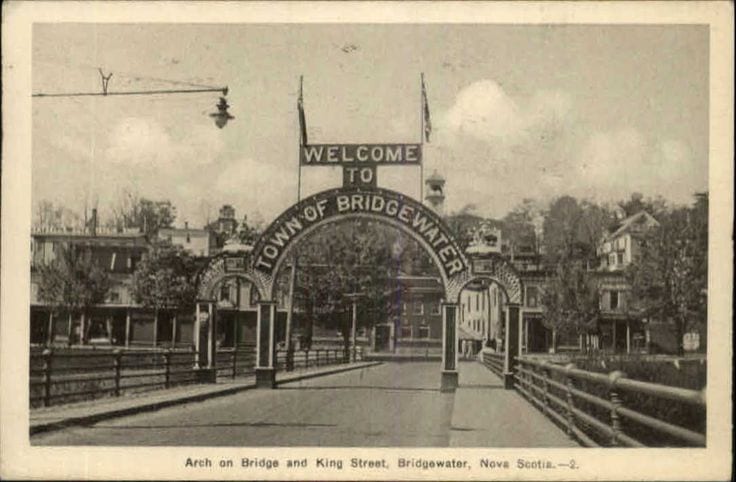 New Boardwalk in Bridgewater, Nova Scotia | 2017 | By indoblue8282
The town of Liverpool is a community located along the Atlantic Ocean of Nova Scotia's South Shore.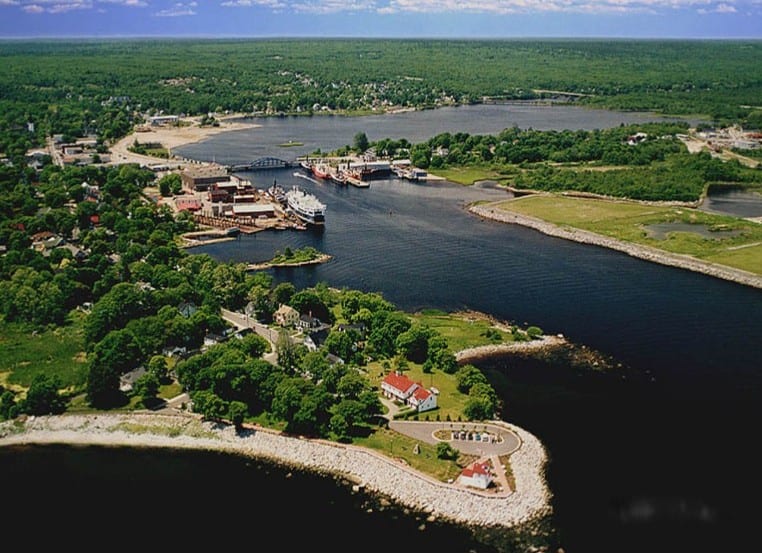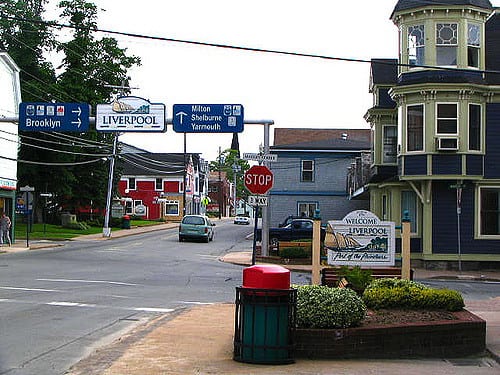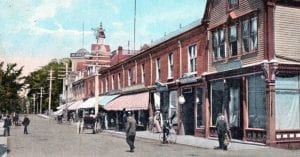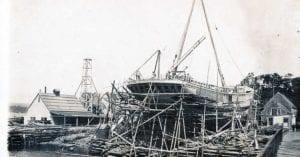 Liverpool was founded by New England Planters as a fishing port in 1759, originally named Lingley after Admiral Charles Lingley. It was renamed after Liverpool in England.
Explore our Artistic Side | 2014 | By White Point Beach Resort