From Kincardine & Listowel, Ontario
Andrew Malcolm was the founder of Andrew Malcolm Furniture Company. The beautiful, Canadian-made furniture was used in many Canadian Hotels.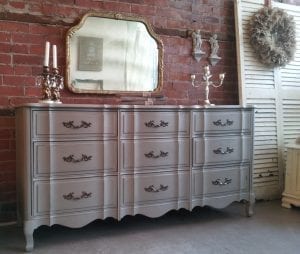 Born in 1840 in Killearn, Scotland

The Andrew Malcolm furniture factory was based in Listowel, Ontario
At the age of 22, in 1862, Malcolm travelled to Jamaica, working as a bookkeeper on a sugar plantation. The climate was too hot and he sailed north to Canada. In 1867 he took up a position with a general store in Monkton, Ontario.
In 1874 Malcolm moved to Lake Huron and formed a partnership with a young Scotsman John Watson who owned a furniture shop at Kincardine, Ontario. The company named Watson and Malcolm began producing furniture at Kincardine.
In 1897 Watson died. Andre Malcolm's sons Andrew and James joined the business and it became Andrew Malcolm Furniture Company. The furniture factory was based on Listowel, Ontario from 1900.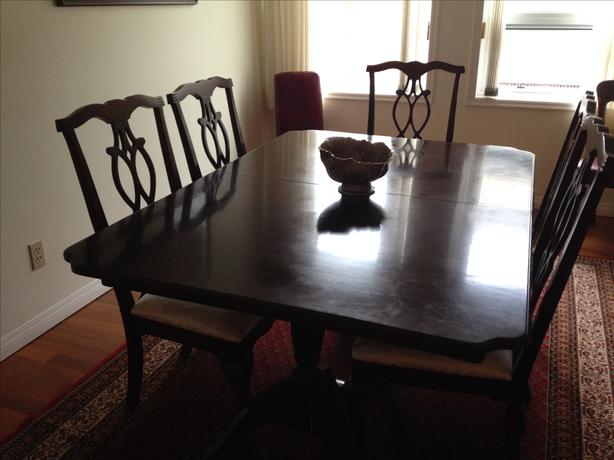 In 1912 the company won the contract about which every furniture manufacturer dreamed: to supply furniture to the hotel chain owned by the Canadian Pacific Railway beginning with the Banff Springs Hotel and the Hotel Vancouver.
In 1898-1902 Andrew Malcolm represented Bruce Centre in the Legislative Assembly of Ontario as a Liberal member.
His son James Malcolm worked as a Minister of Trade and Commerce.
Difficulty in securing workers forced the Andrew Malcolm Furniture company to close in 1973.
In Kincardine a street is named after him; Andrew Malcolm Drive.
---
Kincardine is a municipality located on the shores of Lake Huron in Bruce County, Ontario.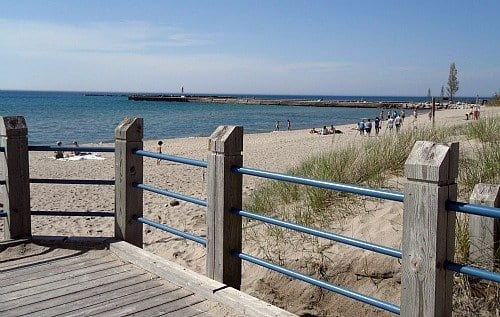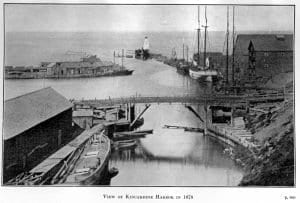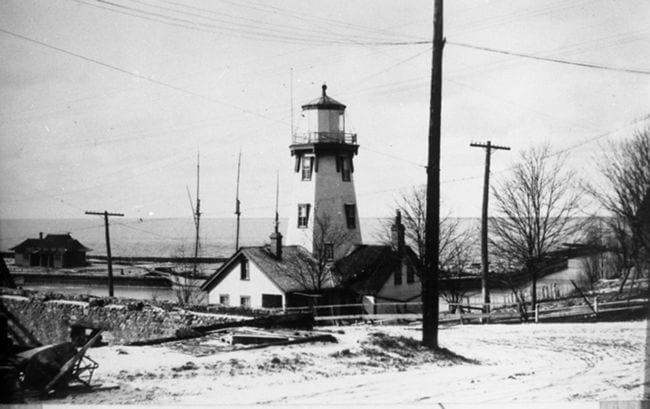 Kincardine Ontario air view
Listowel is a community in Ontario, located in the municipality of North Perth. It was created in 1998 during the amalgamation of several communities.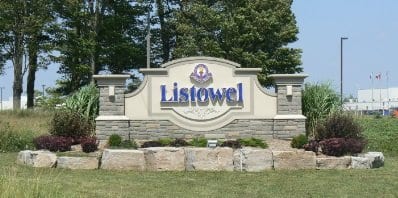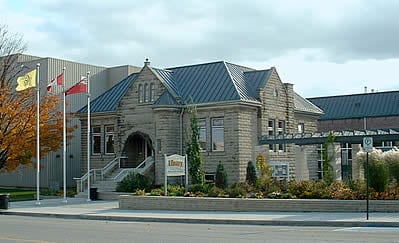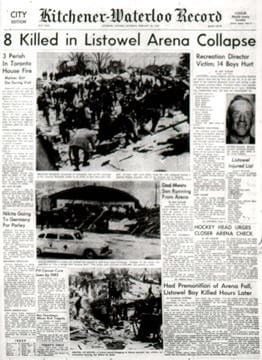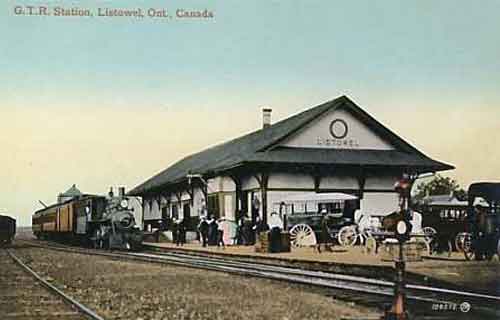 Listowel was settled by John Binning in 1852 being called Mapleton which changed to Listowel when the Post Office opened in 1856. It was incorporated as a town in 1874.
Flying around Listowel Ontario