From Kleinburg, Ontario
John Gordon "Jack" McClelland was known for promoting Canadian writers as president of the McClelland and Stewart publishing house.
Born in 1922 in Toronto, Ontario

Resided in Kleinburg, Ontario

Died in 2004 in Toronto, Ontario
McClelland was known to place his authors' careers ahead of his own profit. McClelland brought attention to the works of Margaret Atwood, Pierre Berton, Leonard Cohen, Farley Mowat, Margaret Laurence, and Alice Munro (all are the People of Small Towns).
From McMaster University Archives – Jack McClelland
McClelland began working for McClelland and Stewart, his father's company, in 1946, becoming president in 1961. He introduced a popular series of Canadian authors in paperback, making Canadian writing more accessible to the general public.
In 1952 M&S moved from their central Toronto location to new facilities in East York, closer to Kleinburg. It was here that McClelland would publish The Royal Family by Pierre Berton.
In 1985 McClelland sold the company.
In 1976 he was made an Officer of the Order of Canada. In 2000 he was promoted to Companion.
Kleinburg is an unincorporated village in the city of Vaughan, Ontario.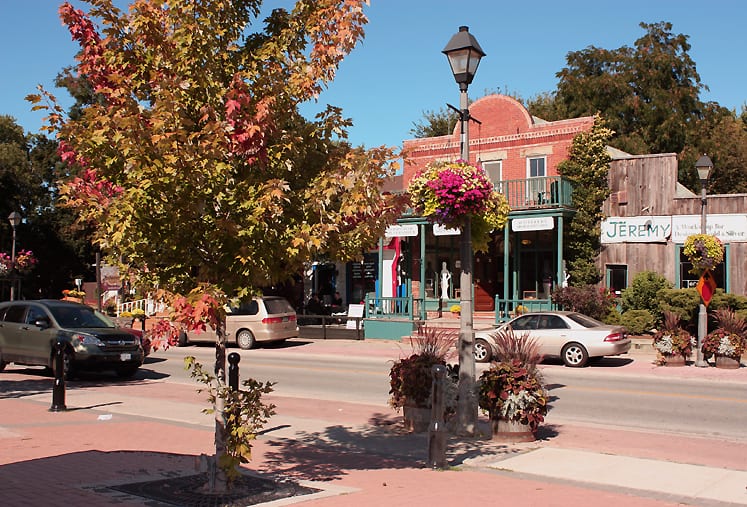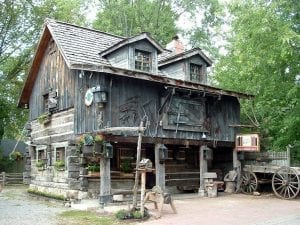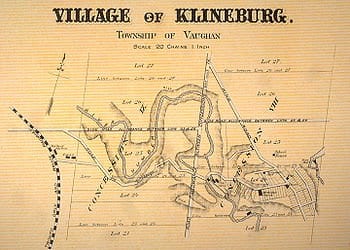 Read more about Kleinburg