Born in 1934 in a suburb of Montreal, Westmount, Quebec

Died in 2016 in Los Angeles, California
Singer, songwriter, musician, poet, novelist, painter… Leonard Cohen was known for his poetic lyrics, iconic songs and baritone voice.
An early writer and guitarist, Cohen began to compose and release folk-rock and pop songs by the mid-1960s.
CBC, 1966. Leonard Cohen talks about the poetic mind
One of his most famous compositions is "Hallelujah," a song released on 1984's Various Positions.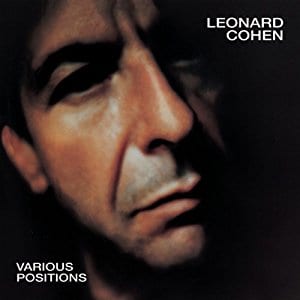 Cohen was inducted into both the Canadian Music Hall of Fame and the Canadian Songwriters Hall of Fame as well as the Rock and Roll Hall of Fame.
He was a Companion of the Order of Canada, the nation's highest civilian honour.
In 2011, Cohen received one of the Prince of Asturias Awards for literature and the ninth Glenn Gould Prize.
CBC, 1980. 'Authors' with Patrick Watson
Westmount
is an affluent suburb on the Island of Montreal, in southwestern Quebec. It is an enclave of the city of Montreal. Traditionally, the community of Westmount has been a wealthy and predominantly anglophone enclave, having been at one point the richest community in Canada. The Village of Côte St-Antoine was first incorporated in 1874. It later became the Town of Côte St-Antoine. It was renamed Westmount, in 1895, reflecting the geographical location of the city on the southwest slope of Mount Royal and the presence of a large English-speaking population.