From Sussex & Chatham, New Brunswick
For a decade (1987–1997) Francis Joseph "Frank" McKenna was Premier of New Brunswick, having earned three consecutive majority governments.
In 1987 Frank McKenna led the New Brunswick Liberal Party to an extraordinary victory, by winning all 58 seats in the legislature. It was only the second time in Canada that a party had swept all the seats in a provincial election (the first being in Prince Edward Island in 1935).
Born in 1948 in Apohaqui, New Brunswick

Completed high school in Sussex, New Brunswick

Lived and worked in Chatham, New Brunswick
Frank McKenna was born in the rural community of Apohaqui, New Brunswick, one of eight children of the farmer's family.
After graduating from law school at the University of New Brunswick, McKenna joined a criminal law practice in Chatham, New Brunswick, a small city on the Miramichi River. He became famous in the province in 1977 when he defended Acadian boxing legend Yvon Durelle, who was tried for murder.
In 1982 he was elected for Chatham as a Liberal member of the New Brunswick legislature. In 1985 he became a leader of the New Brunswick Liberal Party.
In 1987 McKenna won one of the largest electoral victories in Canadian history, his party won every seat in the legislature.
In 2005-06 he served as Canadian Ambassador to the United States.
In 2006 Frank McKenna was appointed Deputy Chair of TD Bank Group.
In 2008 he was appointed to the Order of Canada.
Sussex is a town in Kings County, New Brunswick.
Originally settled by the United Empire Loyalists moving up the St. John River Valley, the Sussex area has grown to a population of more than 35,000. Historically a farming community, Sussex has capitalized on its excellent geography to become a leading transportation, manufacturing, distribution and service centre in Atlantic Canada.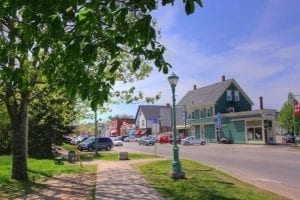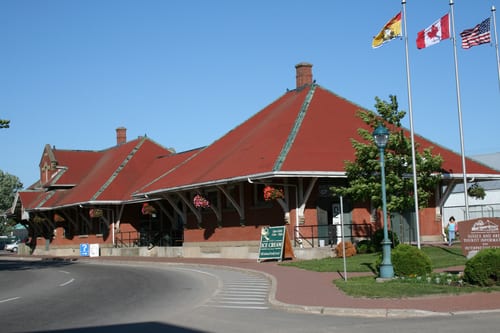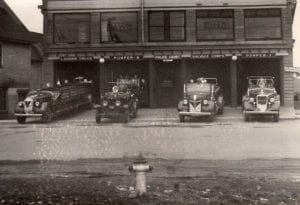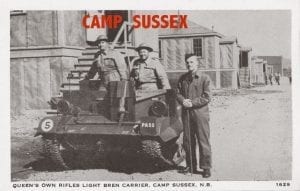 The Town was named in honour of the Duke Of Sussex, son of King George III. The area was settled by a few families before the arrival of the United Empire Loyalists in 1784 from New Jersey.
Chatham is a neighbourhood in the city of 
Miramichi
 in North-Eastern New Brunswick.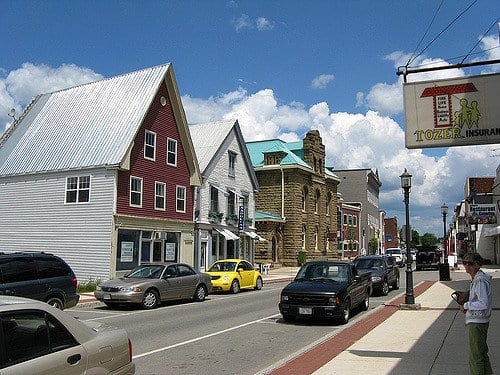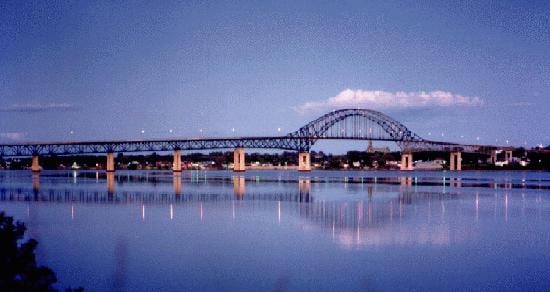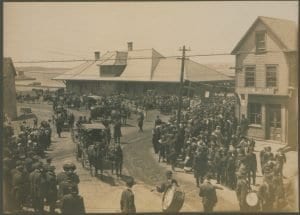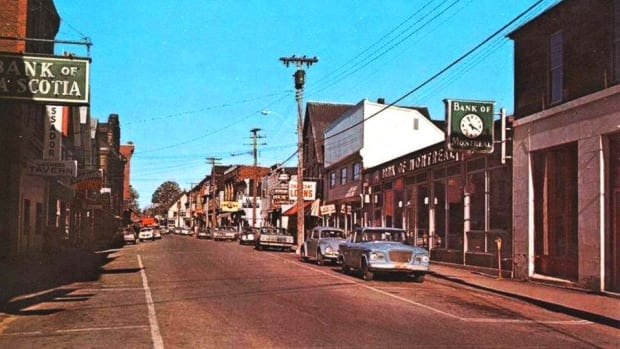 Historical Chatham NB – Waterfront Pan
Read and watch more about Chatham, New Brunswick