From Thurso, Quebec
1979. Guy Lafleur goal on Boston – Game 7, Semi-Final
Born in 1951 in Thurso, Quebec
The native of Thurso, Quebec, arrived in Montreal with unthinkable pressure bearing down on him. His two brilliant junior seasons had set impossibly high expectations, and fans viewed him as the next great, can't-miss French-Canadian star.
Between 1971 and 1991, Guy Lafleur played for the Montreal Canadiens, New York Rangers and Quebec Nordiques in an NHL career spanning 17 seasons.
Lafleur won five Stanley Cup championships with the
Canadiens
.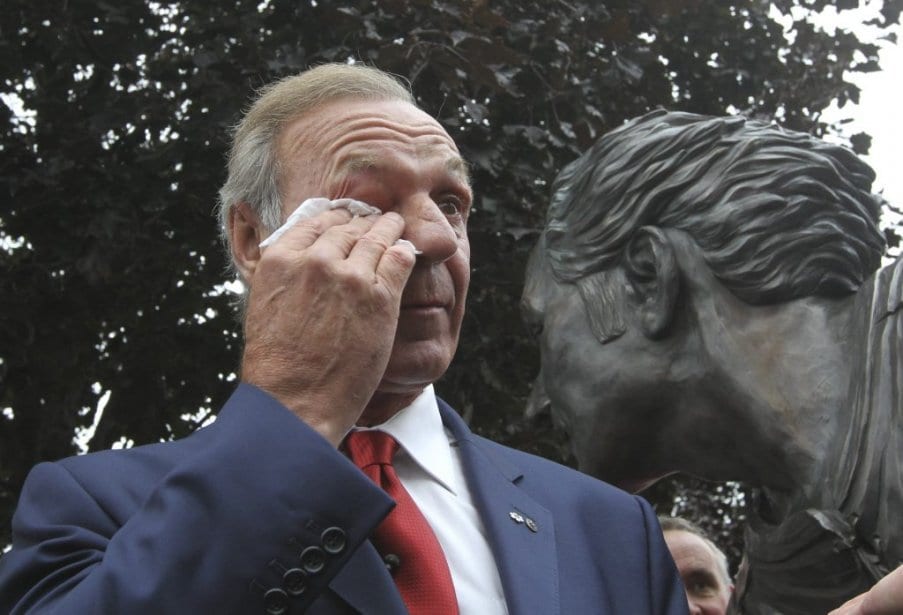 Thurso, Quebec, September 2013
In 2017, in a ceremony during the All-Star Weekend in Los Angeles, Lafleur was part of the second group of players to be named one of the '100 Greatest NHL Players' in history. 
Thurso is a town in Papineau Regional County Municipality in the Outaouais region of western Quebec. It is located on the Ottawa River.