Elijah J. McCoy was an inventor and engineer whose 57 patents and the invention of the locomotive lubrication cup led to the slogan "The real McCoy", denoting quality.
Died in 1929 in Detroit, Michigan, United States
Elijah McCoy was born free in Canada. At the age of fifteen, he left Canada for Edinburgh, Scotland, where he apprenticed for five years as a mechanical engineer.
After his training, he chose to live in Detroit, Michigan. Despite his qualifications, McCoy was unable to find work as an engineer in the United States due to racial barriers. He accepted a position as a fireman and oiler for the Michigan Central Railroad.
He became concerned about the injuries and deaths caused when workers attempted to lubricate moving machinery. In 1872 McCoy developed a self-lubricating device with a drip cup, which revolutionized the industry.
McCoy continued to refine his devices, receiving nearly 60 patents over the course of his life.
In 1920, toward the end of his life, McCoy formed the Elijah McCoy Manufacturing Company to produce lubricators bearing his name.
In 2006 Canadian playwright Andrew Moodie's The Real McCoy portrayed McCoy's life. It was first produced in Toronto.
Colchester now is a community and unincorporated place in Southwestern Ontario, on the north shore of Lake Erie. It is now a part of the amalgamated Town of Essex.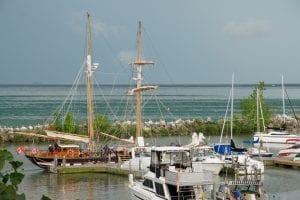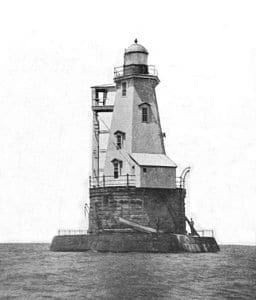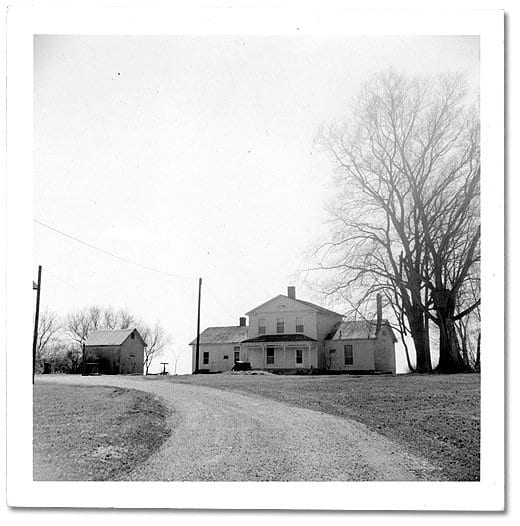 The area was a destination for slaves escaping the U.S. via the Underground Railroad in the mid-19th century, and for freed slaves during and after the American Civil War.