From
Jean Margaret Laurence (born as Jean Margaret Wemys) was one of Canada's most beloved writers. She is best known for her Manawaka novels — The Stone Angel (1964), A Jest of God (1966), The Fire-dwellers (1969) and The Diviners (1974).
Born in 1926 in Neepawa, Manitoba
Margaret Laurence was born in the town of Neepawa, Manitoba, the inspiration for the town of Manawaka in her novels. She lived in Neepawa until she was 18.
In 1947 she graduated in Honours English from United College, Winnipeg and began to work for the Winnipeg Citizen.
She lived and worked in England and Africa for 20 years.
First Lady of Manawaka
In 1974 Laurence moved back to Canada and made her home in Lakefield, Ontario. She also bought a cabin on the Otonabee River near Peterborough.
She was a founder of the Writers' Trust of Canada, a non-profit literary organization that seeks to encourage Canada's writing community.
1966 – the Governor-General's Award for A Jest Of God
1972 – Companion of the Order of Canada
1974 – the Governor-General's Award for The Diviners
In 1986, Laurence was diagnosed with lung cancer. She committed suicide at her home at 8 Regent St., Lakefield, on January 5, 1987.
She was buried in her hometown in the Neepawa Cemetery, Neepawa, Manitoba. Laurence's house in Neepawa has been turned into a museum.
In 2016, Margaret Laurence was named a National Historic Person.
Neepawa is located in the Rural Municipality of Langford. It was incorporated as a town in 1883 and was named Neepawa, a Cree word for "plenty" or "abundance".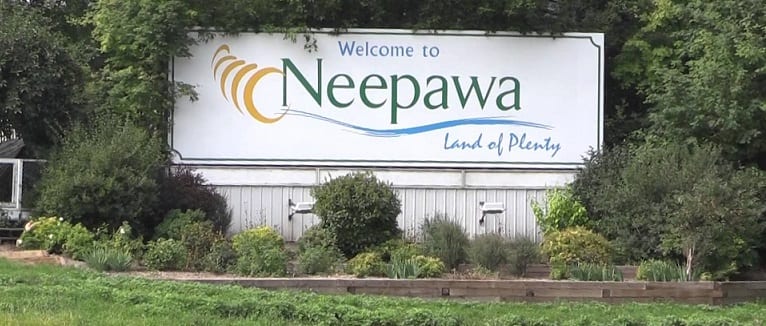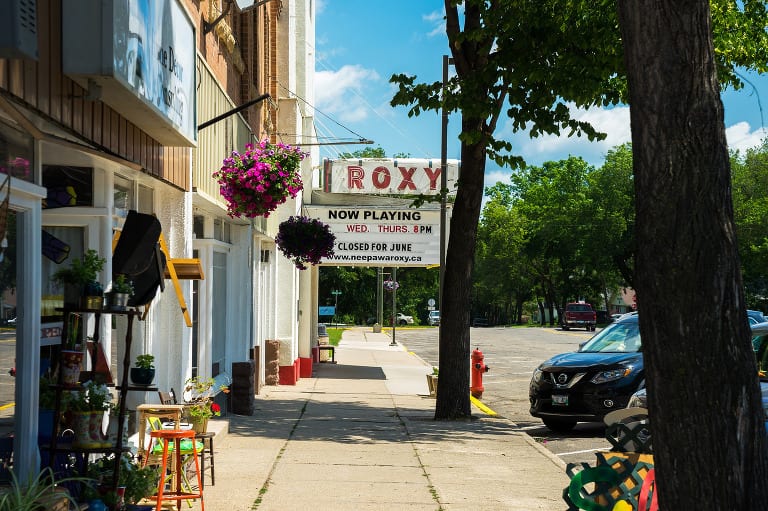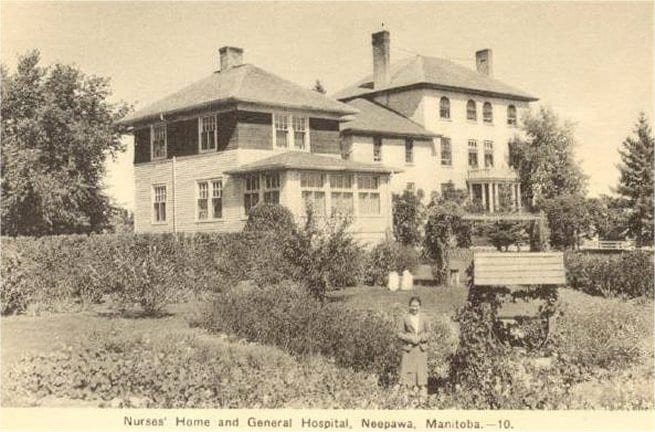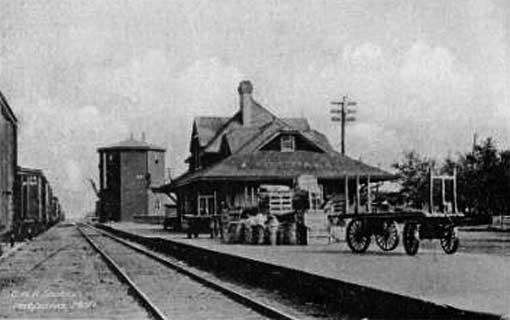 Margaret Laurence wrote several books through the 1960s and 1970s, depicting the town under the name of Manawaka. The town was chosen as the site of the festivities as a result of winning a contest within the province.
Lakefield, Ontario, was merged to form the Township of Selwyn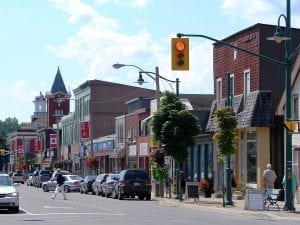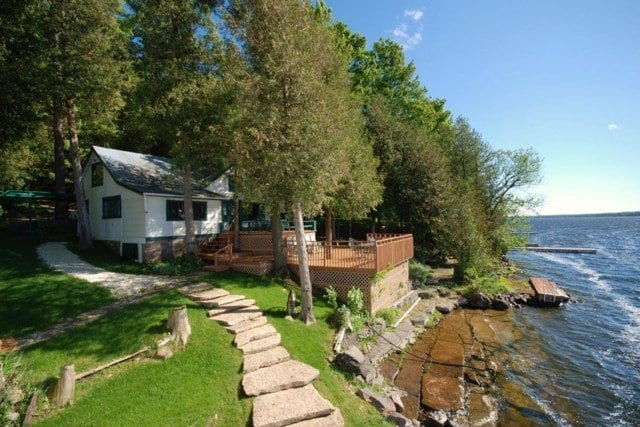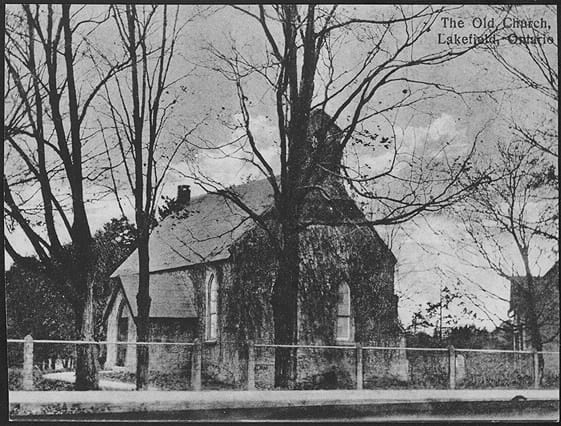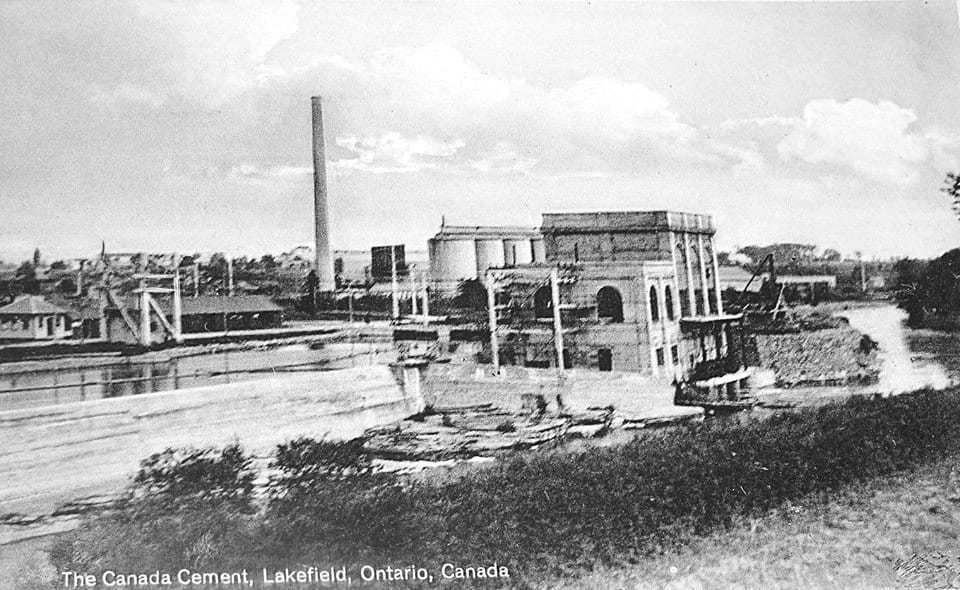 Read and watch more about Lakefield in the posts: