David Takayoshi Suzuki is an award-winning scientist, environmentalist and broadcaster.
Born in 1936 in Vancouver, British Columbia
Since the mid-1970s, Suzuki has been known for his television and radio series, documentaries and books about nature and the environment. He is best known as host of the popular and long-running CBC Television science program The Nature of Things.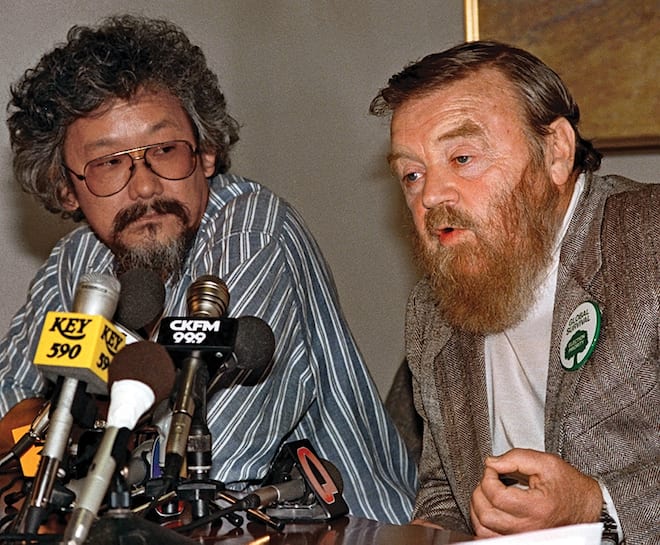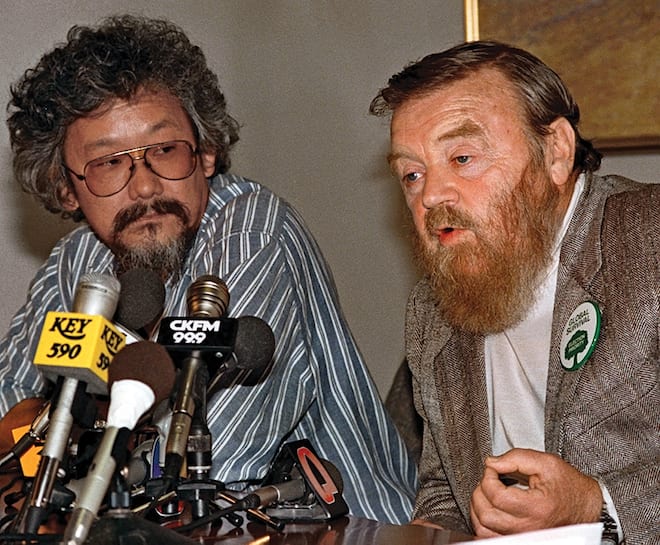 David Suzuki and author Farley Mowat speak at a news conference in on Toronto, October 12, 1988, to push for a debate by the three federal party leaders on environmental issues. (Bill Becker/CP)
He is also well known for criticizing governments for their lack of action to protect the environment. Suzuki co-founded the David Suzuki Foundation in 1990, to work "to find ways for society to live in balance with the natural world that does sustain us."
In 2004, David Suzuki ranked fifth on the list of final nominees in a CBC Television series that asked viewers to select The Greatest Canadian of all time.
David Suzuki reflects on his last 80 years
But do you know about David Suzuki's family history? He grew up in Leamington, Ontario. Suzuki attended Mill Street Elementary School and Grade 9 at Leamington Secondary School before moving to London, Ontario.
"When I was a boy after the war, I was extremely shy because I was a Japanese-Canadian and Canada had just fought a war with Japan. My family moved to Leamington in southern Ontario and in my loneliness, I always found comfort fishing for perch on the public dock in Lake Erie, biking to Point Pelee (which was yet to become a national park) and using a dipnet to search for treasures in roadside ditches."
Read more about David Suzuki's school years.
Watch great David's biography by Isaac Paterson, Grade 5 student at Garden Avenue Junior Public School, Toronto:
Leamington is a municipality in Essex County, Ontario. It includes Point Pelee, the southernmost point of mainland Canada.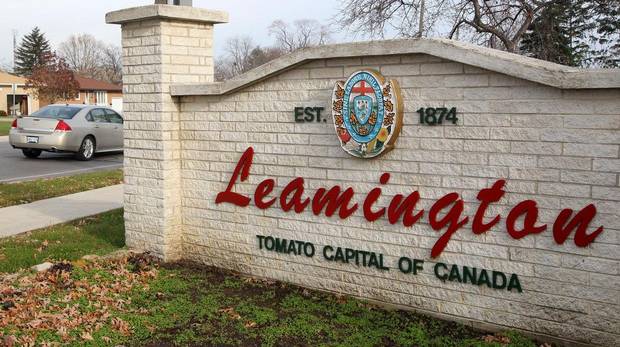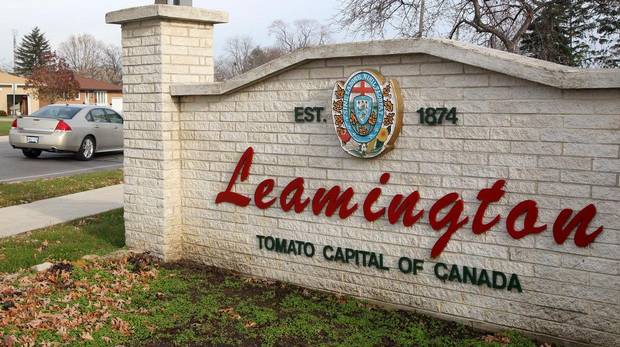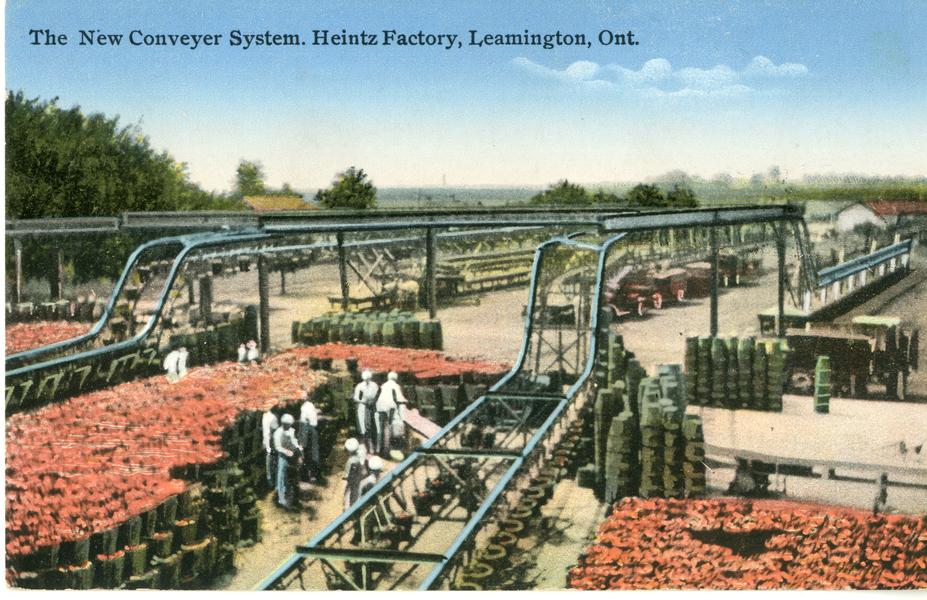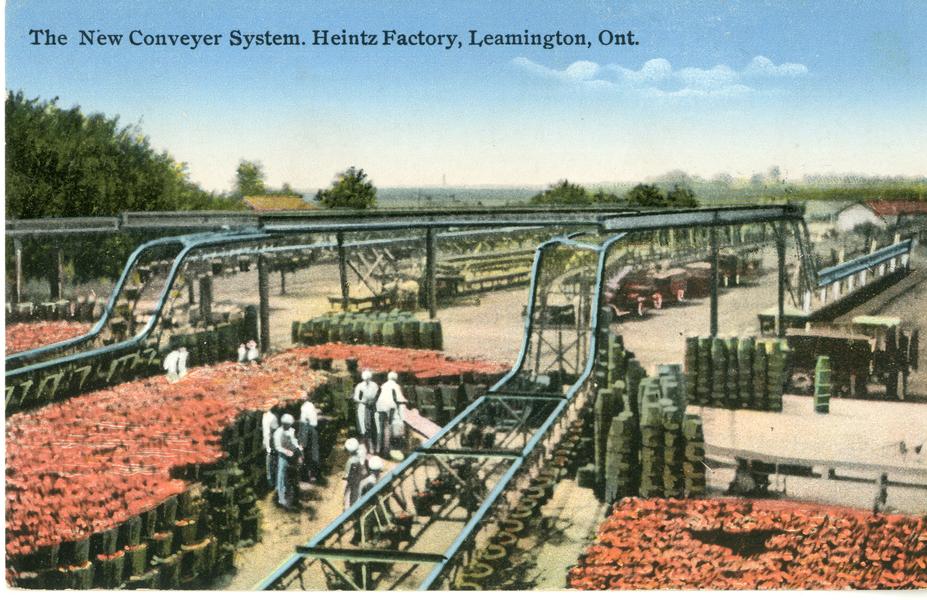 Known as the "Tomato Capital of Canada", it is the location of a tomato processing factory.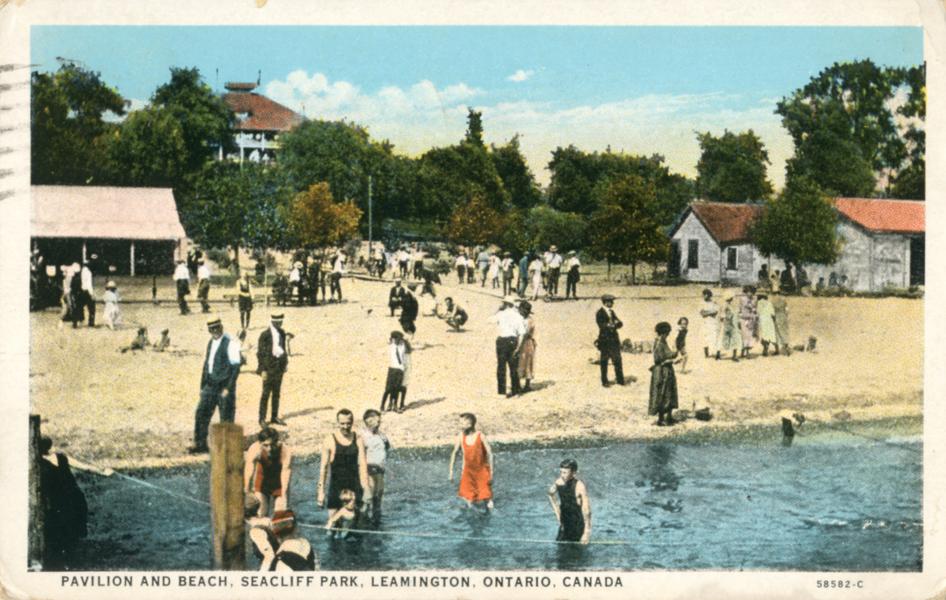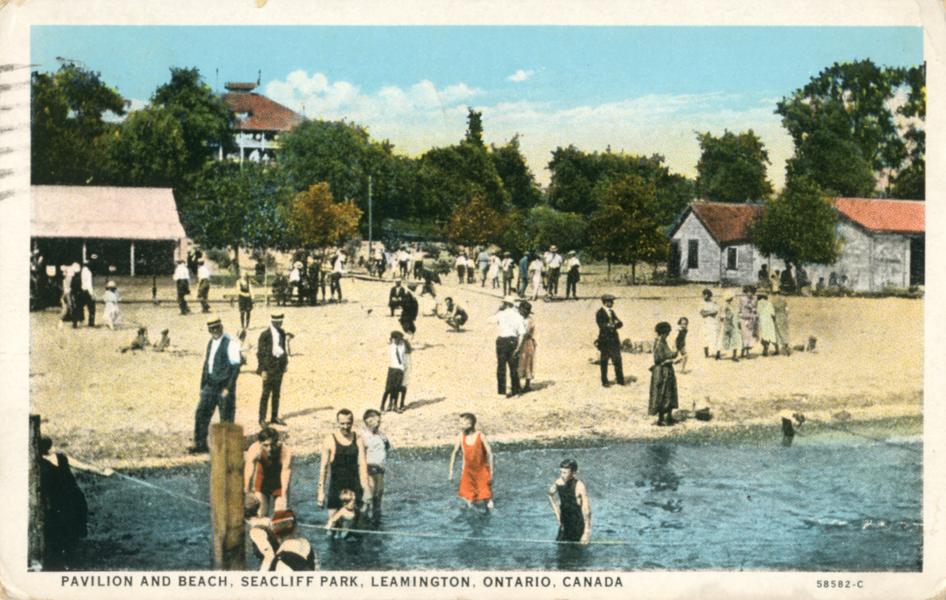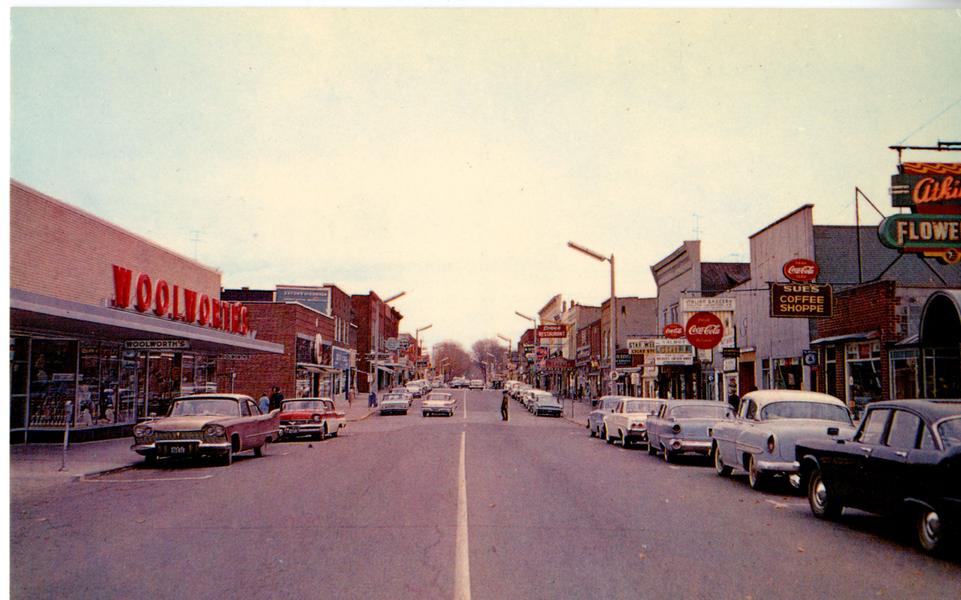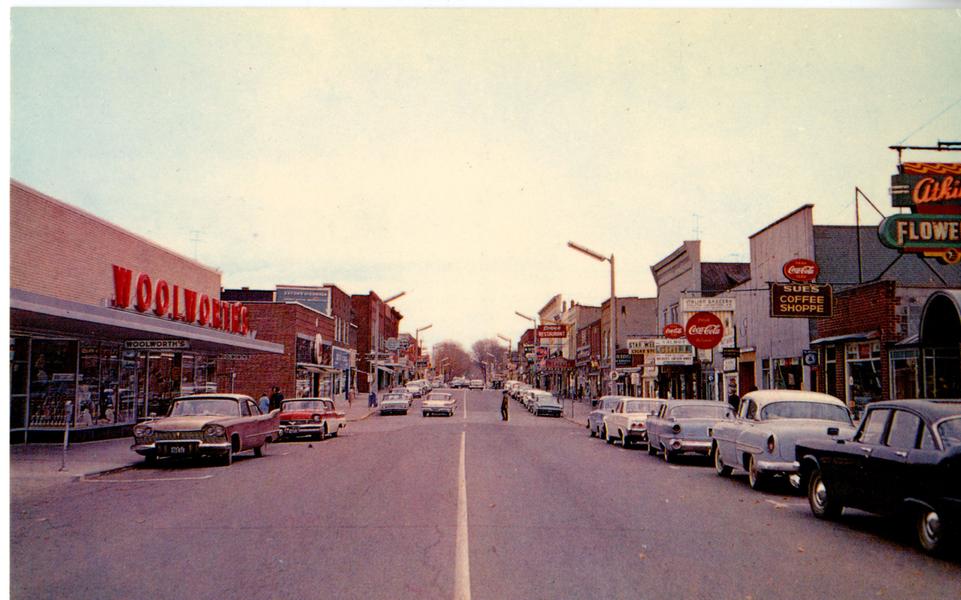 Due to its location in the southernmost part of Canada, Leamington uses the motto "Sun Parlour of Canada".