From High Prairie, Alberta
Randolph "Randy" Lee Ragan was an elite professional soccer player, who was considered one of the top midfield players in Canada in the 1980s.
Born in 1959 in High Prairie, Alberta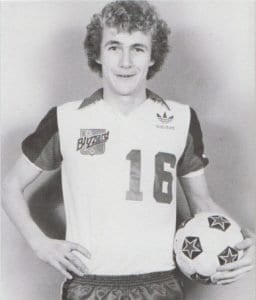 Ragan went on to play 40 times for the Canadian national team. He played all three games for Canada during the 1986 FIFA World Cup.
Ragan also played nine games with the Canadian Olympic team and was a member of the 1984 Olympic Canadian soccer team.
He served as a captain in 1986-87.
In April 2002, Ragan was inducted into the Canadian Soccer Hall of Fame.
High Prairie
is a town in northern Alberta, Big Lakes County.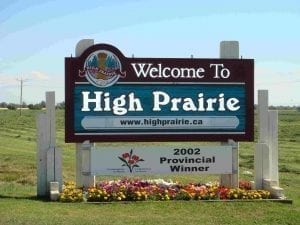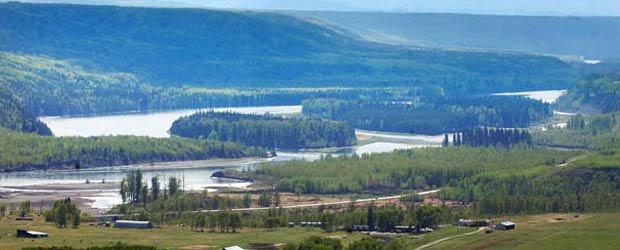 High Prairie's first post office opened in 1910. It was incorporated as a village in 1945 and subsequently as a town in 1950.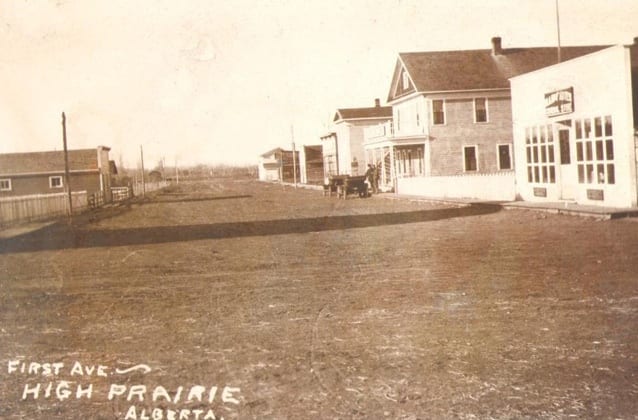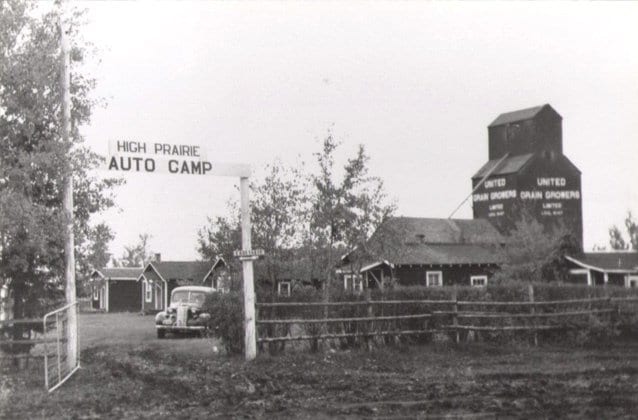 In 2001, High Prairie was recognized for its state-of-the-art water treatment system and it was awarded 4 'blooms' by
Communities in Bloom
.