Robert Nelson Hooper was a pitcher in Major League Baseball from 1950 to 1955.
Died in 1980 in New Brunswick, New Jersey
A native of Leamington, Ontario, Hooper grew up in New Jersey with his uncle and aunt. He was signed by the New York Giants out of high school.
Hooper attended Montclair State University in New Jersey and served in the United States Army Air Forces during World War II from 1942 to 1945, training as a pilot.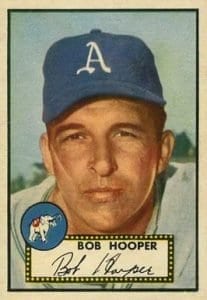 1949-52 – pitcher for the Philadelphia Athletics
1952-55 – pitcher for the Cleveland Indians
Hooper's baseball achievements
40 victories
25 saves
average of 4.80
In the 1960s, he became a physical education teacher in New Brunswick, New Jersey, public schools, retiring in 1979.
Bob Hooper died of a heart attack at age 57.
The Municipality of Leamington is located along the north shore of Lake Erie in sunny southern Ontario.
Leamington was incorporated as a village in 1876. The community was named after Royal Leamington Spa in England, after having originally been called "Gainesville" or "Gainesborough" for local mill owner William Gaines and before that Wilkinson Corners.
In 1908 the H. J. Heinz company came to Leamington, bringing many jobs to the area and contributing to Leamington's growth.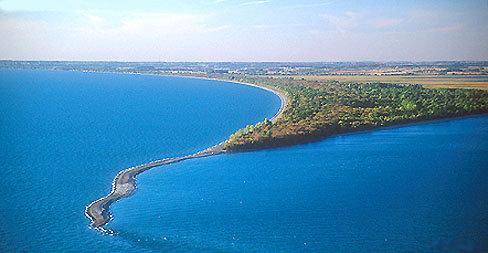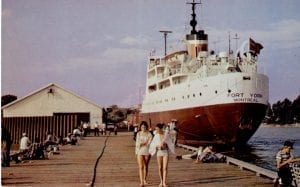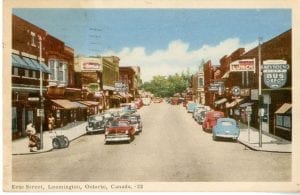 Now the community offers an excellent school system, a community hospital, first-class recreational facilities, and attractive neighbourhoods. Magnificent parks such as Point Pelee National Park with its unique species, kilometres of waterfront parkland and walking trails, conservation areas, marina and recreation complex appeal to the outdoor enthusiast and those looking for a healthy lifestyle.
1967 Centennial Parade, Leamington | July 1, 1967
Read and watch more about Leamington, Ontario