Timothy Irving Frederick Findley was a novelist and playwright. He wrote a memoir, From Stone Orchard, about his experiences living at a farm on the outskirts of Cannington.
Born in 1930 in Toronto, Ontario

Died in 2002 in Brignoles, France
Timothy Findley was informally known by the nickname Tiff or Tiffy, an acronym of his initials.
Timothy was born in Toronto, in the upper-class Rosedale district. Findley's health was poor throughout his childhood; he did not finish grade ten.
He joined the original acting ensemble of the Stratford Festival in 1953, acting alongside Alec Guinness. He appeared in the first production of Thornton Wilder's The Matchmaker at the Edinburgh Festival. He also played Peter Pupkin in Sunshine Sketches, the CBC Television adaptation of Stephen Leacock's Sunshine Sketches of a Little Town (also People of Small Town).
He published his first short story, "About Effie," in The Tamarack Review in 1956.
He wrote for the CBC television adaptation of Mazo de la Roche's The Whiteoaks of Jalna (1971-72) and for Pierre Berton's The National Dream (1974).
In 1974 he became the first playwright in residence at the National Arts Centre in Ottawa.
His first two novels — The Last of the Crazy People (1967) and The Butterfly Plague (1969) — were published in Britain and the United States. The third novel, The Wars (1977), won the 1977 Governor General's Literary Award for Fiction.
The Wars – Movie Trailer
He published eight more novels, three short-story collections, and two memoirs.
His writing was typical of the Southern Ontario Gothic style and was heavily influenced by Jungian psychology.
Findley helped found the Writers' Union of Canada in 1973 and served as its chair from 1977 to 1978.
In 2002 the Writer's Trust of Canada named an award after him.
In 1996, Findley was honoured by the French government as a Chevalier de l'Ordre des Arts et des Lettres.
He lived for over 30 years at his cottage, Stone Orchard, near Cannington, Ontario. But in the mid-1990s he moved to Stratford, Ontario, and divided his time between there and France. He died in Provence in 2002.
Timothy Findley is an Officer of the Order of Canada and a two-time winner of the Governor General's Award.
English 2150. Modern Canadian fiction. Lecture 22. TIMOTHY FINDLEY
Cannington is a community located in Brock Township, Durham Region, Ontario. The town is on the Beaver River. Cannington was first settled in 1833, it was originally known as McCaskill's Mills.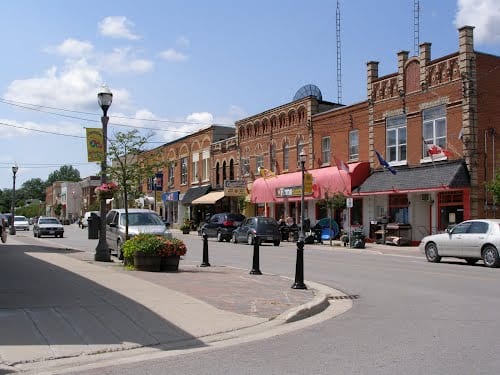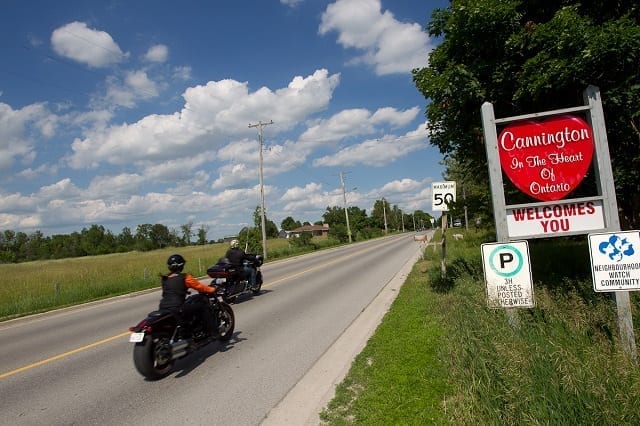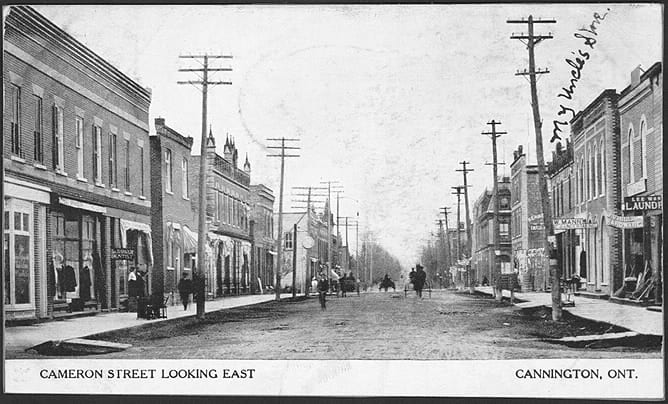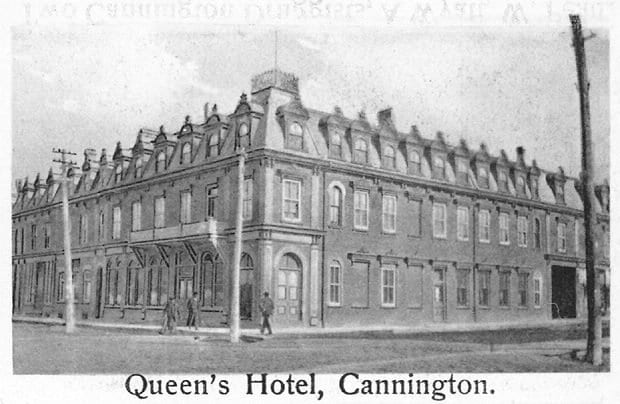 In 1849, a post office was opened, at which point the settlement was renamed Cannington after former British foreign secretary and Prime Minister George Canning.