Patsy Gallant is a pop singer and musical theatre actress. Of Acadian ancestry, she has recorded and performed in both English and French.
Patsy Gallant was born in New Brunswick and first performed with her sisters – The Gallant Sisters – at local fairs, on radio and TV.
In 1967 Patsy left The Gallant Sisters for a solo career.
Patsy Gallant – Les cornichons, 1967
Gallant
contracted with Columbia Records in 1970. She sang in English and French. Gallant became one of the few Canadian artists to become a star during the disco era of the mid-1970s. 1972's
Upon My Own
was her debut album. She finally hit in 1977 with
"Are You Ready for Love
."
Patsy Gallant – From New York To L.A. (1977)
1977, 1978 – Juno awards for female vocalist of the year
1978 – best-selling single ("Sugar Daddy")
Gallant hosted her own variety show, The Patsy Gallant Show, on CTV (1978-1979).
In 1988 she re-emerged in musical theatre, performing in productions of Cats, Nunsence and Piaf.
Campbellton is an in Restigouche County, New Brunswick. Situated on the south bank of the Restigouche River opposite Pointe-à-la-Croix, Quebec, Campbellton was officially incorporated in 1889 and achieved city status in 1958.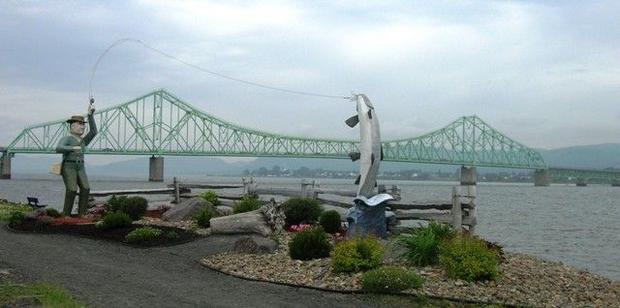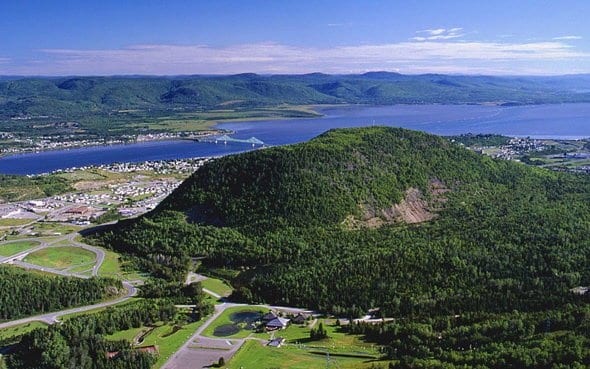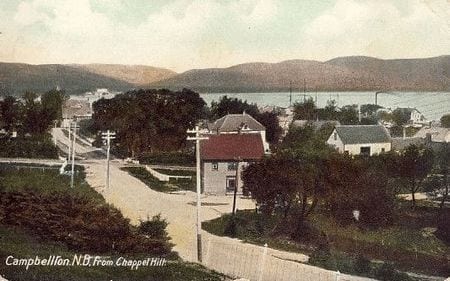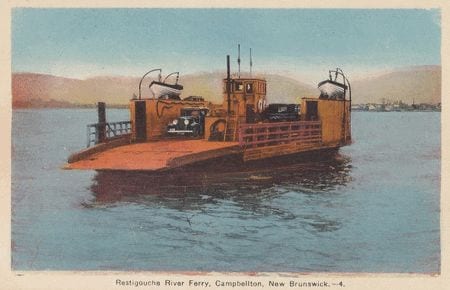 Forestry and tourism are major industries in the regional economy. Alpine and Nordic ski facilities at Sugarloaf Provincial Park provide winter recreation opportunities.