From Ladysmith, British Columbia
Pamela Denise Anderson is an actress and model known for her roles in the TV series Home Improvement, Baywatch and V.I.P.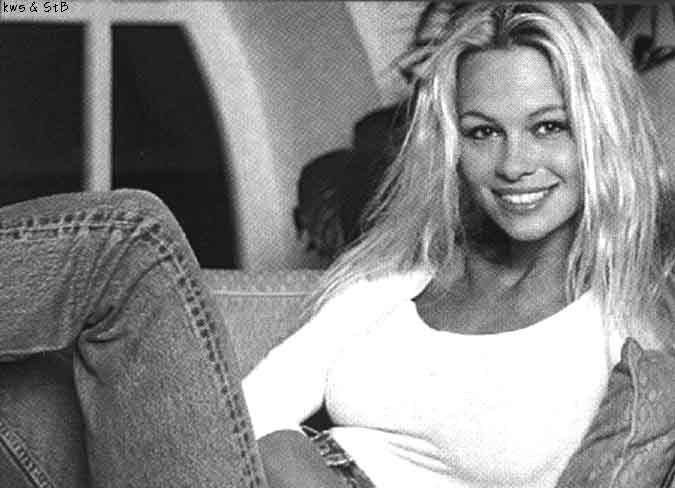 Pamela Anderson was Playmate of the Month for Playboy magazine in February 1990. With the success from Playboy, Pamela Anderson moved to Los Angeles, California to further pursue a modelling career.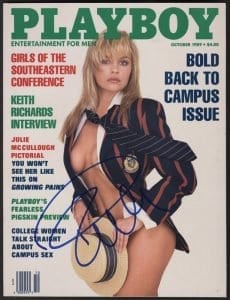 Anderson's Playboy career spans 22 years, and she has appeared on more Playboy covers than any other model.
In 1994, she was cast in her first starring film role, in Raw Justice, also known as Good Cop, Bad Cop.
Anderson is an activist for the animal rights movement and has conducted campaigns condemning the commercial fur industry and promoting veganism through the animal rights organization People for the Ethical Treatment of Animals (PETA).
Anderson was inducted into Canada's Walk of Fame in 2006.
Pamela Anderson lived in Ladysmith BC until the age of 12.
In 2019 she returned to Ladysmith. "My mom and dad were married here, my father grew up on the property, and my parents lived with me and my brother in cabin 6, so I'm happy to have not been seduced into building that big condo project."
Read the full interview.
Ladysmith, originally Oyster Harbour, is a town on the east coast of Vancouver Island, British Columbia. The local economy is based on forestry, tourism, and agriculture. It is a spirited community that values its small-town quality of life.