Mario Bernardi is one of Canada's premier conductors and a renowned builder of cultural institutions in Canada.
Died in 2013 in Toronto, Ontario
Mario Bernardi conducted 75 operas and over 450 other works with the National Arts Centre Orchestra in Ottawa.
Bernardi spent his first six years in Canada. After his family moved to Italy, he took his examinations at Italy's Venice Conservatory. Returning to Canada in 1947, he finished his studies at The Royal Conservatory of Music in Toronto.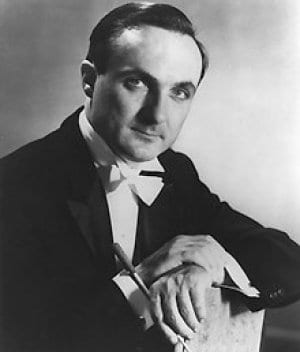 In 1957 he conducted the Canadian Opera Company. In 1968 Bernardi became the first conductor of the newly formed National Arts Centre Orchestra in Ottawa, and also became the music director in 1971.
 "Mario Bernardi was a national figure who played a seminal role in the life of classical music in Canada."

Peter Herrndorf, president and CEO of the National Arts Centre
From 1983 until 2006 he was the principal conductor of the CBC Radio Orchestra.
Kirkland Lake is a town in Timiskaming District in Northeastern Ontario.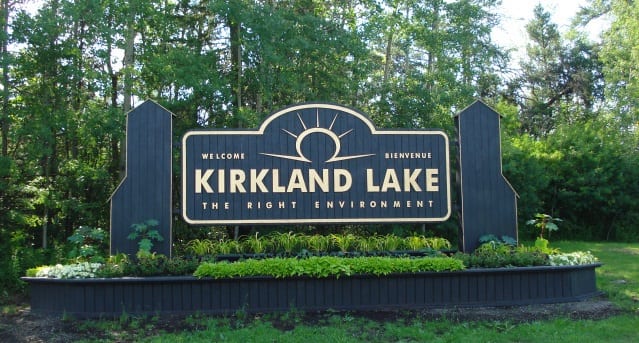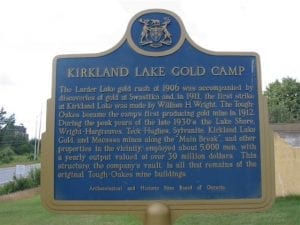 Kirkland has seen its roots grow from a booming gold mining camp to a charming town.
Kirkland Lake, Ontario in 1930
The community name was based on a nearby lake which in turn was named after Winnifred Kirkland, a secretary of the Ontario Department of Mines in Toronto.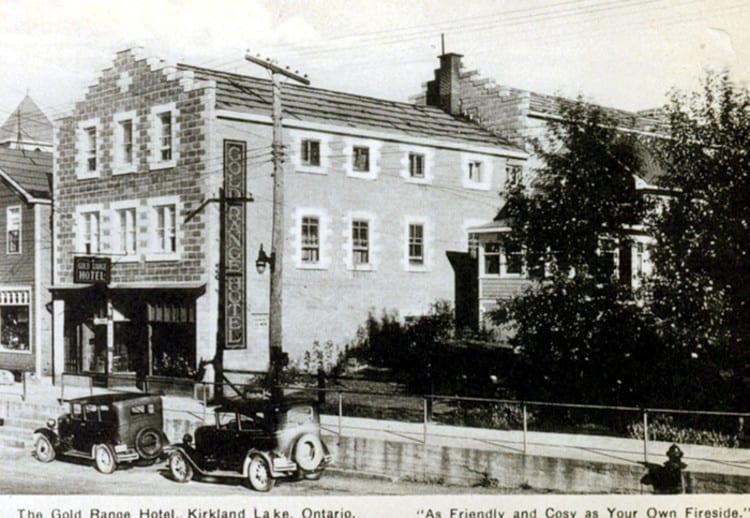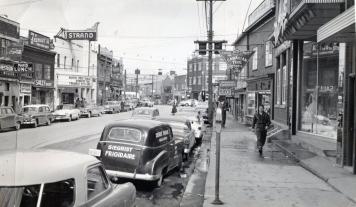 Kirkland Lake is equally well known for producing world-famous hockey players. Indeed, legendary hockey broadcaster Foster Hewitt called Kirkland Lake "the town that made the NHL."