From Cardston, Alberta
Grant Strate was one of Canada's most accomplished dance artists and Charter Member of the National Ballet.
Born in 1927 in Cardston, Alberta

Died in 2015 in Vancouver, British Columbia
Strate came to dance late as a law student at the University of Alberta. In 1951Strate's early choreographic efforts came to the attention of the artistic director of the National Ballet of Canada Celia Franca.
His first work for the National Ballet was Jeune Pas de Deux in 1956. During his tenure, he choreographed more than a dozen ballets including
The Fisherman and His Soul
House of Atreus
Triptych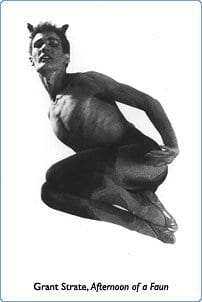 Grant Strate's choreography brought an original Canadian perspective and a modern dance aesthetic to the repertoire of the National Ballet.
1951 – 1962 – danced with the National Ballet
1964 – 1970 – first Resident Choreographer
1970 – 1980 – founding Chair of York University's Department of Dance, Canada's first university dance program
1980 – 1989 – Director of the School for Contemporary Arts at Simon Fraser University
1994 – Member of the Order of Canada in recognition for being "a creative and tactful presence on arts and dance committees nationwide"
2006 – Fellow of the Royal Society of Canada
Strate died of cancer, aged 87, at home in Vancouver in 2015.
University of Alberta 2007 Distinguished Alumni Award Grant Strate
Cardston is a town in southwest Alberta.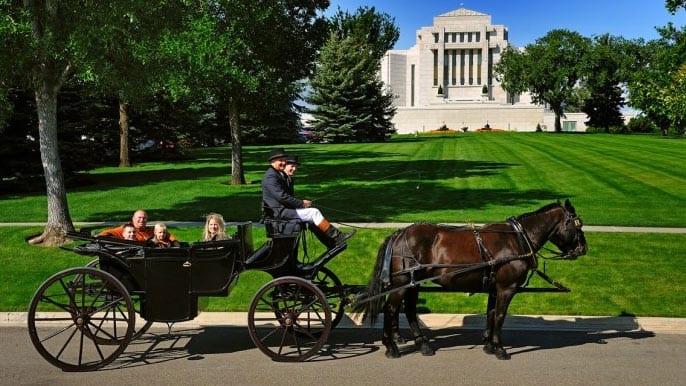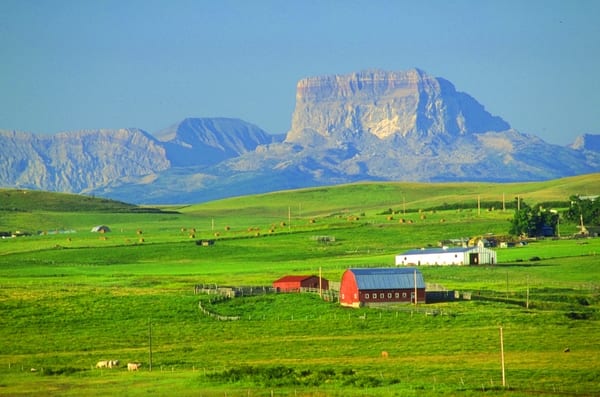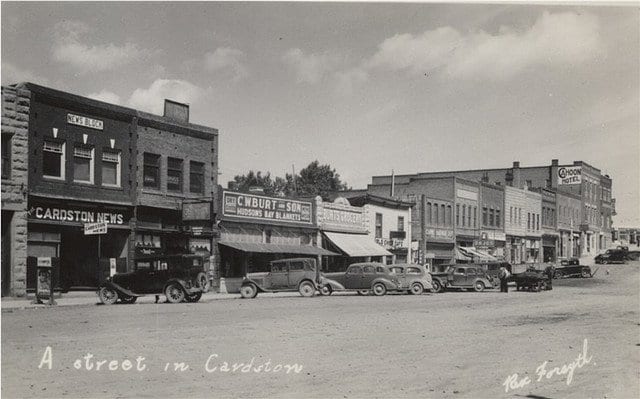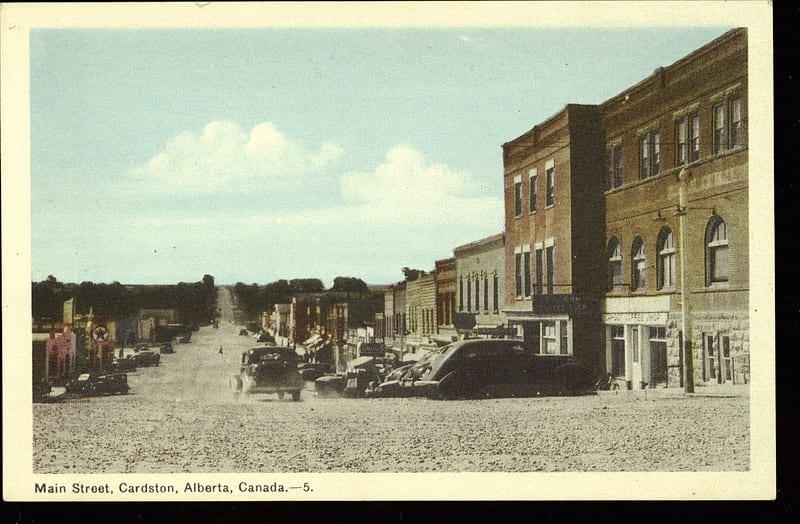 George Woolf and Seabiscuit Monument in Cardston, Alberta
Read and watch more about Cardston, Alberta