From Rouyn-Noranda, Quebec
Valérie Plante is the first-ever woman to be elected mayor of Montreal (November 2017), a leader of the Projet Montréal.
On the campaign trail with Valérie Plante | 2017 | By Montreal Gazette
Born in 1974 in Rouyn-Noranda, Quebec
Plante spent a year in North Bay, Ontario as a teenager to learn English.
In 1994 Valérie Plante moved to Montreal to attend university, receiving degrees in anthropology (1997) and museology (2001).
She worked in non-profit organizations.
Plante was elected to Montreal City Council in the 2013 municipal election. She has served as leader of the opposition Projet Montréal since December 2016.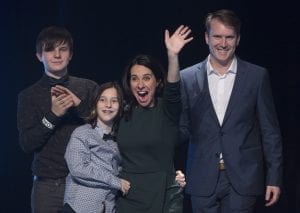 She is the mother of two boys.
Rouyn-Noranda is a city on Osisko Lake in southwestern Quebec.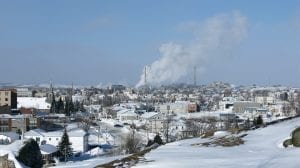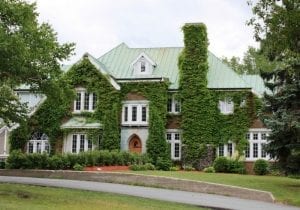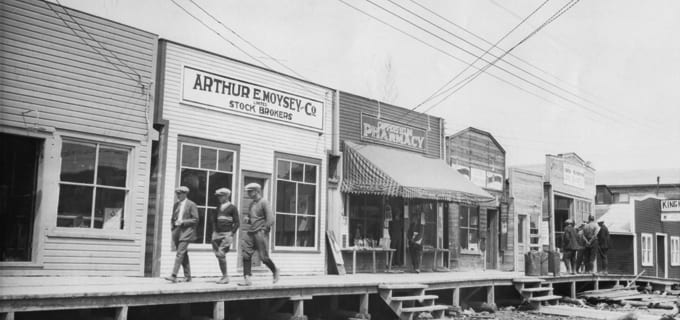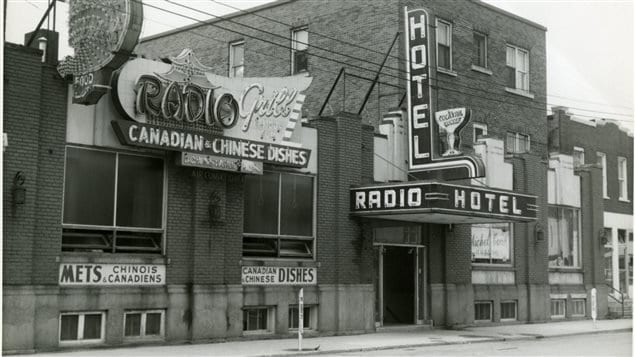 Drone footage of Rouyn-Noranda | 2016 | By Mo Ali Beddiyouh
Read and watch more about Rouyn-Noranda, Quebec