From Dauphin, Manitoba
William George (Billy) Barker was a First World War fighter ace and Victoria Cross recipient. He is the most highly decorated serviceman in the history of Canada.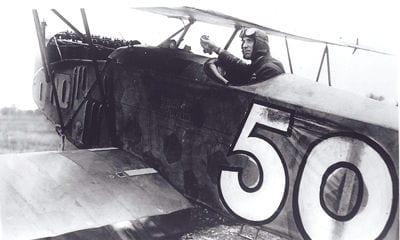 Died in 1930 (aged 35) in Ottawa, Ontario
Billy Barker was born on a farm near Dauphin, Manitoba. He was a skilled marksman with a rifle, particularly adept at shooting from horseback. Barker fell in love with aviation after watching pioneer aviators flying Curtiss and Wright Flyer aircraft at farm exhibitions.
Billy Barker volunteered for the First Canadian Mounted Rifles in November 1914. In February 1917, Billy became a flying officer. During his career with the Royal Flying Corps, Barker was credited with fifty-three aerial victories.
Barker returned to Canada in May 1919 as the most decorated Canadian of the war:
with the Victoria Cross,
the Distinguished Service Order and Bar,
the Military Cross and two Bars,
two Italian Silver Medals for Military Valour,
the French Croix de Guerre.
After the war, Barker and William Avery "Billy" Bishop, another Canadian flying hero and hero of the People of Small Towns project, founded an airline in Toronto.
He died in 1930 when he lost control of his Fairchild KR-21 biplane trainer during a demonstration flight near Ottawa, Ontario.
Dauphin is a city in Manitoba situated in the heart of the most spectacularly scenic region known as Parkland. It is a warm and welcoming community surrounded by rich, productive farmland, natural beauty and a myriad of opportunities for outdoor recreation.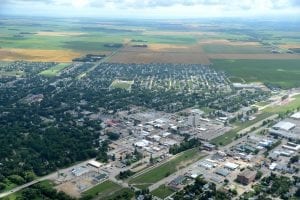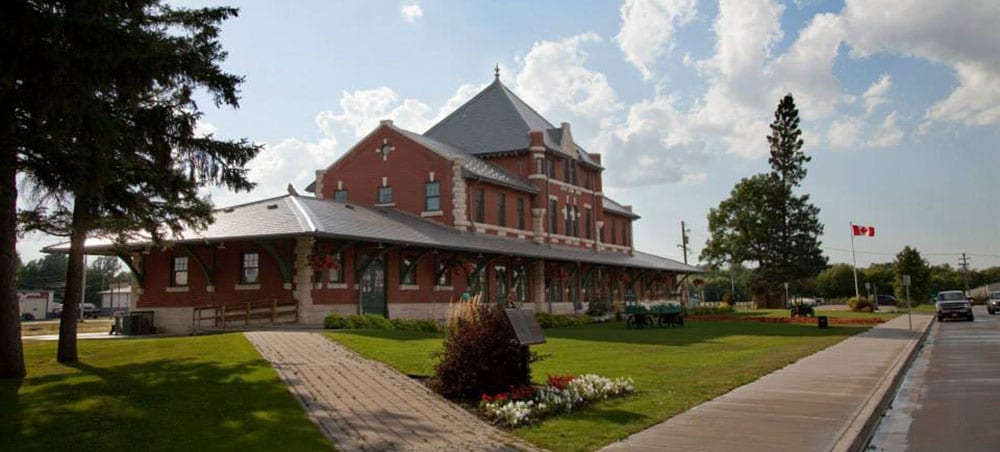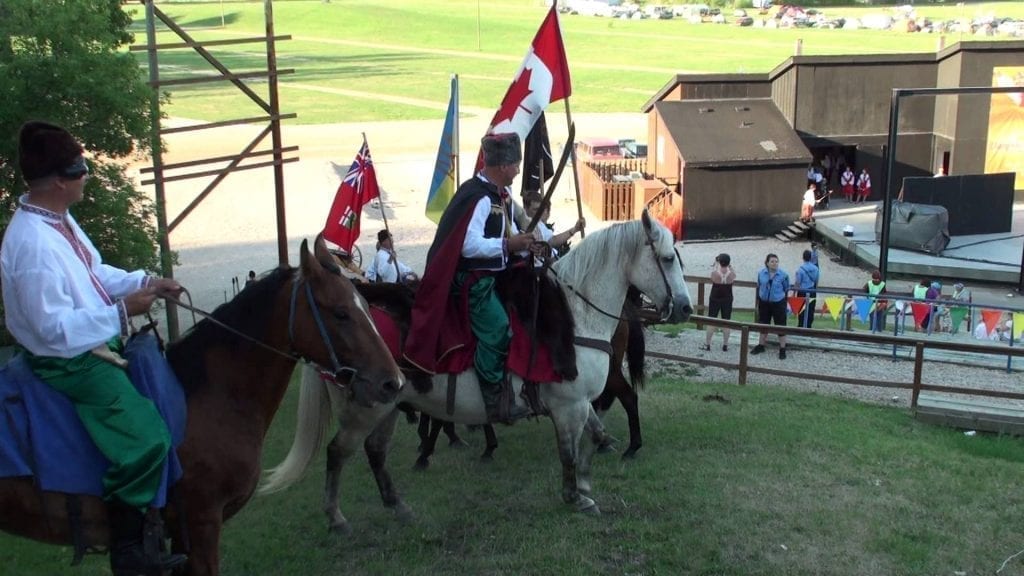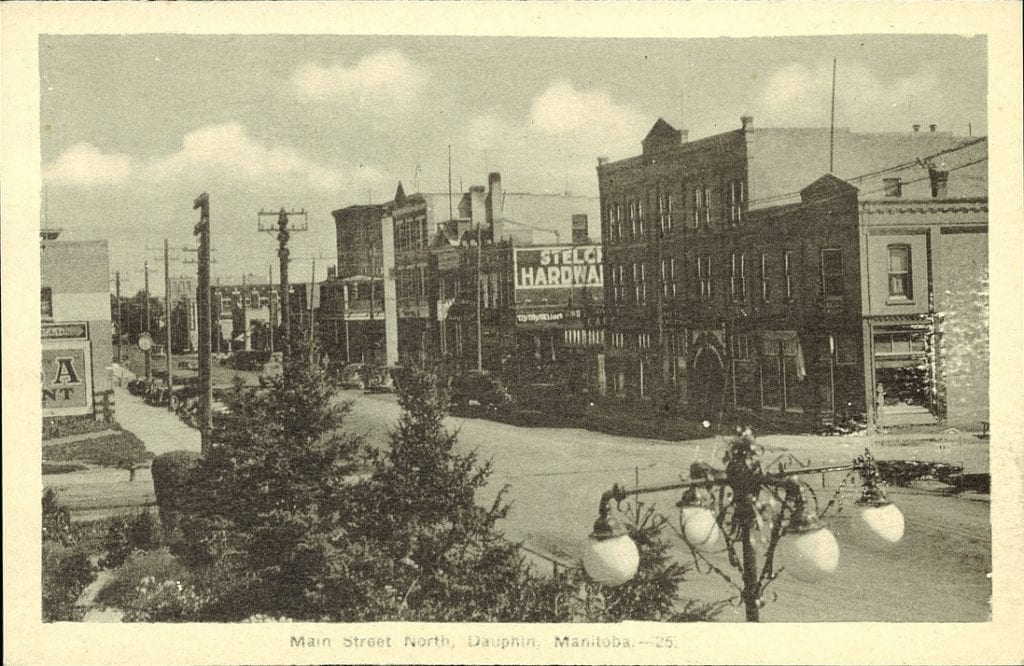 The nearby lake was given the name "Dauphin" by the explorer Pierre Gaultier de Varennes, Sieur de La Vérendrye in 1741 in honour of the heir to the French throne.
The Dauphin airport and a school are named after Billy Barker.
Ukrainians constitute the largest ethnic group in the City of Dauphin.
Canada's National Ukrainian Festival in Dauphin
Read and watch more about Dauphin, Manitoba