From Tisdale, Saskatchewan
Brent Butt is one of Canada's most successful and recognizable comedians.
Born in 1966 in Tisdale, Saskatchewan
Comedian, actor, screenwriter, producer Brent Butt began doing stand-up comedy professionally in 1988, progressing from five-minute routines at amateur nights in Saskatoon to touring the Yuk Yuk's chain of comedy clubs across Western Canada.
Brent Butt Stand Up – 1992
Brent Butt is best known for his role as Brent Leroy on the CTV sitcom
Corner Gas
, which he also created.
Corner Gas
was an instant hit when it debuted in early 2004, drew an average of 1 million viewers. Butt drew on his hometown experiences to create a story about the small fictional community of Dog River, Saskatchewan.
Corner Gas
went on to become Canada's #1 comedy, broadcast in over 26 countries and airing for six seasons. He also created the hit TV show
Hiccups
and the 2013 film
No Clue
. Butt has won:
Best Male Stand-up (2001),
Best Male TV Performance (Corner Gas, 2004–05)
Best Writing – TV Series (Corner Gas, 2004).
The Comedy Network Sir Peter Ustinov Award (2008).
Aside from TV and Film production, Brent continues to tour the country performing standup.
Brent Butt on George Stroumboulopoulos Tonight
The town of Tisdale is Northeast Saskatchewan's agricultural centre. Shopping, business and government services, education, sporting events, markets and concerts attract people from all over the Northeast region and beyond.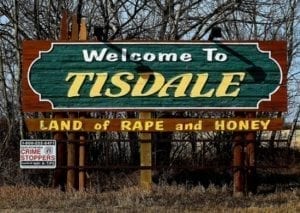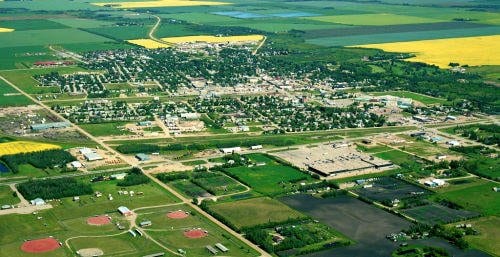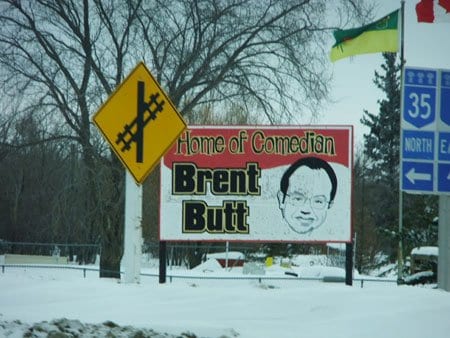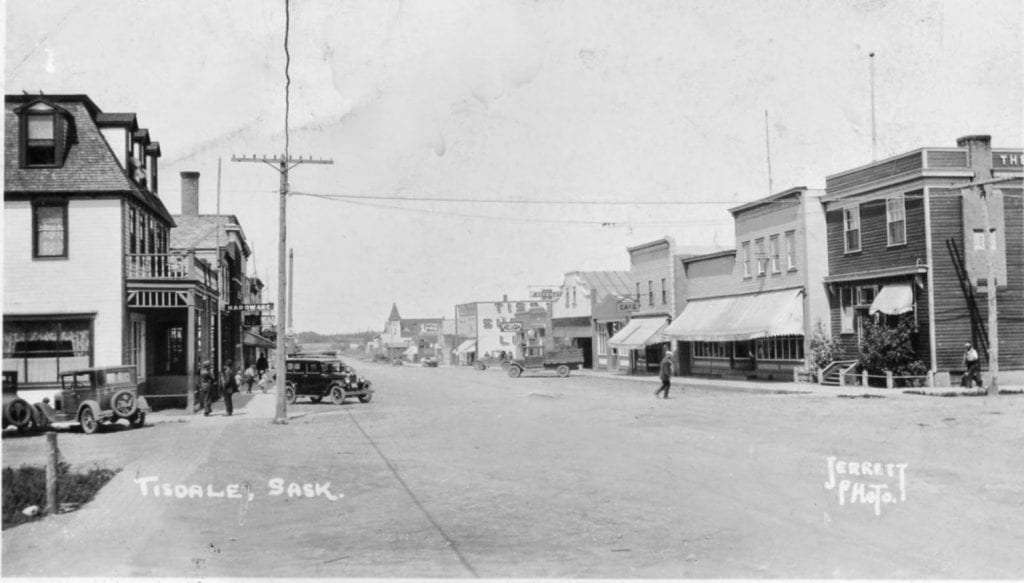 The post office was created in 1904. The community was originally known as "Doghide" after the Doghide River that flows through the town. But with the arrival of the railway, the community was renamed "Tisdale" in honour of F.W. Tisdale, an employee of the Canadian Northern Railway.