From Manitouwadge, Ontario
Geoff Ward is an assistant coach for the New Jersey Devils, and a former assistant coach for the Boston Bruins of the National Hockey League. His name was engraved on the Stanley Cup with the Boston Bruins in 2011.
Born in 1962 in Waterloo, Ontario

Lived in Manitouwadge, Ontario for 9 years and considered it his childhood home.
Geoff's parents were both phys-ed teachers. In 1967 they moved to Northern Ontario to a little place north of Lake Superior called Manitouwadge. Geoff was five when they got there. They stayed there for about nine years.
Geoff started his coaching career as an assistant at the University of Waterloo in 1989.
Ward was named the American Hockey League's Coach of Year, winning the Louis A. R. Pieri Memorial Award for the 2002–03 AHL season.
Manitouwadge
("Cave of the Great Spirit") was founded in 1953 by three Geraldton men, William Dawidowich, Roy Barker and Jack Forster, to support the copper mine. The area's rich mineral resources – copper, lead, silver and zinc – were first identified in 1931.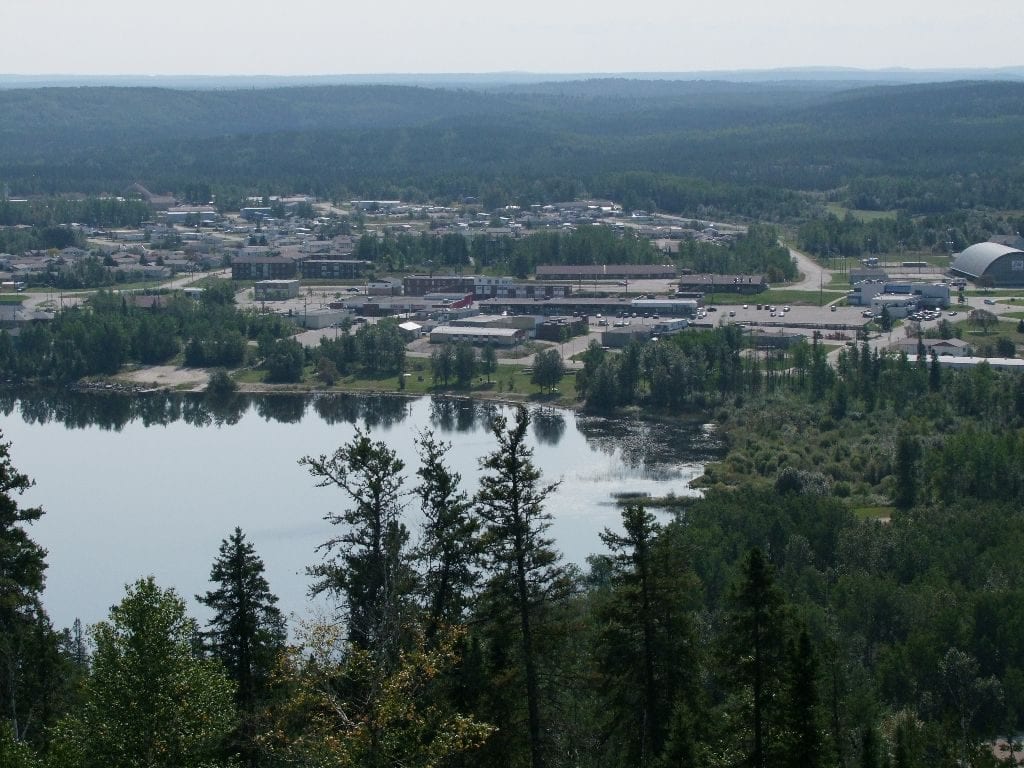 Read more about Manitouwadge