From Dauphin, Manitoba
Died in 2011 in Toronto, Ontario
Winters grew up in Dauphin, Manitoba, where his mother was a pianist, teacher, and organist at the local United Church. In 1942, Kenneth won the boy soprano classes in the Manitoba Music Competition Festival. As a baritone in 1946, he was awarded the highest mark at that year's Manitoba Music Competition Festival.
In 1956, Winters began writing live music and dance reviews for the Winnipeg Free Press and contributing music reviews to CBC Radio.
Kenneth Winters was the host of CBC Radio's daily concert program "Mostly Music" from 1989 to 1996. He was a music critic for the Globe and Mail from 1999 to 2011.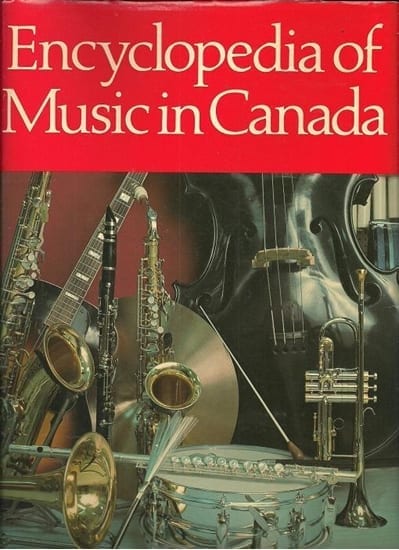 With Helmut Kallmann and Gilles Potvin, Winters was co-editor of the first edition of the authoritative Encyclopedia of Music in Canada (1981).
Dauphin is a town in Manitoba. Incorporated as a village in 1898 and as a town in 1901, Dauphin became an important centre for the transportation of grain.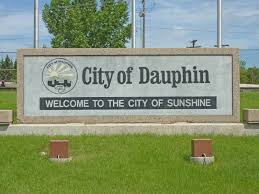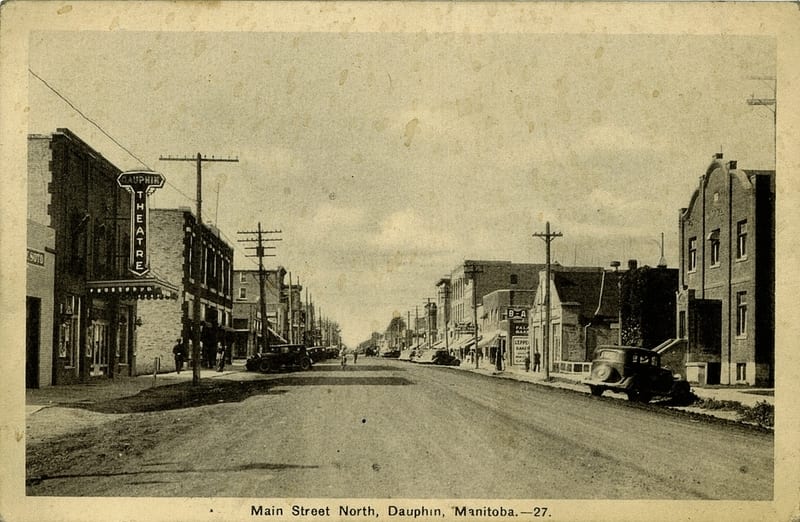 Read and watch more about Dauphin, Manitoba