An "electronic eye" co-inventor, Nobel laureate (2009) Willard Boyle was a Canadian physicist.
In 1969 Willard Boyle and George Smith, while working in Bell Laboratories, designed the first Charge Coupled Device (CCD). The CCD has become the bedrock of the digital imaging revolution including digital photography and video.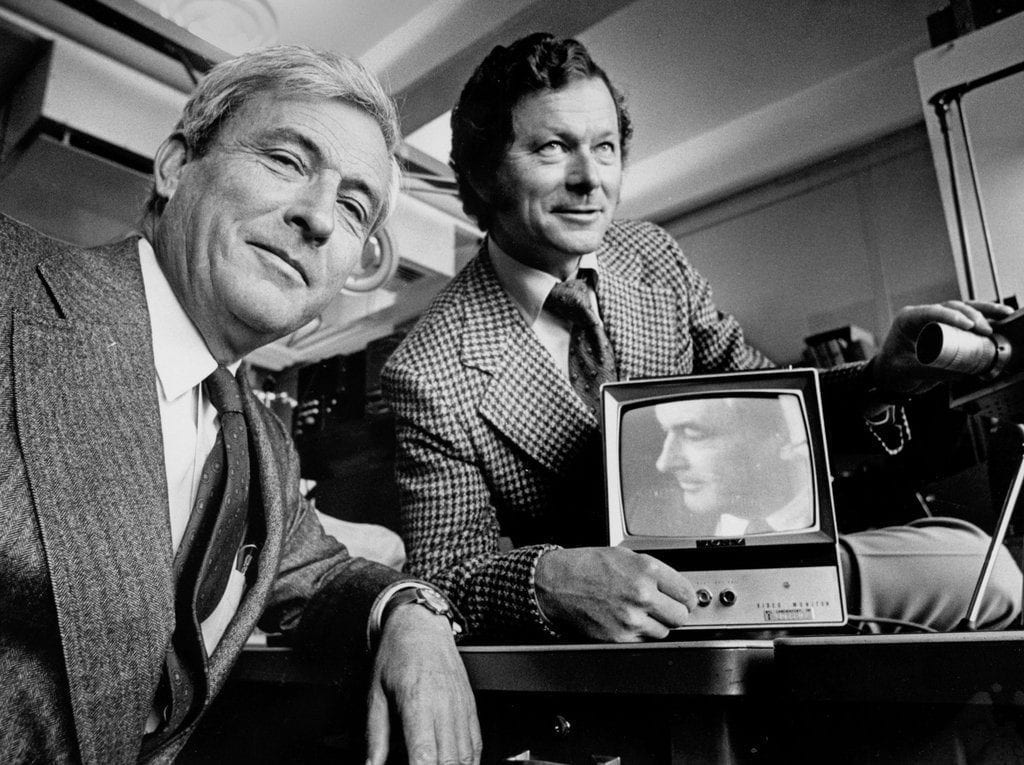 Image: 1969, W. Boyle, G Smith and their CCD
"Know how to judge when to persevere and when to quit. If you're going to do something, do it well. You don't have to be better than everyone else, but you ought to do your personal best."
Willard Boyle
Read and watch more about Amherst, Nova Scotia
---
Truro is a town in central Nova Scotia. Truro is the shire town of Colchester County and is located on the Salmon River.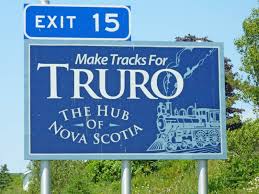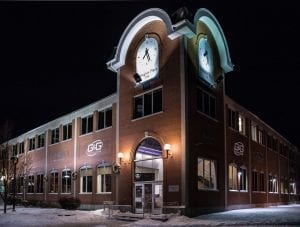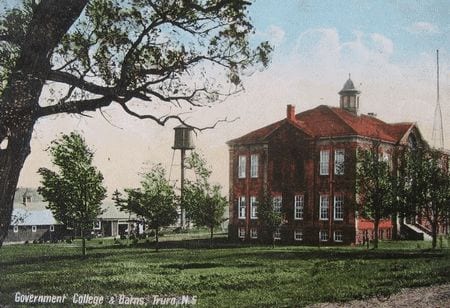 The Town of Truro has a significant and distinctive collection of 19th and early 20th century buildings depicting Victorian and vernacular architecture.
Town of Truro Nova Scotia ~Raise your family Here
Read and watch more about Truro