Earl John "Tommy" Thomson was an athlete, a specialist in the high hurdles; the first Olympic gold medalist in 110 m hurdles from outside the USA.
Earl Thomson Breaks 110m Hurdles World Record For Gold – Antwerp 1920 Olympics

Died in 1971 in Annapolis.
As the first Olympic Games after World War I, the 1920 Games were awarded to Antwerp to honour the suffering that had been inflicted on the Belgian people during the War. Earl Thompson was one of three Canadian Gold Medalists at the 1920 Summer Olympic Games, winning a gold medal in the 110-metre hurdles. Records Held
World Record: 120 yds. hurdles – 14.40
World Record: 110 m hurdles – 14.80 (August 18, 1920)
Championships
1920 Olympics: 110 m hurdles – 14.80 (1st)
1921 NCAA: 110 m hurdles (1st)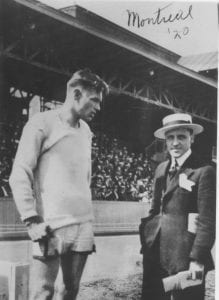 Thomson's record in 110 m hurdles was tied but not broken until 1928.
His record in the 120-yard hurdles being tied but not broken until 1931.
---
The town of Birch Hills takes its name from hills in the area. It was once heavily treed with birches that were used in manufacturing birch bark canoes during the fur trade era of the 18th century.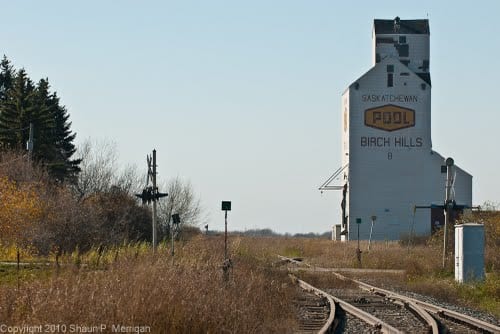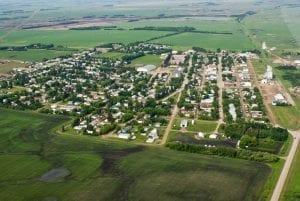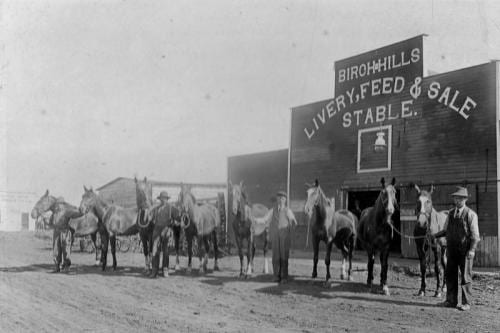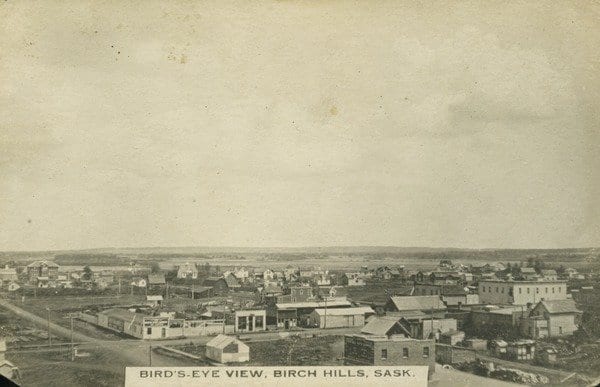 Birch Hills Tour, 2014