From
Dutch (b Norman) Mason was a blues singer from Nova Scotia. Mason was appointed the title "Prime Minister of the Blues" at a BB King concert in Toronto by King himself.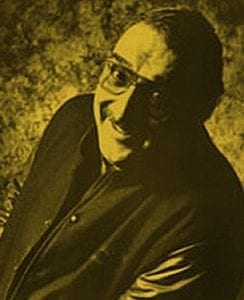 The Lunenburg native, Mason was born into a musical family — his father played stand-up bass and drums while his mother was a pianist. He was raised in Kentville.
At the age of 14, he played drums in his parents' Dixieland band. By the age of 16, he was hanging out with coloured musicians in the community of Gibson Woods and started to learn how to play guitar.
By the age of 19, Mason hit the road doing dance hall performances around the Maritimes.
He was thirty years old when he recorded his first album "Live at the Candlelight" (1968).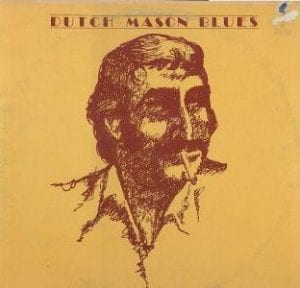 In the 1970s he toured the country regularly, performing at the legendary Albert Hall in Toronto and the Rising Sun in Montreal.
Dutch Mason, I Ain't Drunk | 1991, Alberts Hall, Toronto
Arthritis prevented him from playing the guitar in the early 1990s.
In 2002 Mason was among the first inductees into the Canadian Jazz And Blues Hall of Fame.
In 2004 the East Coast Blues Society held the inauguration of the Dutch Mason Blues Hall of Fame at St. Antonio's Hall in Halifax.
In 2005 he received the Order of Canada.
Mason
has lived in the last few years in a wheelchair in Truro, Nova Scotia. He passed away in 2006. In 2005 Dutch Mason's son, Garrett Mason earned a Juno Award for Best Blues Album.
Garrett Mason – Live @ Dutch Mason Blues Festival | 2014 | By drcosmic2hotmail
Lunenburg, Nova Scotia is a UNESCO World Heritage Site, National Historic District, winner of the Communities in Bloom most beautiful small town in Canada, Prettiest Painted Places in Canada, Port City of the Year and Society of American Travel Writers' awards.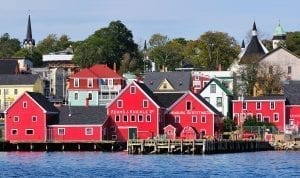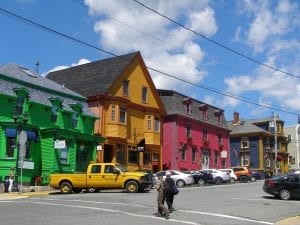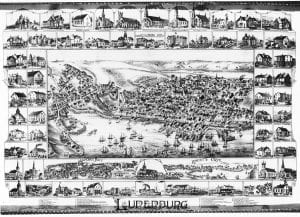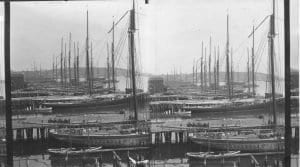 Lunenburg lies nestled along the scenic shores of southern Nova Scotia one hour from Halifax. It was established in 1753 by the four founding fathers, Patrick Sutherland, Dettlieb Christopher Jessen, John Creighton and Jean-Baptiste Moreau during Father Le Loutre's War, four years after Halifax was established.
Lunenburg, Nova Scotia – Best Things to See and Do | 2016 | By Cailin O'Neil
Kentville is the shire town of Kings County, Nova Scotia.  It is one of the most beautiful and richest agricultural districts in North America, in the heart of Nova Scotia's great apple industry.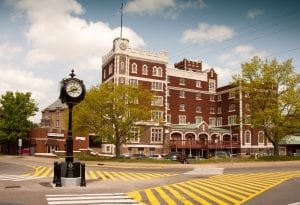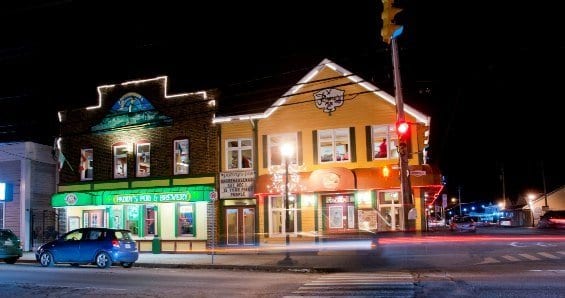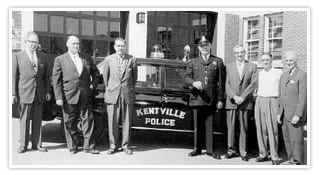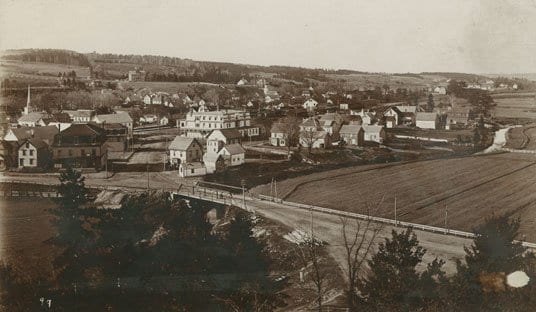 The town was originally known as Horton's Corner, but was named Kentville in 1826 after Prince Edward Augustus, Duke of Kent (son of King George III and father of Queen Victoria), who resided in Nova Scotia from 1794-1800.
Apple Blossen Parade, Kentville NS | May 27, 1989 | By Rejean L. Godin
Truro is a town in central Nova Scotia. Truro is the shire town of Colchester County and is located on the south side of the Salmon River floodplain.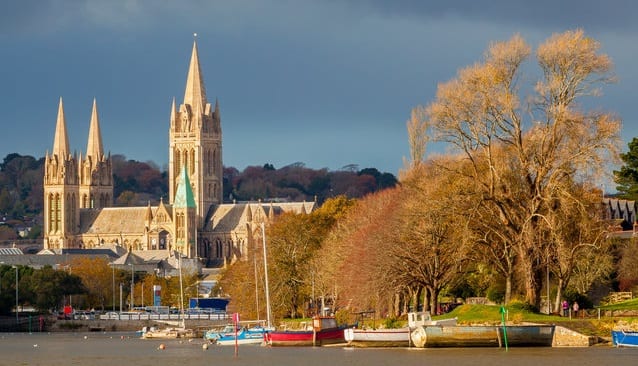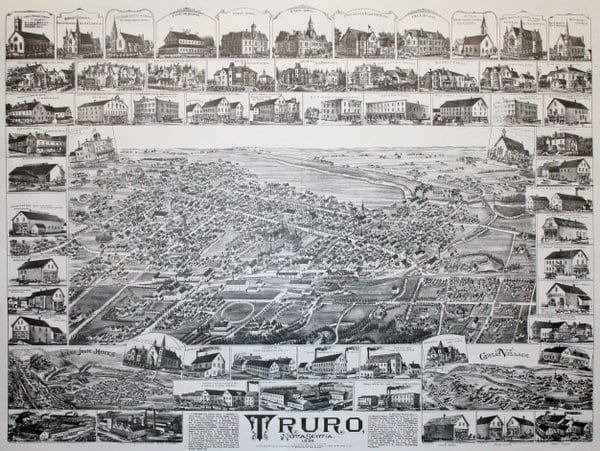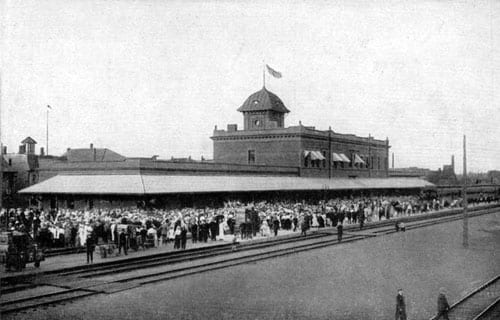 The town was officially incorporated in 1875. Many figures from the town's past are featured in over 40 tree sculptures that were carved in tree trunks after Truro lost most of its Elm trees to Dutch Elm Disease in the 1990s.
Read and watch more about Truro