From Amherst & Wolfville, Nova Scotia
Sir Charles Tupper was the longest-surviving Father of Confederation. He led Nova Scotia into Confederation in 1867. He went on to serve as the sixth Prime Minister of Canada in 1896.
Studied in Wolfville, Nova Scotia

Died in 1915 in Bexleyheath, England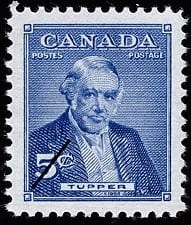 Charles Tupper studied at Horton Academy, Wolfville, Nova Scotia (now Acadia University) before going on to study medicine at the University of Edinburgh, becoming a doctor in 1843.
Upon returning to Nova Scotia, he established his medical practice at Amherst.
He was the first president of the Canadian Medical Association from 1867 to 1870.
Tupper first ran for office as a Conservative in Nova Scotia in 1855. In 1864 Tupper took over the office of premier. He was a supporter of the British North American union.
Charles Tupper was the leader of the Nova Scotia delegates at all three Confederation conferences (the Charlottetown Conference, the Québec Conference, the London Conference).
In 1883-95 Tupper served as Canadian High Commissioner to the United Kingdom.
His 69-day term as prime minister in 1896 is currently the shortest in Canadian history.
In 2016 Tupper was posthumously inducted into the Canadian Medical Hall of Fame
Sir Charles Tupper (Prime Ministers of Canada, Series #6)
Amherst is a town in northwestern Cumberland County, Nova Scotia.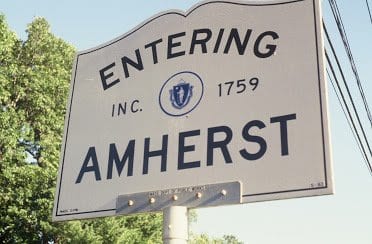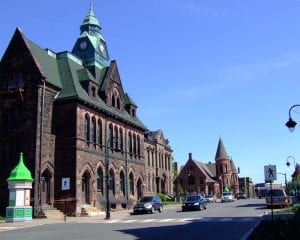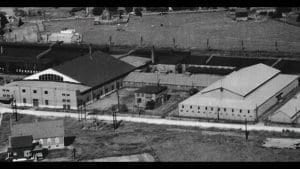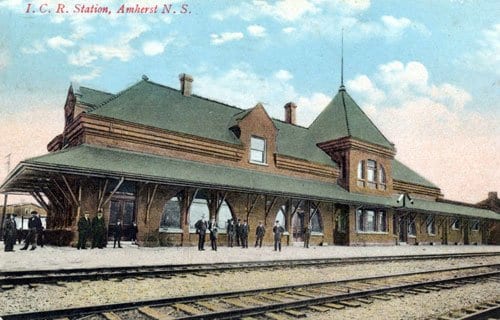 Read and watch more about Amherst, Nova Scotia
Wolfville is a town in the North Western of Nova Scotia. The town is home to Acadia University.




Wolfville, Nova Scotia. A Picture Perfect Day
Read and watch more about Wolfville, Nova Scotia