From North Battleford, Saskatchewan
Rick Lewchuk leads one of the best creative and marketing teams on television. CNN's Creative Marketing has proven it by winning the PromaxBDA Global Marketing Team of the year for three years running and by winning the only Emmy Award for marketing for the past two years.
Born and raised in North Battleford, Saskatchewan
Lewchuk attended North Battleford Comprehensive High School. He played for the Vikings football team that won a provincial title. His father who was a school principal and his mother were supportive of his career plans to go into television.
Lewchuk remains proud of his North Battleford and Saskatchewan roots. His Twitter handle is @drummondcreek, a reference to the creek that flows through the Prongua area, where he lived for three years while his dad was a school teacher there.
Lewchuk got a diploma in broadcast journalism from Lethbridge College, Alberta.
From there he went on to a career with television stations in local TV stations in Lethbridge, Regina and Saskatoon.
In 1995 he moved on to CTV in Toronto, where he stayed for 17 years running their marketing and promotions.
In 2012 Lewchuk made the move to CNN in Atlanta. Now he is a Senior Vice President Creative Marketing and Brand Standards CNN Worldwide.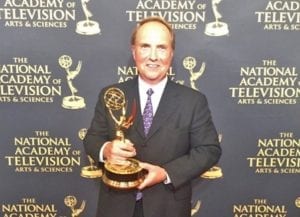 In 2016 Lewchuk and his team won the Emmy Award in the category of Best Promotional Announcement. It was for the documentary series The Seventies.
According to the Battlefords News-Optimist, "Lewchuk often returns to Saskatchewan where he still has family connections. His mother still lives in North Battleford and his youngest son recently decided to go back to school in Regina, so Lewchuk plans to return to visit him as well."
North Battleford is a city in west-central Saskatchewan. The City of North Battleford is rich in culture, history and leisure amenities.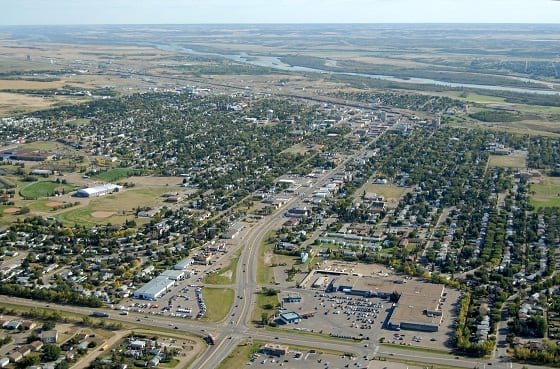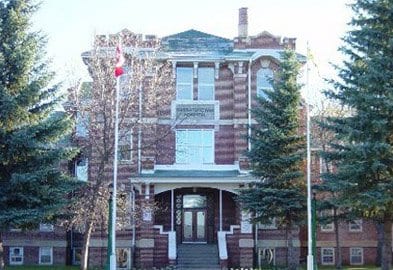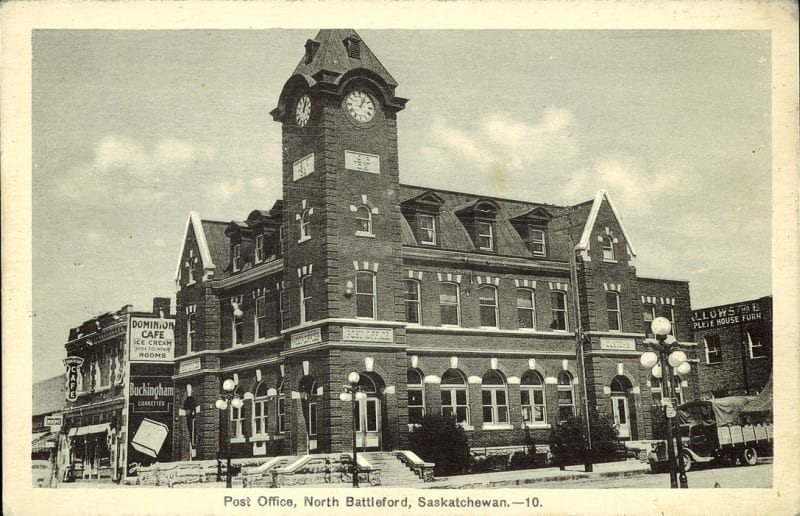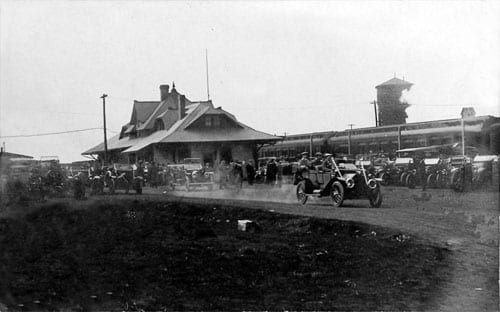 Men's fancy bustle | North Battleford | 2014 | By prairieschic
Read more about North Battleford