From Napanee, Ontario
Since her sensational debut in 2002, Avril Ramona Lavigne has remained one of the world's top pop icons.
Avril Lavigne. O Canada
Born in 1984 in Belleville, Ontario

Grew up in Napanee, Ontario
By the age of 15, Avril had appeared on stage with Shania Twain.
By 16, she had signed a two-album recording contract worth more than $2 million.
In 2002, Lavigne shot to international pop stardom with the 6x-platinum Let Go.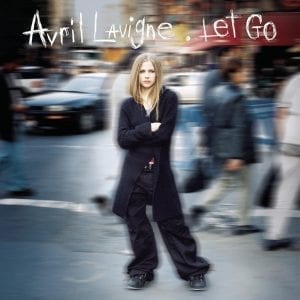 Lavigne has scored a string of international hit singles
earned eight Grammy Award nominations,
won eight Canadian Juno Awards,
sold more than 35 million albums,
20 million tracks worldwide.
When Lavigne was five years old, the family moved to Greater Napanee, Ontario where she spent most of her childhood.
Watch Avril Lavigne biography by MTV
Greater Napanee is a town in Southeastern Ontario, approximately 40 kilometres west of Kingston and the county seat of Lennox and Addington County. It is located on the eastern end of the Bay of Quinte.
The Greater Napanee municipality was created by amalgamating the old Town of Napanee with the townships of Adolphustown, North and South Fredericksburgh, and Richmond.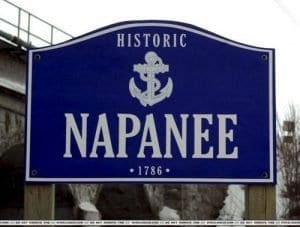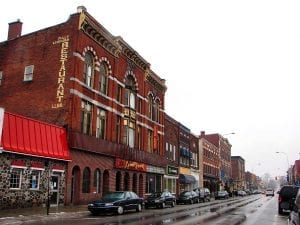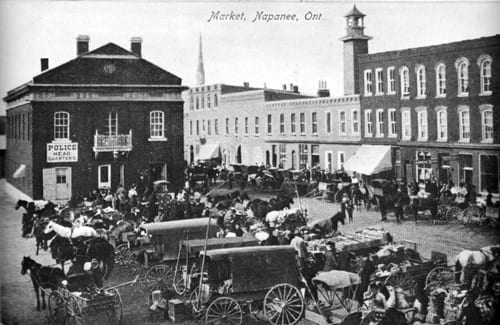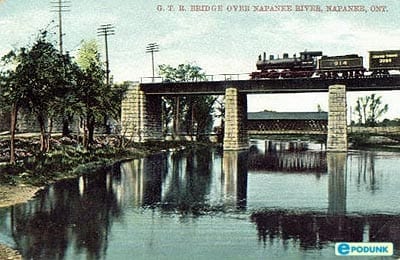 A Guide to Downtown Napanee Ontario | 2013 | By Napanee Design Studio