From North Battleford, Saskatchewan
Alistair MacLeod was a novelist, short story writer, chronicler of the landscape and people of Cape Breton, Nova Scotia, and academics.
Born in 1936 in North Battleford, Saskatchewan

Grew up in Dunvegan, Nova Scotia

Died in 2014 in Windsor, Ontario
After living on the prairies, Saskatchewan, his family moved back to Inverness County, Nova Scotia, when he was 10. MacLeod's Scottish ancestors emigrated to Nova Scotia in the 1790s.
MacLeod's writing career began in 1968 with the publication of his short story "The Boat," which was included in the 1969 anthology The Best American Short Stories.
MacLeod's 1999 novel No Great Mischief was voted Atlantic Canada's greatest book of all time.
In 2000, MacLeod's two books of short stories, The Lost Salt Gift of Blood (1976) and As Birds Bring Forth the Sun and Other Stories (1986), were re-published in the volume Island: The Collected Stories.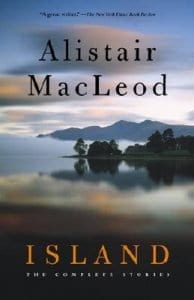 "Alistair MacLeod's birthplace is Canadian, his emotional heartland is Cape Breton, his heritage Scottish, but his writing is of the world."

Irene Guilford, editor
MacLeod has been praised for his verbal precision, his lyric intensity and his use of simple, direct language that seems rooted in an oral tradition.
MacLeod taught English and creative writing at the University of Windsor for more than three decades. He returned every summer to the Cape Breton for fiction.
Alistair MacLeod is the subject of a National Film Board documentary, Reading Alistair MacLeod (2005), which explores his life in an interview with him, his family and admirers such as Margaret Atwood (a People of Small Towns hero) and Colm Tóibín.
Alistair MacLeod was laid to rest in the graveyard in Cape Breton where generations of MacLeods are buried.
North Battleford
is a city in west-central Saskatchewan. It is directly across the North Saskatchewan River from the Town of Battleford.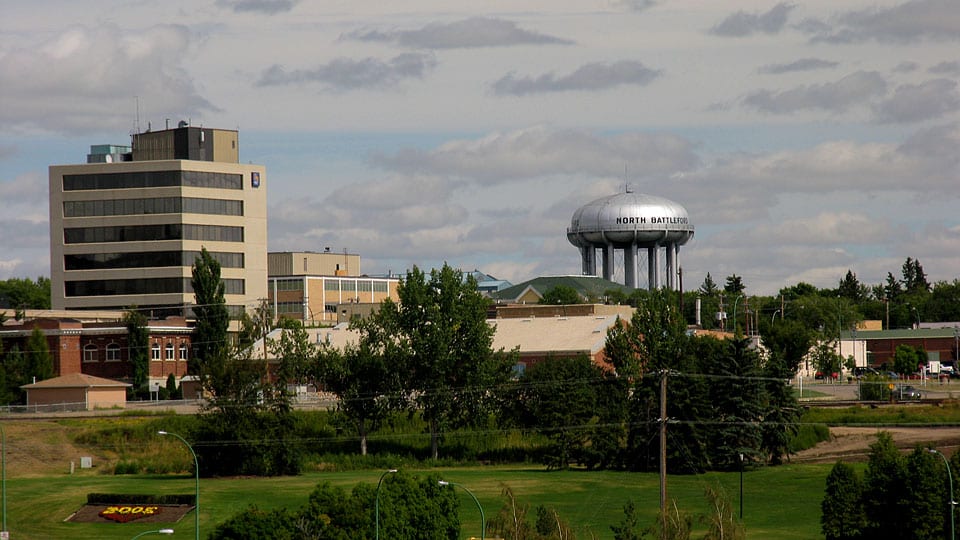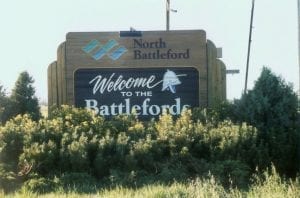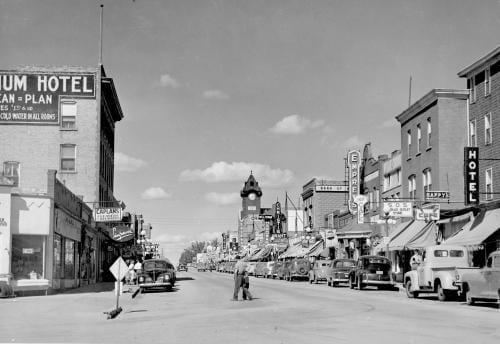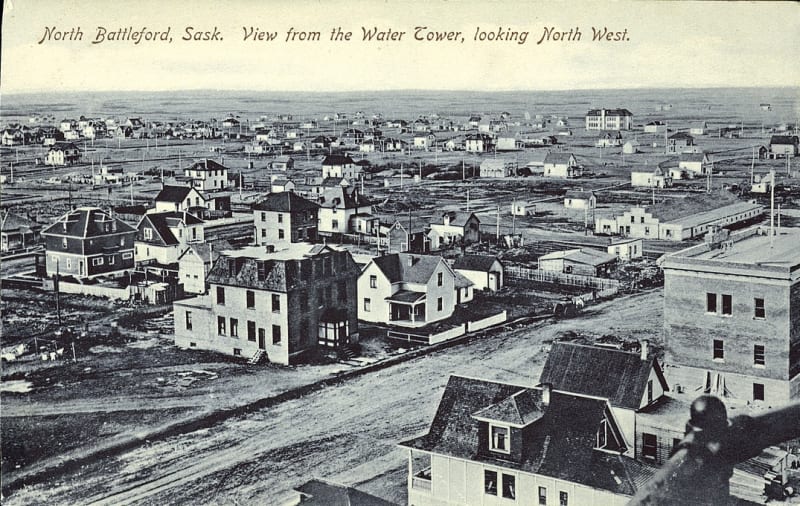 North Battleford, built along the railway line, was incorporated as a village in 1906, a town in 1907 and a city in 1913.
Read more about North Battleford