From Castlegar, British Columbia
Travis Vernon Green is the head coach of the Vancouver Canucks, NHL.
Born in 1970 in Castlegar, British Columbia
Travis Green hired as Canucks Head Coach
Green previously coached the American Hockey League's Utica Comets, Vancouver's top affiliate.
Drafted 23rd overall in 1989, Green played for 5 different NHL teams in his 14-year career. He started out with the Spokane Chiefs in the Western Hockey League in 1986.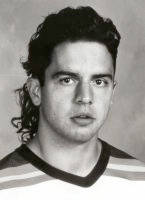 Green was a member of Team Canada at the 2007 Spengler Cup.
Green also has won over $345,000 in poker tournaments.
Castlegar is a community in the West Kootenay region of British Columbia. Nestled between the Rocky Mountains to the east and the Monashee Mountains to the west, Castlegar sits on the beautiful Columbia River.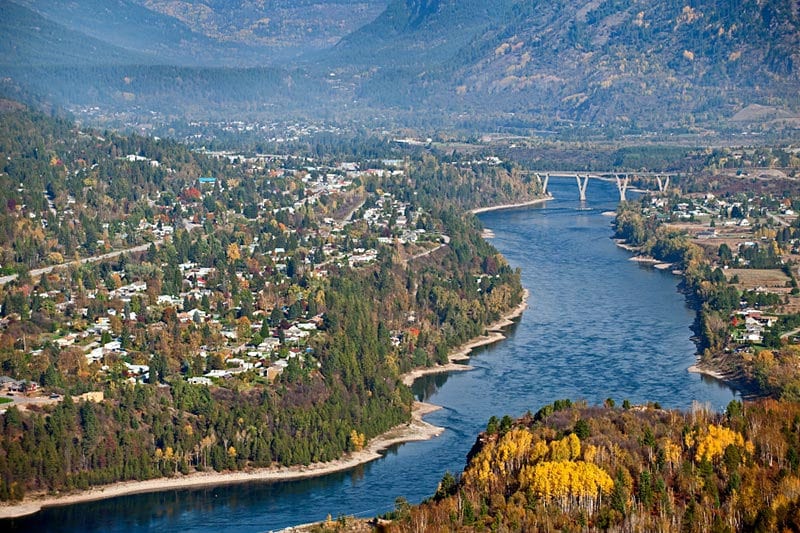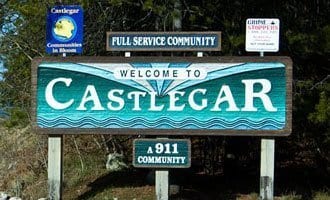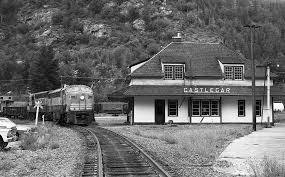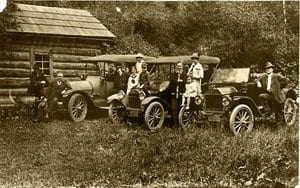 The city of Castlegar offers a diverse range of recreational activities from golfing to downhill skiing to swimming and is home to a rich Doukhobor heritage, which is celebrated throughout the region.