From Castlegar, British Columbia
Earle Connor is a Paralympic sprinter. Connor holds several athletics world records.
Born in 1976 in Castlegar, British Columbia

Grew up in rural Saskatchewan

Resides in Calgary, Alberta
Connor lost his left leg from the knee down when he was three months old after being born without a fibula. At the age of 9 months, Earle was fitted with his first prosthetic leg.
Growing up in rural Saskatchewan, Connor played all available sports, excelling at hockey, tennis and baseball.
Connor was the first amputee ever drafted into the Canadian Junior Hockey system as a goaltender.
Men's 100m T42 – Beijing 2008 Paralympic Games
Connor:
won gold in the men's T42 (above-knee amputee) 100-metre event at the 2000 Paralympics
repeated this record at the 2008 Games
set world records in the 60-metre race in 2006
the 100 metres in 2008
18 World Record Performances
2004 World Disabled Athlete of the Year
Castlegar
is the second-largest community in the West Kootenay region of British Columbia.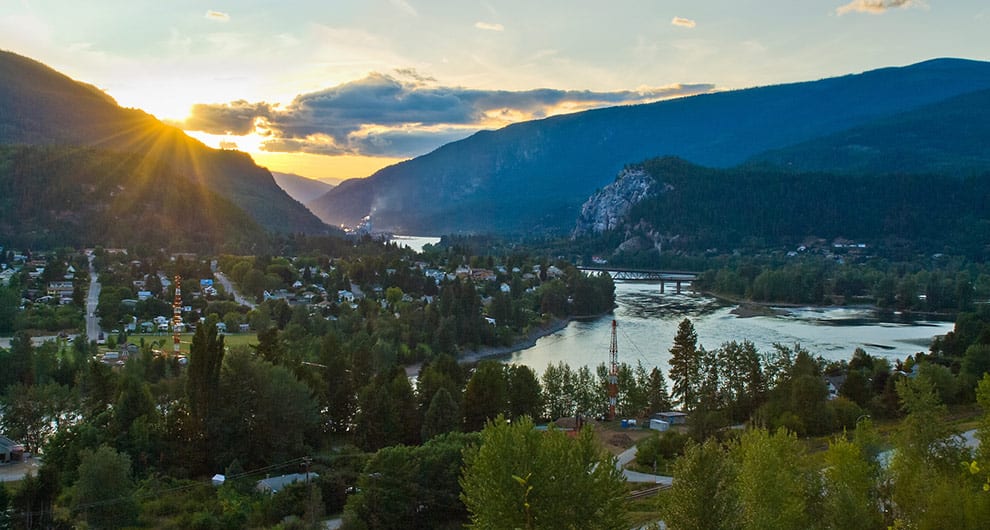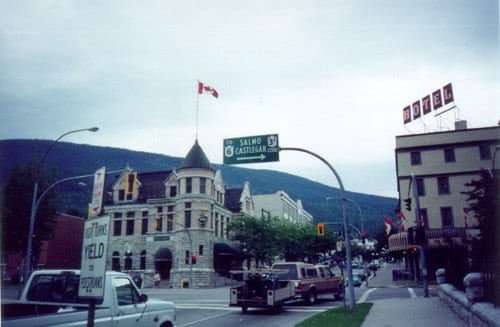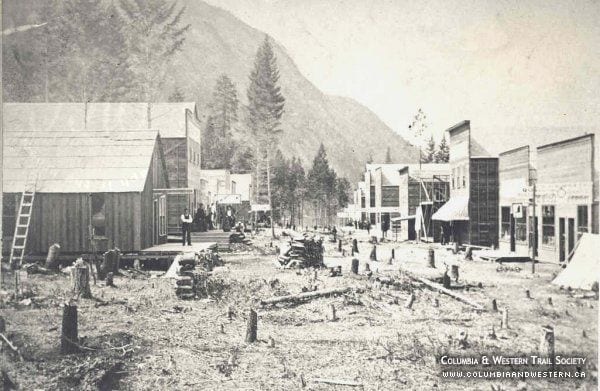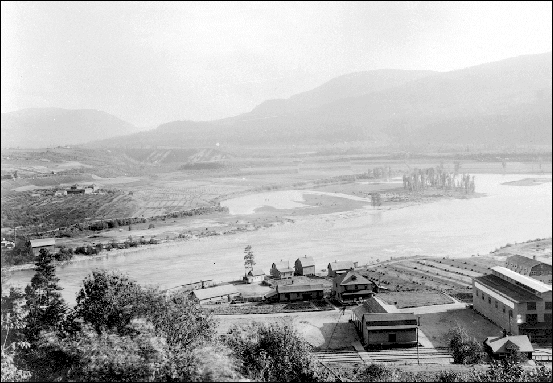 Nestled between the Rocky Mountains to the east and the Monashee Mountains to the west,
Castlegar
sits on the beautiful Columbia River. The small city offers an affordable, healthy lifestyle and is home to the West Kootenay Regional Airport. Castlegar was cited as one of the Top 8 Places in British Columbia for most promising growth.
Tulip Falls in Castlegar BC
Read and watch more about Castlegar, British Columbia