From Chatham, New Brunswick
Raymond Fraser is a novelist, poet, editor from New Brunswick.
Born in 1941 in Chatham, New Brunswick

Resides in Fredericton, New Brunswick.
Raymond Fraser is the author of 13 books of fiction, three of non-fiction, and six collections of poetry.
Born in Chatham, Fraser attended St Thomas University where he played in hockey and football. He was co-editor with John Brebner of the student literary magazine Tom-Tom.
During the sixties, Fraser worked as a lab technician, a high school teacher, and as editor and freelance writer for a number of tabloid newspapers.
With Leo Ferrari and Alden Nowlan, Fraser organized The Flat Earth Society in 1970.
Tea with Raymond Fraser, 2010
His novel The Bannonbridge Musicians was runner-up for the Governor General's Award in 1978.
In 2009, following the publication of his novel In Another Life, he received the Lieutenant-Governor's Award for High Achievement in English-language Literary Arts.
Five of his books are listed in Atlantic Canada's 100 Greatest Books.
In 2012 he was appointed to the Order of New Brunswick for his contributions to literature and culture in the province.
Chatham is a neighbourhood in the city of Miramichi in North-Eastern New Brunswick.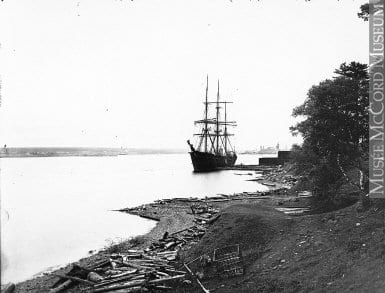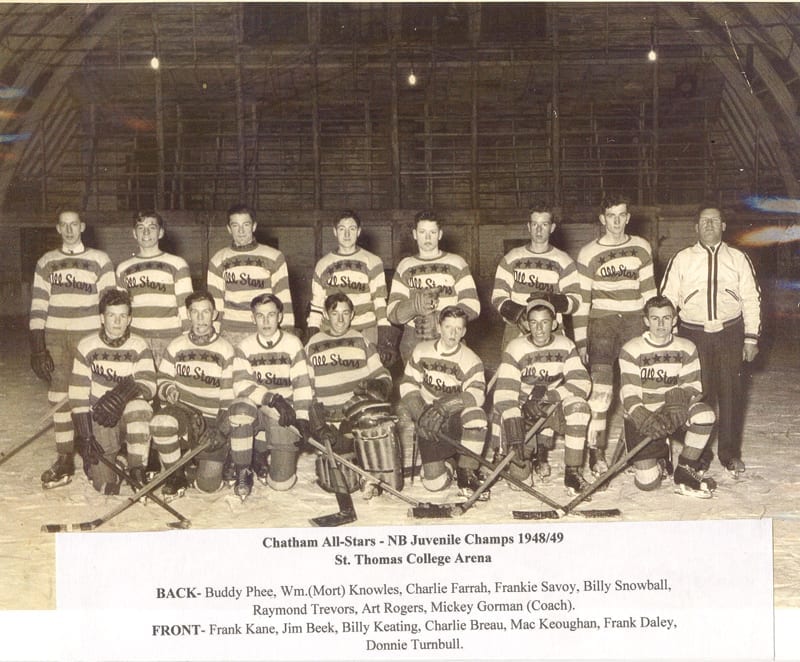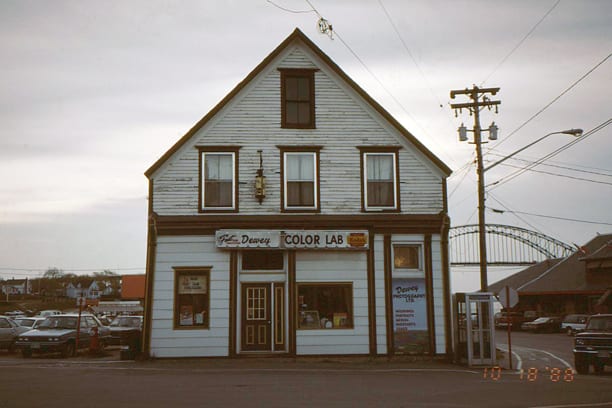 Centennial Bridge, 2014
Read and watch more about Chatham, New Brunswick