Jordan James McIntosh is a country and pop singer-songwriter from Ottawa.
Jordan McIntosh was born in Ottawa. He is presently based in Carleton Place.
In 2012 McIntosh's first single Walk Away was released.
In 2016 McIntosh released Steal Your Heart, his long-awaited debut album.
Grew Up In A Country
McIntosh won the 2014 Country Music Association of Ontario award for Rising Star.
Interview with Jordan McIntosh
Carleton Place is a town on the serene Mississippi River, Ontario.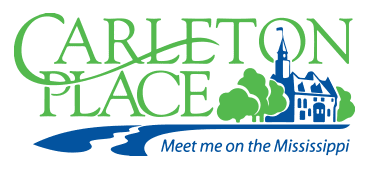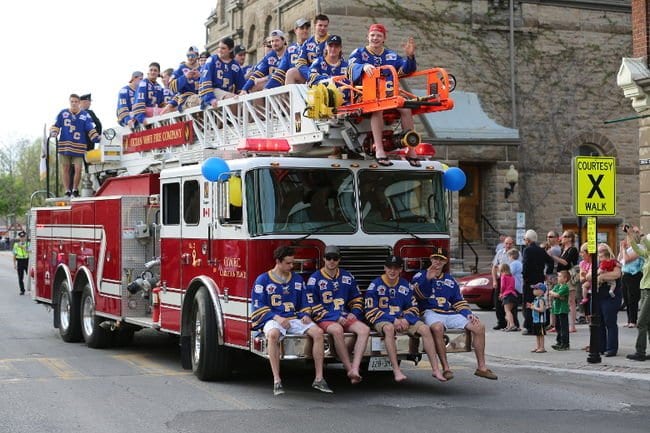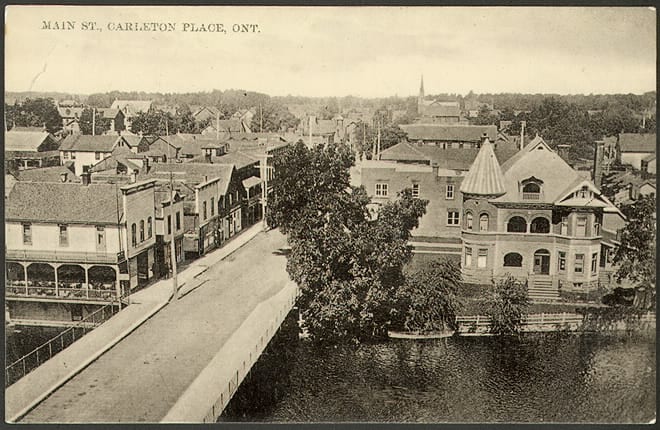 Carleton Place Rapids CPCC
Read and watch about Carleton Place in the posts