From Charlottetown, Prince Edward Island
Milton James Rhode Acorn, nicknamed The People's Poet by his peers, was a poet, writer, and playwright.
Born in 1923 in Charlottetown, Prince Edward Island

Died in 1986 in Charlottetown, Prince Edward Island
Acorn was a World War II veteran.
in 1952, Milton Acorn began to publish in Montreal, in the political magazine, New Frontiers. He also self-published a mimeographed chapbook, In Love and Anger (1956), his first collection of poems.
He moved to Vancouver in the middle 1960s where he became well known as a passionate and argumentative member of the literary and journalistic underground.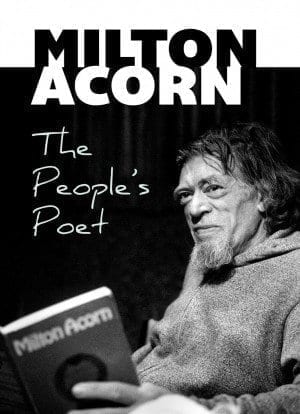 Acorn was honoured by fellow poets with a specially created People's Poet Award which recognized his ability as a writer as well as his nationalist and activist stance.
Milton Acorn

If this brain's over-tempered

consider that the fire was want

and the hammers were fists.

I've tasted my blood too much

to love what I was born to…
Acorn was awarded the Canadian Poets Award in 1970 and the Governor General's Award in 1976 for his collection of poems, The Island Means Minago.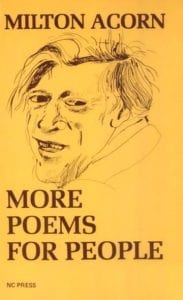 Acorn died in his home town of Charlottetown in 1986.
In 1987, the Milton Acorn People's Poetry Award was established in his memory.
The City of Charlottetown is a flourishing community located on the south shore of Prince Edward Island.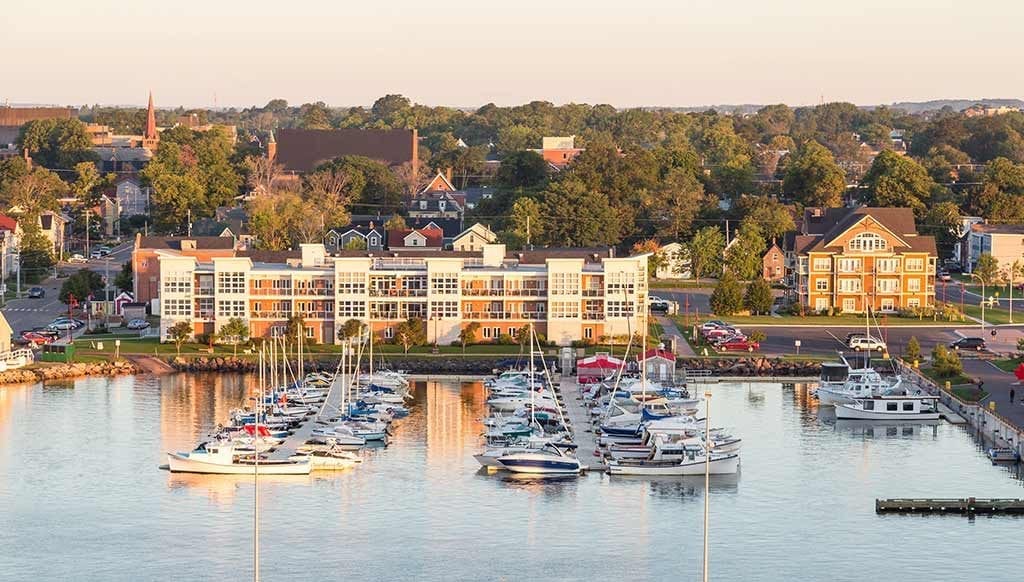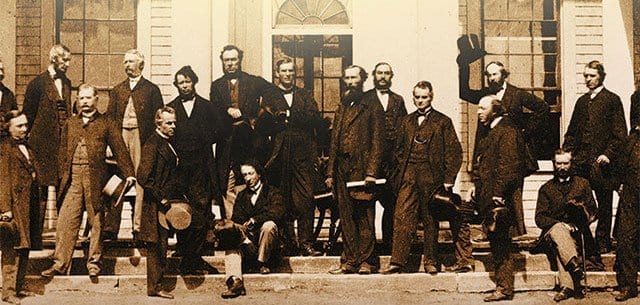 Charlottetown is the capital city of Prince Edward Island and is called the "Birthplace of Confederation" after the historic 1864 Charlottetown Conference which led to Confederation.