From Charlottetown, Prince Edward Island
Admiral Henry Wolsey Bayfield was a British naval officer and surveyor of lakes Ontario, Superior, Erie and Huron.
Born in 1795 in Kingston-upon-Hull, England

Died in 1885 in Charlottetown, Prince Edward Island
At age 11, Bayfield joined the Royal Navy. In 1816 Henry Bayfield assisted Captain William Fitzwilliam Owen in surveying various Canadian rivers and lakes.
In June 1817, Bayfield was made the admiralty surveyor for North America. He surveyed Lake Superior, Lake Erie and Lake Huron, among many others.
in 1827 he travelled to Quebec to complete surveys of the St Lawrence River.
In 1841 his headquarters were moved to Charlottetown, Prince Edward Island.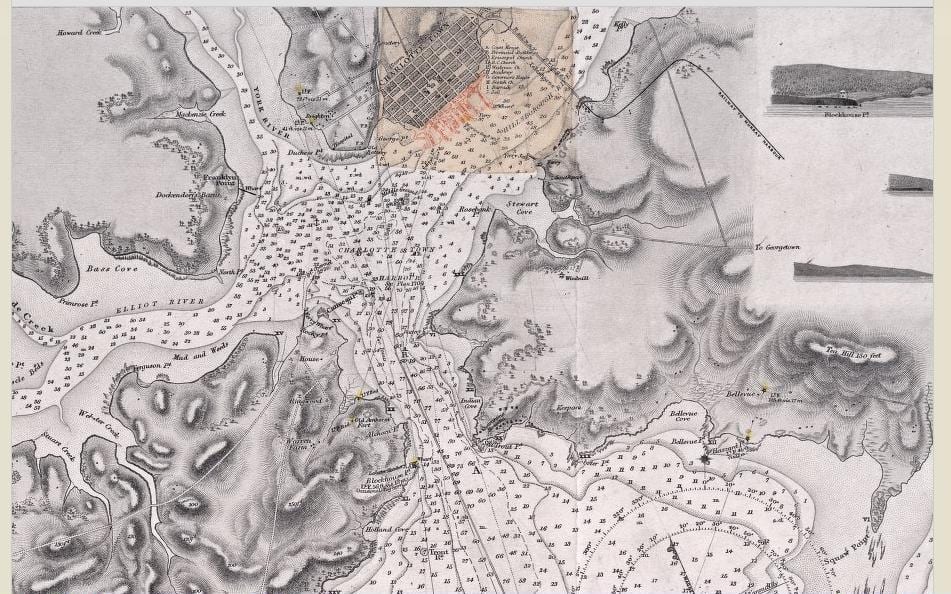 Chart of the Hillsborough Bay by Admiral Henry Wolsey Bayfield, 1845
The town of Bayfield, Ontario, the cities of Bayfield, Nova Scotia and Bayfield, Wisconsin are named after him.
He died in Charlottetown in 1885, at the age of 90.
Charlottetown is the capital and largest city of Prince Edward Island. Named after Charlotte of Mecklenburg-Strelitz, queen consort of the United Kingdom, Charlottetown was incorporated as a city in 1855.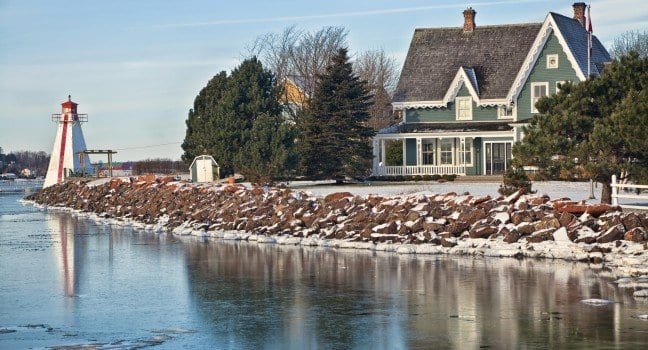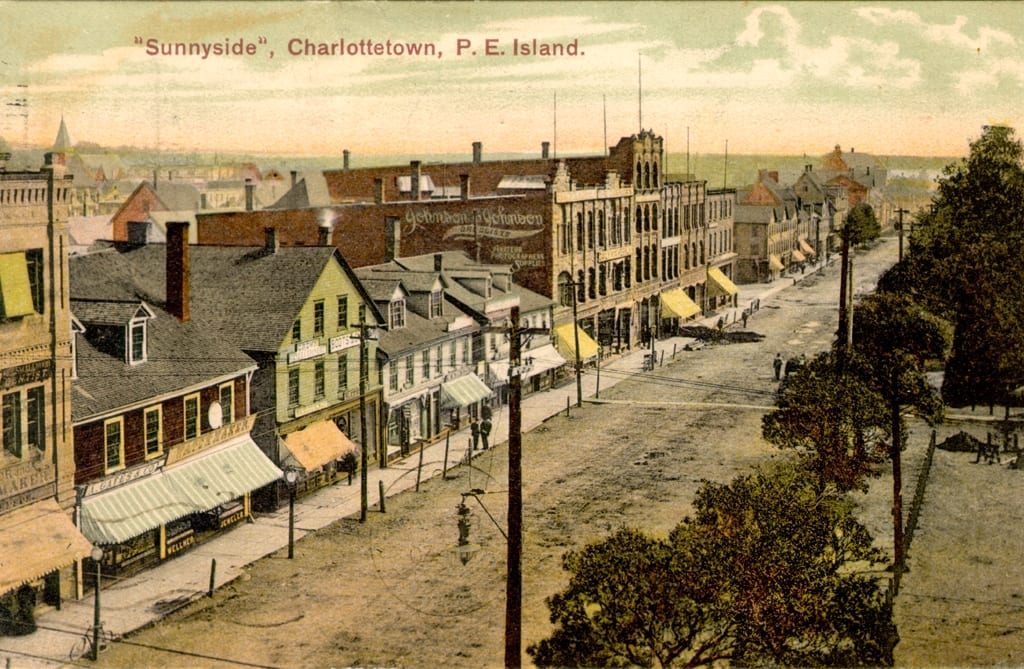 It was famously the site of the Charlottetown Conference in 1864, the first gathering of Canadian and Maritime statesmen to debate the proposed Maritime Union and the more persuasive British North American Union, now known as Canadian Confederation. From this, Charlottetown adopted as its motto "Cunabula Foederis" – "Birthplace of Confederation".
A Brief History of Charlottetown from the Last Ice Age to the Present