Scientist Robert William Stewart was known internationally for his original work in turbulence, oceanography and meteorology, and was a recognized authority on exchange processes between ocean and atmosphere.
Died in 2005 in Victoria, British Columbia
Robert W. Stewart was affectionately known as "Big Bob". He was one of the first to study the oceans and the atmosphere as a combined system.
His career included the establishment of the Institute of Oceanographic Sciences at Sidney, B.C.
He was the Deputy Minister of Universities, Science and Communications in British Columbia, 1979-1984 and served as the founding Director of the Centre for Earth and Ocean Research at the University of Victoria (1987-1989).
In 1988 Stewart studied the conditions around the world that influence changes in sea level. He noted that worldwide sea level had been rising at a rate no more than 1 millimetre per year for the past two centuries, and there were no natural or human-caused circumstances likely to change that rate for the next century.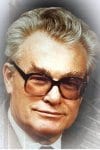 Stewart received the Patterson Medal of the Canadian Meteorological Society, the Sverdrup Medal of the American Meteorological Society and the Tully Medal from the Canadian Meteorological and Oceanographic Society.
Stewart's contributions were recognized with his being named to the Order of Canada at the rank of Officer in 1979.
---
Smoky Lake is a town in central Alberta. It lies between the North Saskatchewan River, Smoky Creek and White Earth Creek, in a mainly agricultural area.
Noted as the Pumpkin Capital of Alberta and BirthdayTownAlberta, Smoky Lake is sure to offer something for everyone.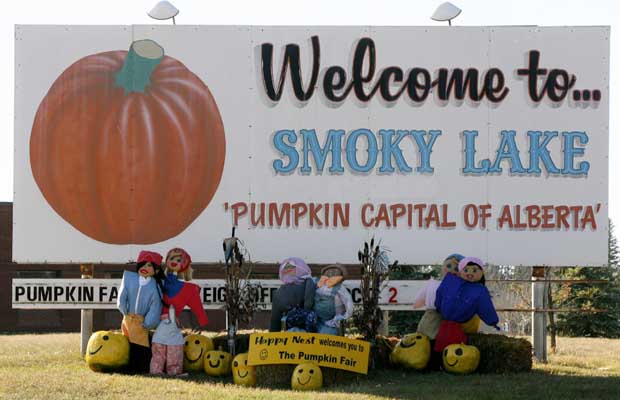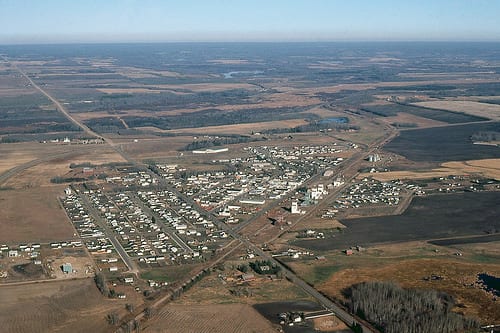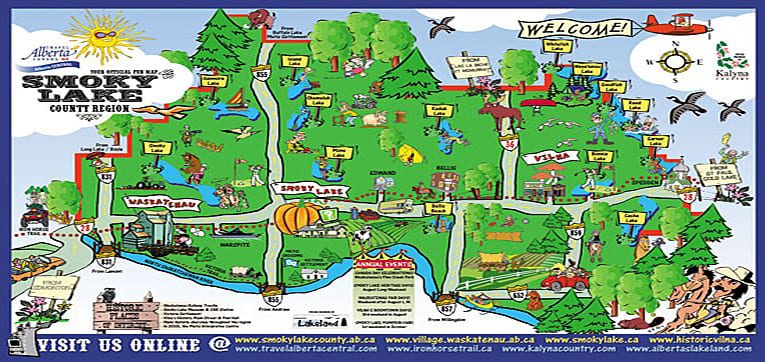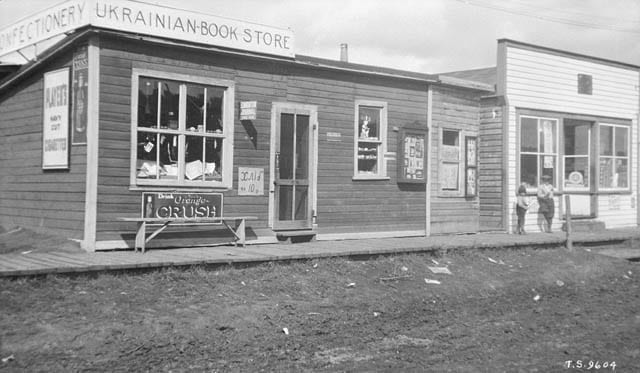 Since time immemorial, the Wood Cree Indians named "Smoking Lake" for the smoke from ceremonies performed on the shore; the name Smoky Lake may also be based in the mist that rose from the lake in great quantities at sundown.
'Smoky Lake' from Alberta Cross album, 'Alberta Cross'