From Lakefield (Selwyn now), Ontario
David Bruce Ridpath was a professional ice hockey player and general manager.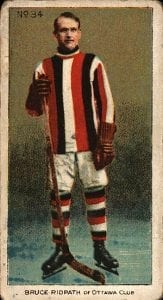 David Ridpath was a member of the 1911 Stanley Cup champion Ottawa Senators.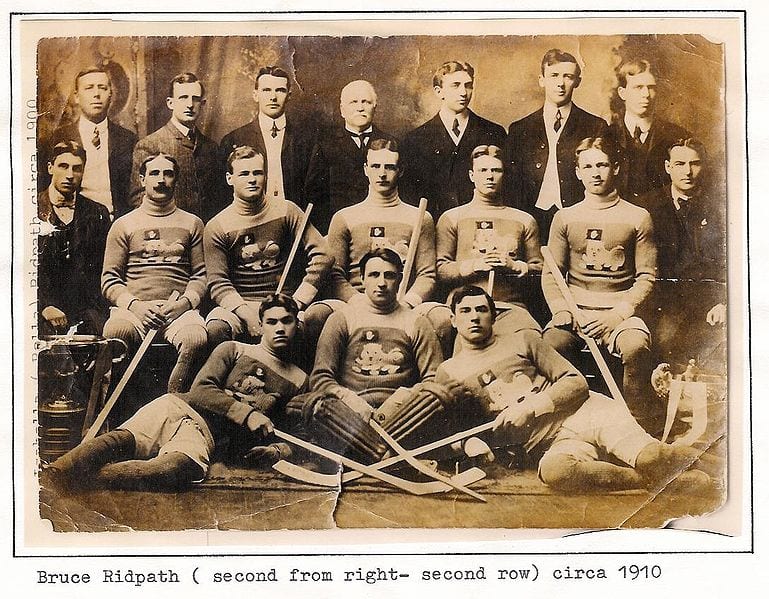 Ridpath was on his way to a glorious hockey legacy before tragedy struck. On Toronto's busy Yonge Street an automobile ran into him, fracturing his skull. Though he attempted a comeback, the accident cut his career short in 1912.
Ridpath died in 1925 at the age of 40 at St. Michael's Hospital in Toronto.
1898 Oldest Ice Hockey Film Footage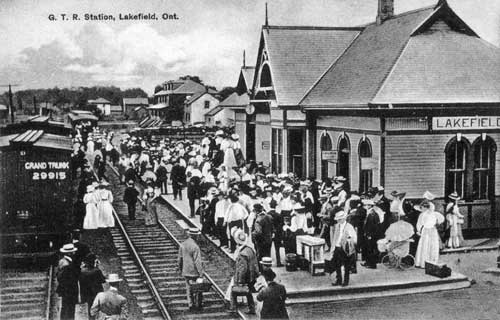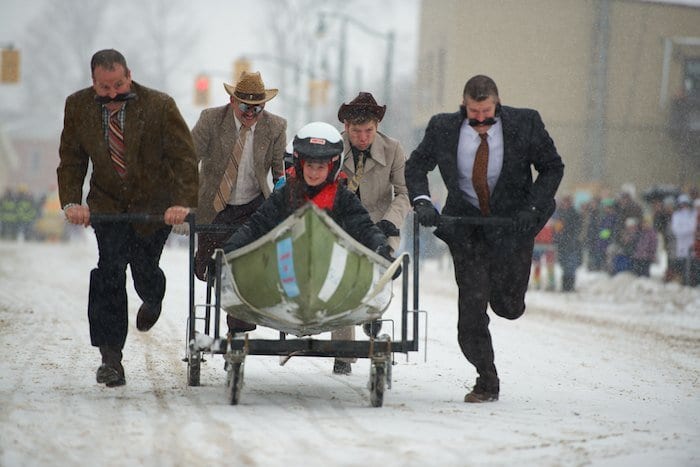 Winter 2014. Canoe race in Lakefield, Ontario
Read and watch more about Lakefield in the posts: