Catharine Parr Traill, née Strickland, was a pioneer writer and naturalist who wrote about life as a settler in Canada.
Born in 1802 in London, England
Catharine Parr Traill began writing children's books in 1818.
In 1832 Traill immigrated to Canada with her husband, half-pay Lieutenant Thomas Traill, and settled on the Otonabee River near Peterborough, Ontario.
There Traill wrote her most famous book, The Backwoods of Canada (1836), a factual and scientific account of her first 3 years in the bush.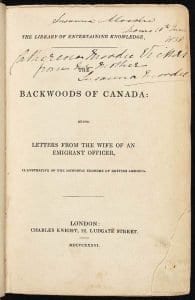 Her published works include juvenile fiction, a housekeeping manual, The Female Emigrant's Guide (1854), and treatises on Canadian botany, Canadian Wildflowers (1868) and Studies of Plant Life in Canada (1885).
She died at her residence Westove in Lakefield, Ontario in 1899.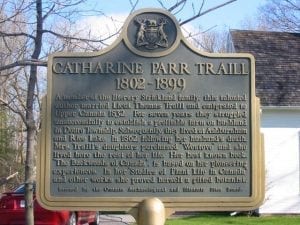 Her albums of plant collections are housed in the Canadian Museum of Nature.
Trent University, in Peterborough, Ontario, named their downtown campus after her.
Situated just north of Peterborough on the shores of Lake Katchewanooka in the Kawarthas, Lakefield, Ontario, attracts visitors with its quiet resort atmosphere and exceptional recreational opportunities.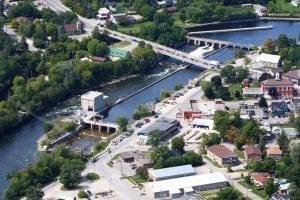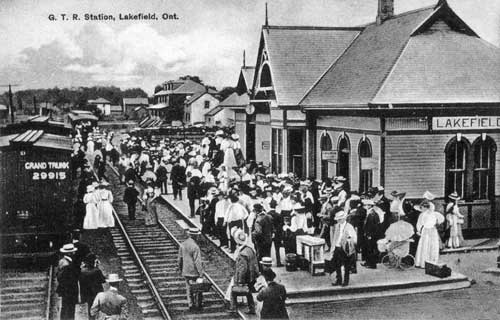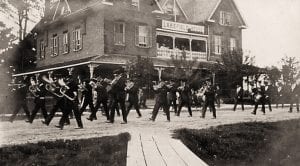 Each summer, the town hosts the annual Jazz, Art and Craft Festival at Isabel Morris Park, an event featuring open-air jazz concerts and displays from local artists.
In 2001, Lakefield was merged to form the Township of Smith-Ennismore-Lakefield (now Selwyn).
Read and watch more about Lakefield in the posts: