Charles Leslie McFarlane was a journalist, novelist, screenwriter, and filmmaker. He is mostly famous for the very successful Hardy Boys mystery series for children and teens, using the pseudonym Franklin W. Dixon.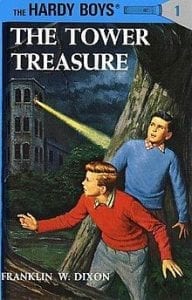 Raised in Haileybury, Ontario

Died in 1977 in Whitby, Ontario
Leslie McFarlane was well known as one of the most prolific, productive writers of television dramas and documentary films in Canada. 
The son of a school principal, he was raised in the town of Haileybury, Ontario. McFarlane considered this small community his "hometown." When he left high school at the age of 17, he knew that he wanted to be a writer.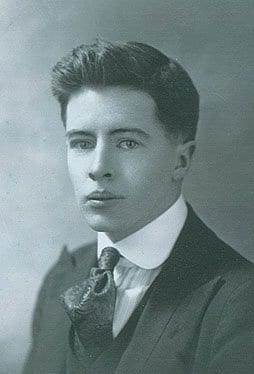 He worked in Sudbury, Ontario, as a newspaper reporter, then for a weekly paper in Toronto, before taking a job at the Springfield Republican newspaper in Springfield, Massachusetts.
McFarlane had contract work with the Stratemeyer Syndicate on the early volumes of the Hardy Boys series. He wrote 33 manuscripts for the Syndicate in this series and others. He earned $85 per book during the Great Depression.
McFarlane wrote and directed documentaries and short dramas for the National Film Board of Canada (NFB), including Here's Hockey, a 1953 documentary about ice hockey featuring Montreal Canadiens star Jean Beliveau.
Here's Hockey!
Moving to Toronto he wrote for CBC television.
His son, Brian McFarlane, is well known as a former commentator on Hockey Night in Canada.
Carleton Place is a town on the serene Mississippi River.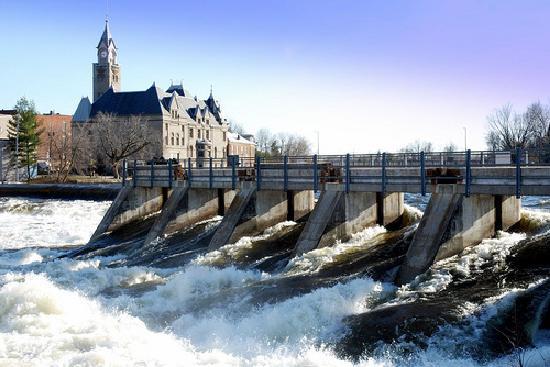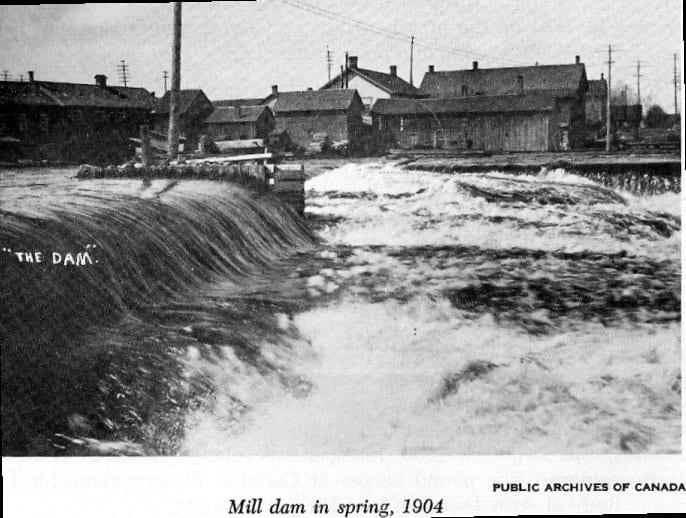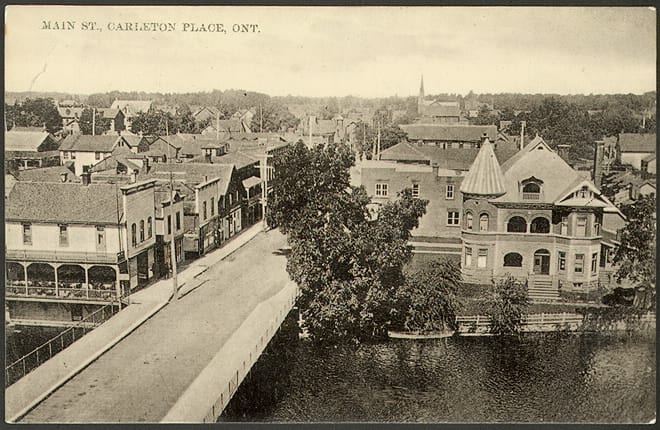 In 1829, the area was renamed Carleton Place, after a street in Glasgow, Scotland, when a post office was constructed. It became a village in 1870, and a town in 1890.
Homemade movie about the history of the Waugh family from Carleton Place Ontario
Read and watch about Carleton Place
The City of Temiskaming Shores (formerly the Town of Haileybury, New Liskeard and the Township of Dymond) is one of the most picturesque and attractive communities in Northern Ontario. The beauty of Lake Temiskaming, the clean air, ideal boating, hiking, skiing, snowmobiling, golfing and numerous other recreational amenities make this an exceptional place to both live and work.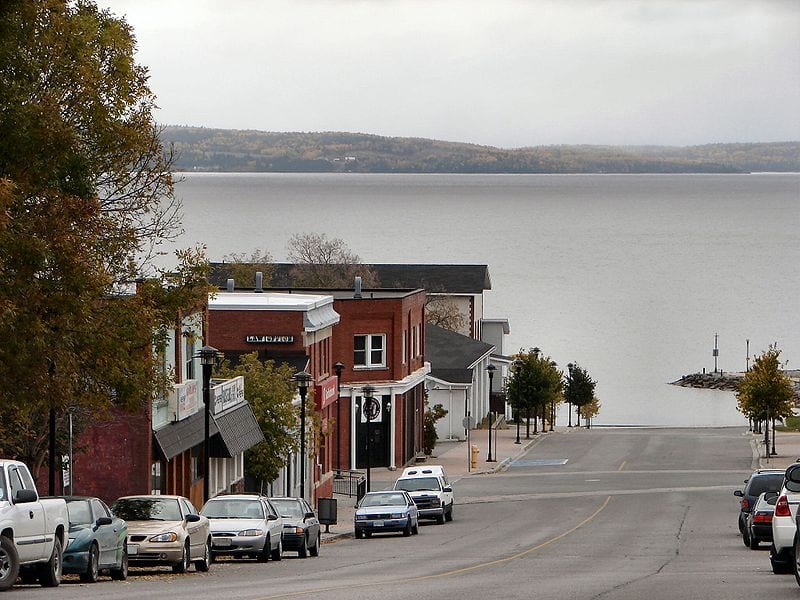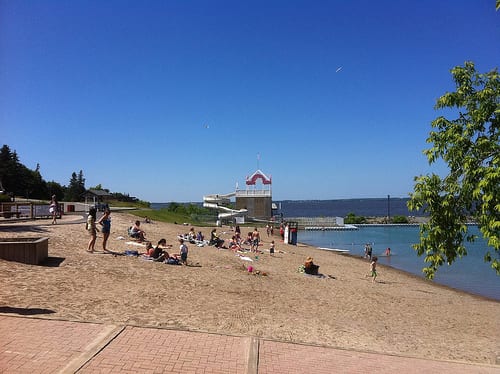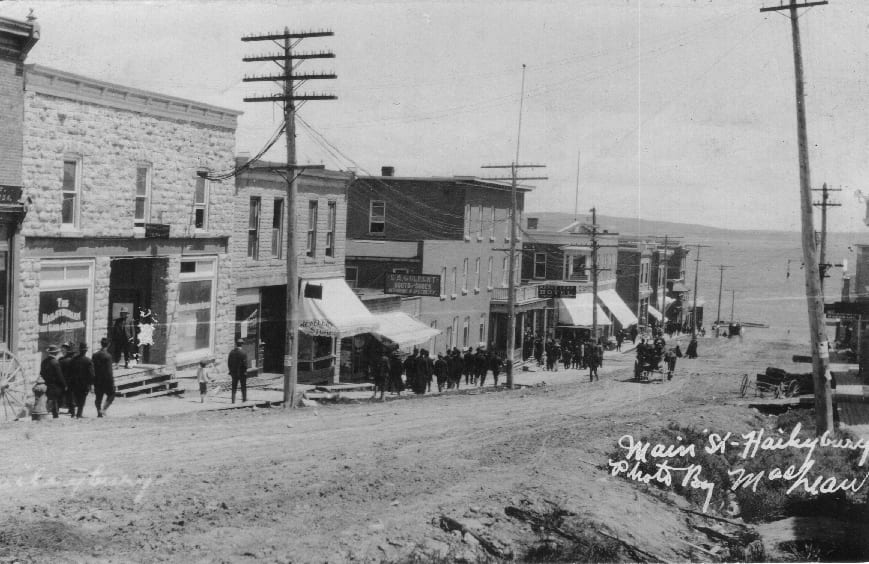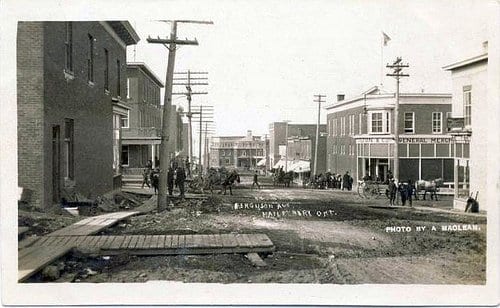 Haileybury was founded in 1889 by Charles Cobbold Farr, who named the newly founded town after the Haileybury and Imperial Service College, his former school in England.