Captain Arthur Roy Brown was a First World War flying ace credited with 11 aerial victories.
A flight commander with 209 Squadron, Brown has often been credited with killing Manfred Freiherr von Richthofen, the "Red Baron" on April 21, 1918. (t is as likely, however, that von Richthofen was killed by ground fire from Australian machine gunners.)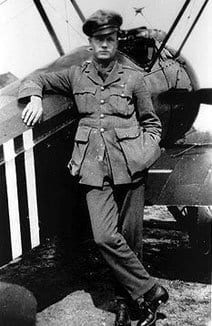 Brown never lost a pilot in his flight during combat, a rare distinction for an air unit commander of that war. This was due largely to his demands for a "breaking in" period in which new pilots flew over the fights just to see how they worked.
Brown was born to upper-middle-class parents in Carleton Place, 30 miles (50 km) west of Ottawa. His family home still exists, located at 38 Mill Street, just down from the Town Hall. His father eventually owned a power company in the town.
After WWI Brown He founded a small airline and worked for a while as editor of Canadian Aviation. When World War II started, he attempted to enlist in the Royal Canadian Air Force but was refused.
He later purchased a farm near Stouffville, Ontario.
Brown died on March 9, 1944, of a heart attack, in Stouffville, Ontario shortly after posing for a photograph with a current flying ace, George Beurling. He was 50 years old. He is buried, with his wife, Edythe, in the Toronto Necropolis.
---
Carleton Place is a town in Eastern Ontario, in Lanark County, 46 kilometres from downtown Ottawa. The Mississippi River, a tributary of the Ottawa River flows through the town. Mississippi Lake is just upstream by boat, as well as by car.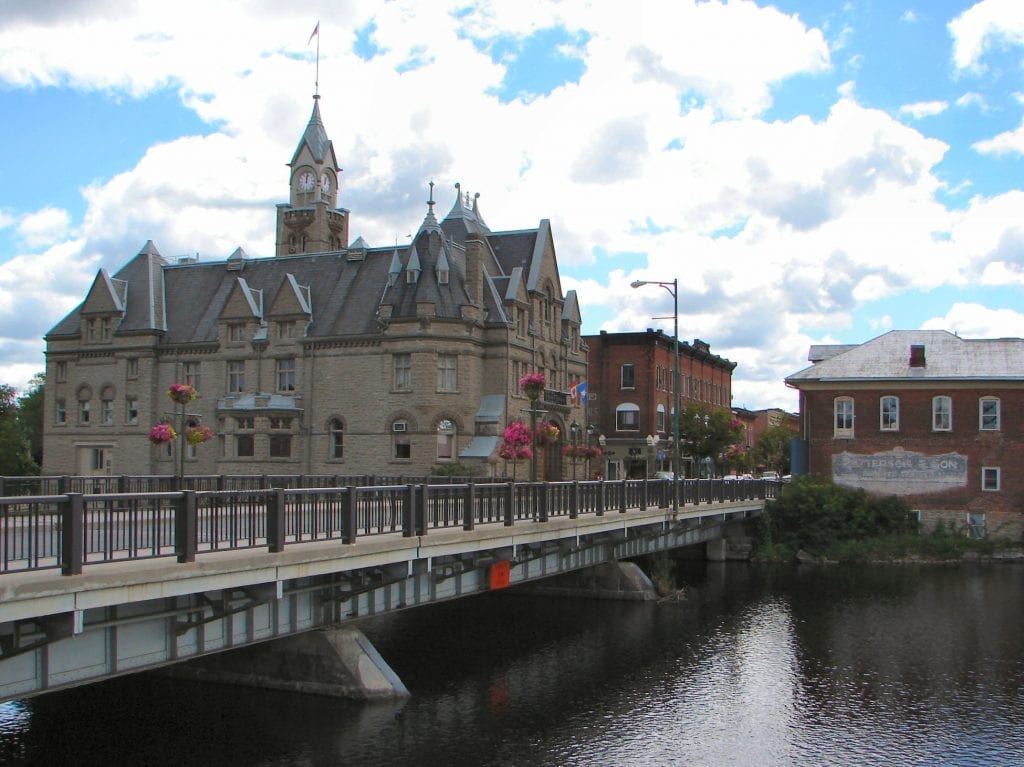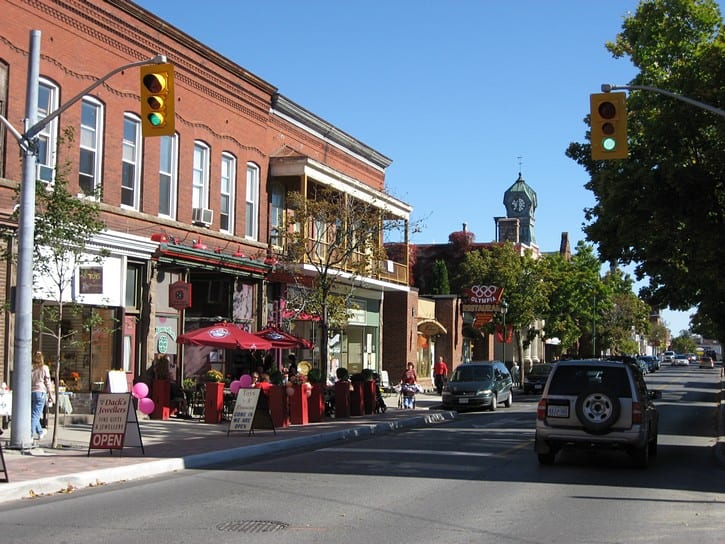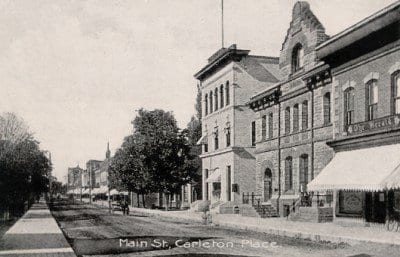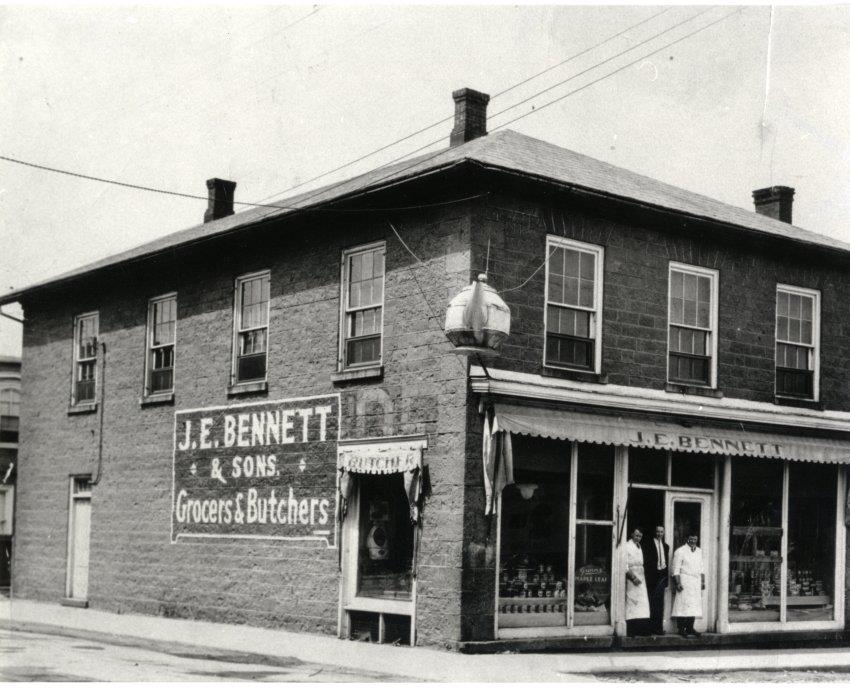 Carleton Place was settled in the early 19th century. Edmond Morphy chose the site and built a mill. The settlement was known as Morphy's Falls. In 1829, the area was renamed Carleton Place, after a street in Glasgow, Scotland, when a post office was constructed. It became a village in 1870, and a town in 1890.
Read and watch about Carleton Place
---
Whitchurch–Stouffville is a municipality in the Greater Toronto Area of Ontario, approximately 50 kilometres north of downtown Toronto. Between 2011 and 2016, the town grew 21.8%, making it the second-fastest-growing municipality in York Region.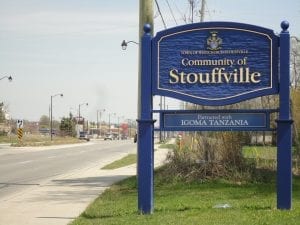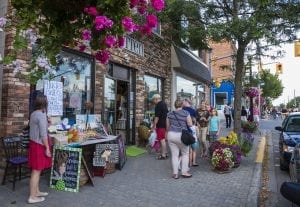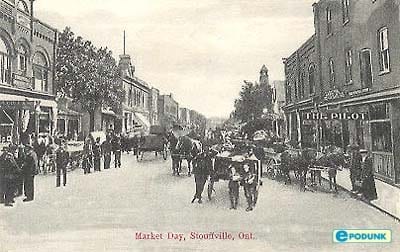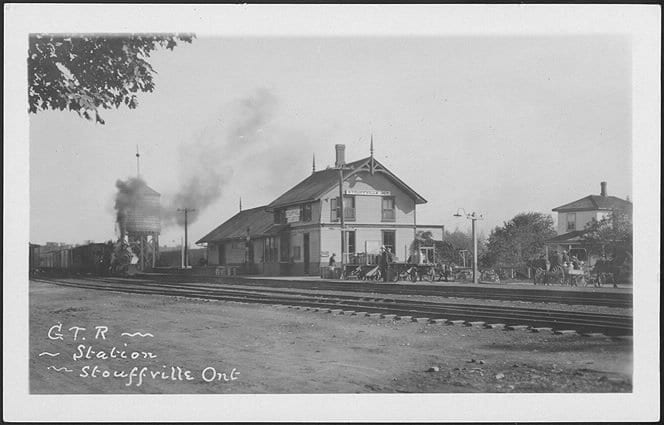 Stoufferville was a hamlet that grew around the saw and grist mills of Abraham Stouffer, a Mennonite who came from Chambersburg, Pennsylvania in 1804, and acquired 600 acres of land. In 1877, Stouffville became an incorporated village.
In 1971, Whitchurch Township and the Village of Stouffville were merged to create the Town of Whitchurch–Stouffville.
Stouffville Strawberry Festival 2013