From Elora, Ontario
Myrtle Alice Cook-McGowan, known as the First Lady of Sports in Canada, was an athlete and journalist who competed mainly in the 100 metres.
Born in 1902 in Toronto, Ontario
Myrtle Cook was a shy, quiet child who began playing virtually every sport she could from an early age. She practised tennis, hockey, cycling and canoeing. At Riverdale High School she won the Toronto Interscholastic 100 yards championship.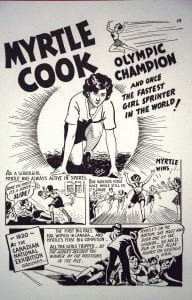 She would eventually win six Canadian Championships in the 60 yards and 100 yards between 1927 and 1930 and set several Canadian records.
Myrtle competed for Canada at the 1928 Summer Olympics held in Amsterdam, the Netherlands where she won the gold medal in the women's 4 x 100 metres with her teammates 100 m silver medalist Fanny Rosenfeld, 100 m bronze medalist Ethel Smith and Jane Bell.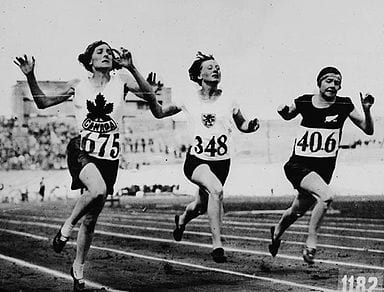 In April 1929 Cook moved to Montréal and began a pioneering career as a sports columnist for the Montréal Daily Star, and she wrote for that paper for 44 years.
Cook equalled Betty Robinson's Women's 100m World Record on August 1, 1931.
During World War II she was the track coach for the Canadian Armed Services in the Montréal area.
In 1949, she was inducted into the Canadian Olympic Hall of Fame.
In 1955, she was enthroned in Canada's Sports Hall of Fame and in the Temple De La Renommée Du Panthéon Des Sports Du Québec in 1974.
She died in Elora, Ontario in 1985.
Elora, Ontario, is well known for its 19th-century limestone architecture, its artistic community and the geographically significant Elora Gorge. Now Elora is a community in the township of Centre Wellington, Wellington County, Ontario, Canada.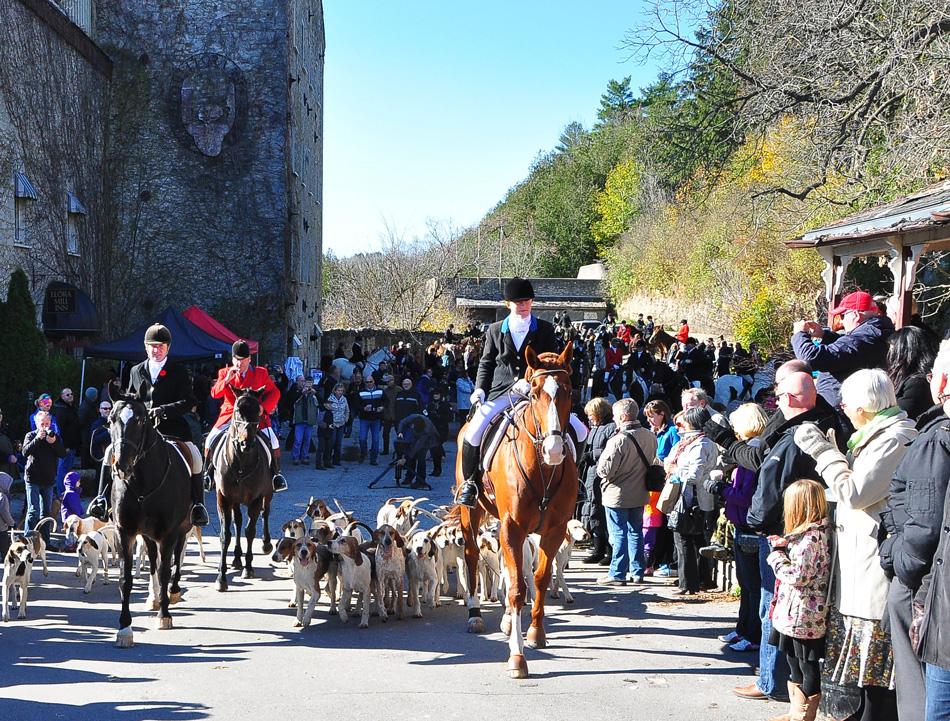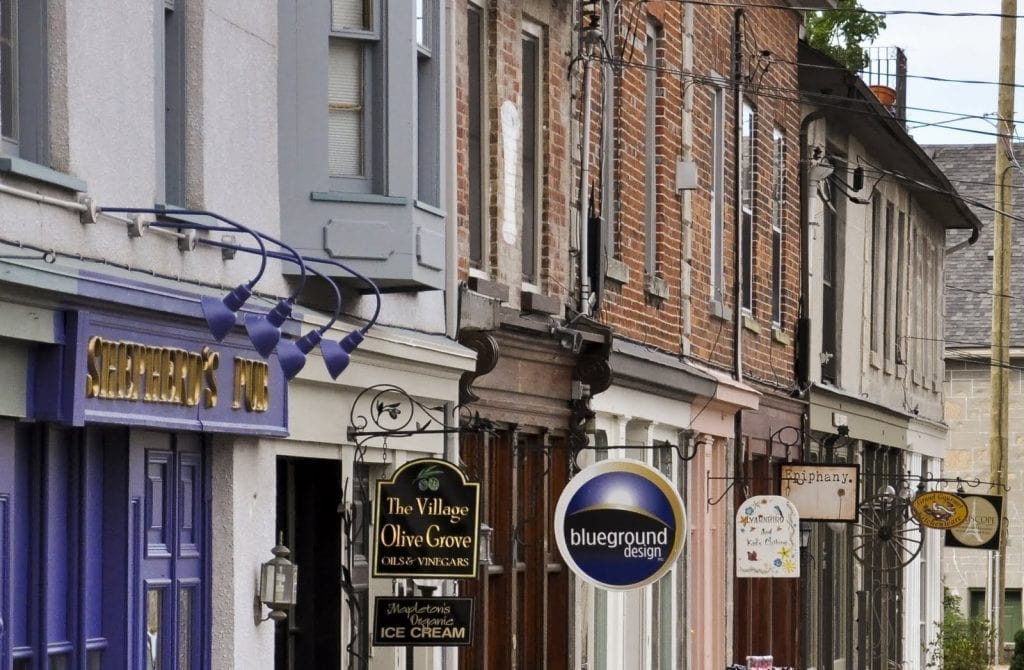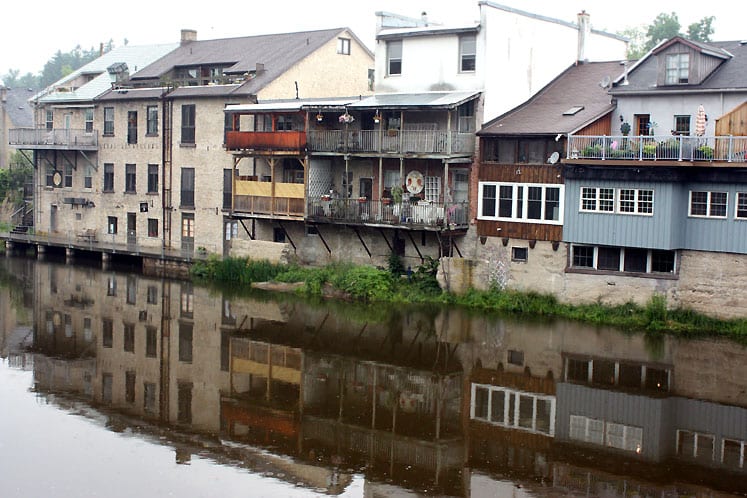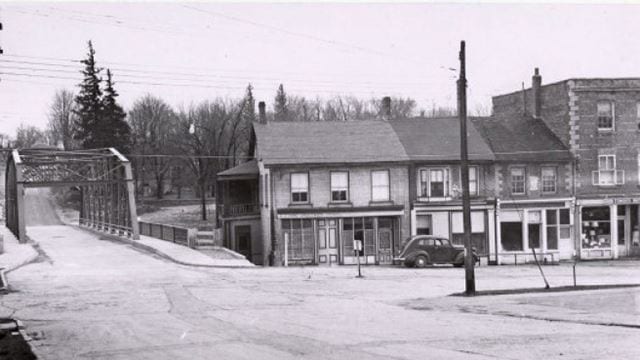 Elora was founded in 1832 by Captain William Gilkison, a sailor, adventurer and land speculator born in Irvine, Ayrshire, Scotland. Originally called Irvine Settlement, the village was renamed Elora when the post office was established in 1839.
Gilkison named the community after his brother's ship, which was itself inspired by the Ellora Caves in India. Elora was settled by mainly Scottish pioneers.
In the 1960s, the first craftspeople and artists took up residence in Elora and established the village as a tourist destination.
During this time, the Elora Gorge Park was also established. The Elora Gorge is one of the most scenic areas in Southern Ontario with its limestone cliffs descending 80 feet into the Grand and Irvine rivers where small caves, rapids, falls and quiet waters beckon visitors.
Elora, October 2016