Matthew Henry Halton was a foreign correspondent for the Canadian Broadcasting Corporation during World War II.
Born in 1904 in Pincher Creek, Alberta

Died in 1956 in London, England
Covering the major milestones of his generation – from the war trenches to the coronation of the Queen, Halton became Canada's most famous foreign correspondent.
Matthew Halton received his high school education in Pincher Creek, Alberta, where Matthew Halton High School now is named after him.
Halton attended King's College London and at the London School of Economics, writing extensively on European affairs for Canadian newspapers.
In 1932 he became the Toronto Star's European correspondent. He covered such issues as the rise of Nazism in Germany, the Spanish Civil War (1936), the Russo-Finnish War (1939-40) and in the Middle East in 1941-42.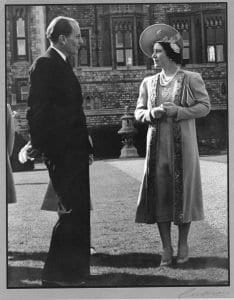 Canadian journalist, Matthew Halton with Queen Elizabeth in 1937. Image: Larry Audrain/ Library and Archives Canada/166. LAC
In 1943, he was named the CBC's senior war correspondent, returning to London and covering all aspects of the final two years of the war.
Matthew Halton meets a young sniper in Italy, February 6, 1944, CBC
After the end of World War II, he remained in Europe as the network's senior foreign correspondent, covering the Nuremberg Trials, the funeral of King George VI, the coronation of Queen Elizabeth II and the 1954 Geneva Conference, among other stories.
Halton's son David later became CBC Television's chief political correspondent.
Return to the site of the Battle of Ortona, 1999, CBC
Pincher Creek is a town in the southwest of Alberta. It is located immediately east of the Canadian Rockies.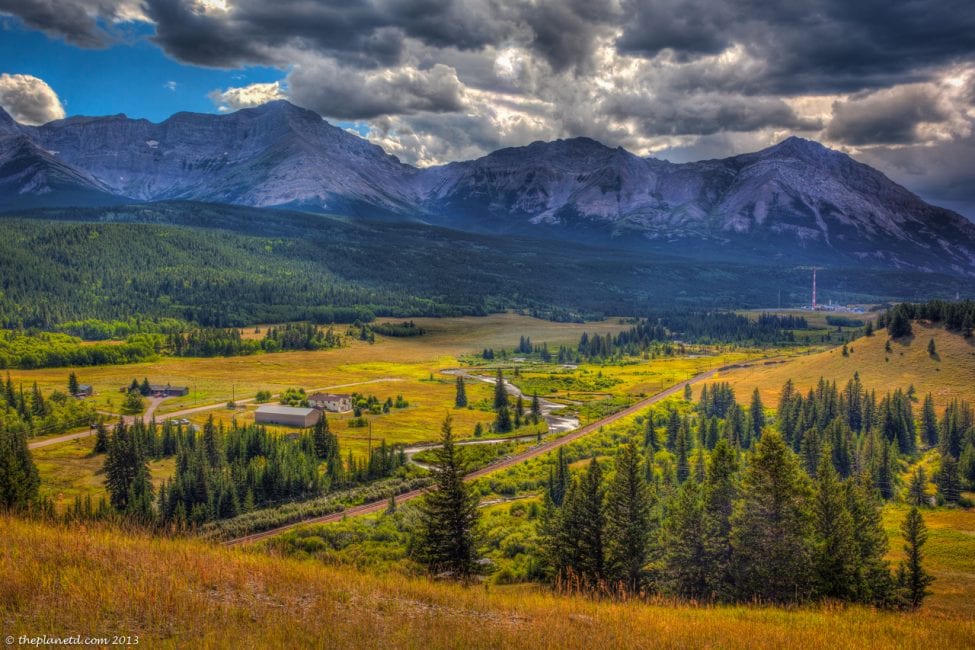 For centuries before this area was settled, the Blackfoot, Peigan and Kootenai Nations lived in or frequented the region. In 1898, Pincher Creek was incorporated into a village.
Read and watch more about Pincher Creek