From Cardston, Alberta
George Monroe Woolf, nicknamed "The Iceman", was a thoroughbred racehorse jockey.
Born in 1910 in Cardston, Alberta

Died in 1946 in Arcadia, California
Woolf was born on a ranch in Cardston, Alberta in a riding family. His mother was a trick rider in a circus and his father was a rodeo rider.
Woolf learned to ride horses as a child and as a teenager, he rode in horse races and competed in rodeo events in Alberta and Montana.
He rode his first race in 1928 and within four years became a regular at Santa Anita Park in Arcadia, California.
He became known for riding the people's champion Seabiscuit to victories in 1938.
Woolf
died at age thirty-five as a result of a racing accident. Since 1950 an annual jockey's award given by the United States Jockeys' Guild is named in
Woolf
's honour. In his honour, Santa Anita Park erected a life-size bronze bust in the track's paddock area.
1955 – Inducted into the National Museum of Racing and Hall of Fame
1956 – Inducted into Canada's Sports Hall of Fame
In 2010, marking the 100th anniversary of Woolf's birth, a life-size equestrian statue was erected in his home town of Cardston, Alberta at its
Remington Carriage Museum
.
Seabiscuit and George Woolf Statue
Cardston
is a town in southwest Alberta, approximately 25 km north of Montana.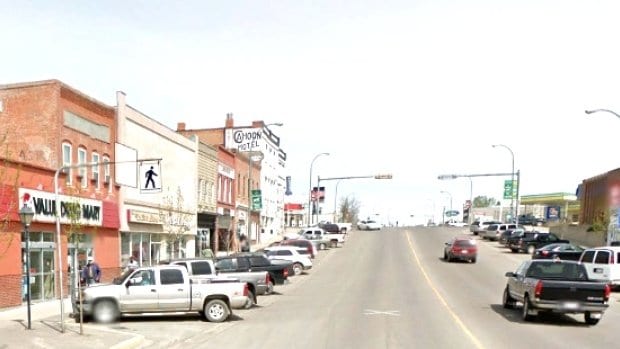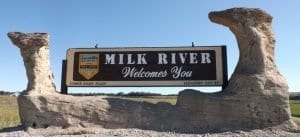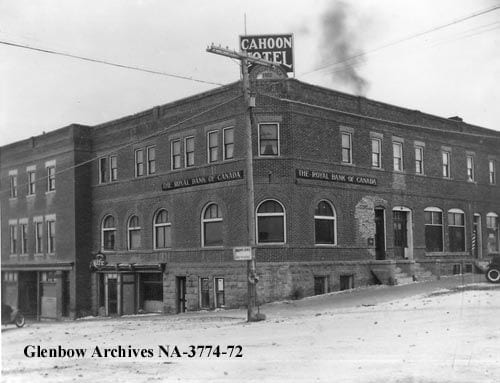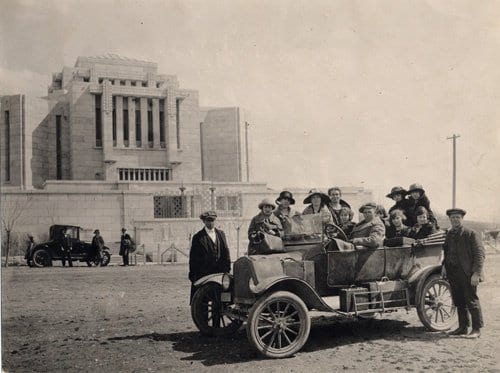 Cardston was settled in 1887 by members of The Church of Jesus Christ of Latter-day Saints (Mormons) from Utah Territory.
Equestrian Vaulting At Cardston Alberta
Read and watch more about Cardston, Alberta