Donald McNichol Sutherland is one of the most respected, prolific and versatile character actors of Canada.
Born in 1935 in Saint John, New Brunswick

Residence – Georgeville, Quebec
Sutherland grew up in the town of Bridgewater, Nova Scotia, where he also graduated from high school. As a teenager, at age 14 Sutherland started in CKBW radio station in Bridgewater as a news correspondent and disc jockey.
CBC Archive, 1970: Donald Sutherland reflects on his Canadian roots
Sutherland's film career spans six decades. He has appeared in almost 200 different shows and films.
A Dry White Season (1989),
JFK (1991),
A Time to Kill (1996),
Without Limits (1998),
The Italian Job (2003),
Cold Mountain (2003),
Pride & Prejudice (2005),
Aurora Borealis (2006).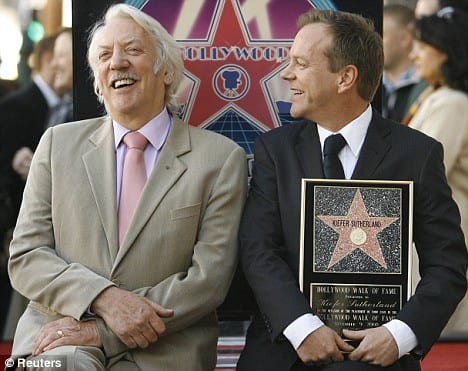 Donald Sutherland with his son Kiefer Sutherland at the unveiling of his star on the Hollywood Walk of Fame; Reuters
Donald Sutherland talks Fellini and 'Casanova' in this rare 1976 interview
Sutherland has been nominated for eight Golden Globe Awards, winning two for his performances in the television films Citizen X (1995) and Path to War (2002).
The Globe and Mail, July 28, 2015

 
Bridgewater is a town in Lunenburg County, Nova Scotia. Prides itself as "The Main Street of the South Shore."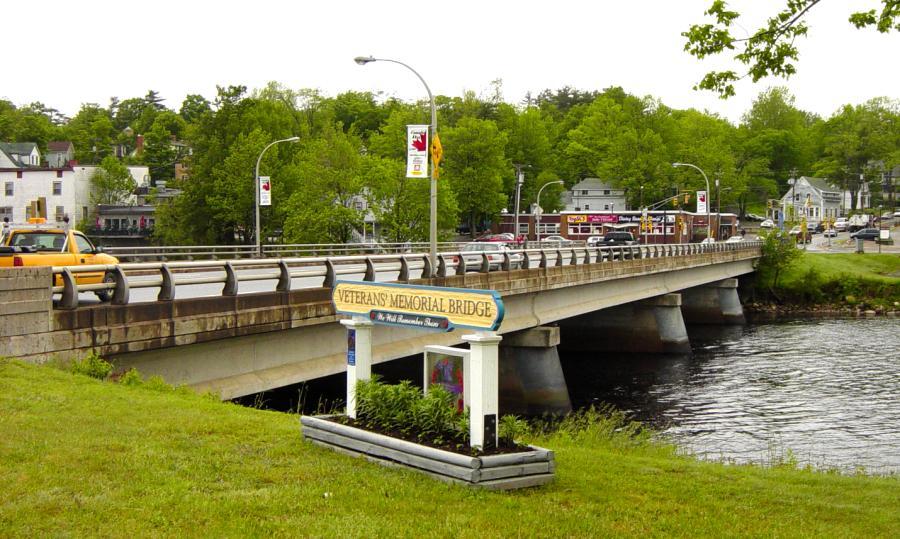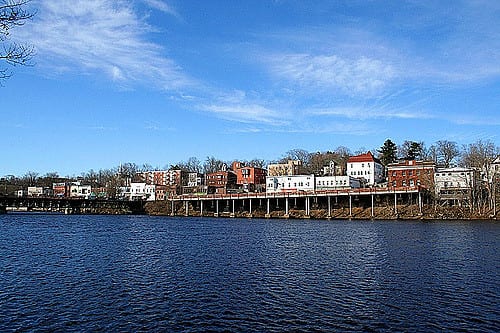 Bridgewater has long been established as the primary commercial and professional service centre in the southern half of the province.