From Virden, Manitoba
Walter Jim Treliving is the Chairman and Owner of one of Boston Pizza, a successful entrepreneur and investor for over 40 years. He is well-known for his role as the encouraging, savvy, entrepreneurial spirit on CBC's Dragons' Den.
Born in 1941 in Virden, Manitoba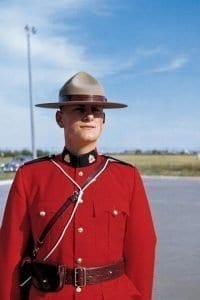 Jim Treliving began his career as a Royal Canadian Mounted Police Officer at the age of 18 right out of high school. He served proudly for eight years in both British Columbia and Alberta. Jim's father was a barber.
Jim Treliving Interview | By Strombo, 2012
In 1966 Jim walked into "Boston Pizza and Spaghetti House" in Edmonton, AB, and saw big dough in his future. He started from a single restaurant franchise in 1968 in Penticton, British Columbia. Jim bought the entire company 15 years later, alongside George Melville.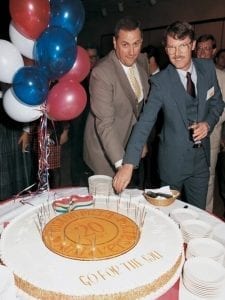 Over 400 restaurant openings later, Jim Treliving has now operations throughout North America in the hospitality, food and beverage, manufacturing, real estate, sports and entertainment, Mr. Lube, with annual system-wide sales exceeding $1 billion. He's also a co-owner of Mr. Lube.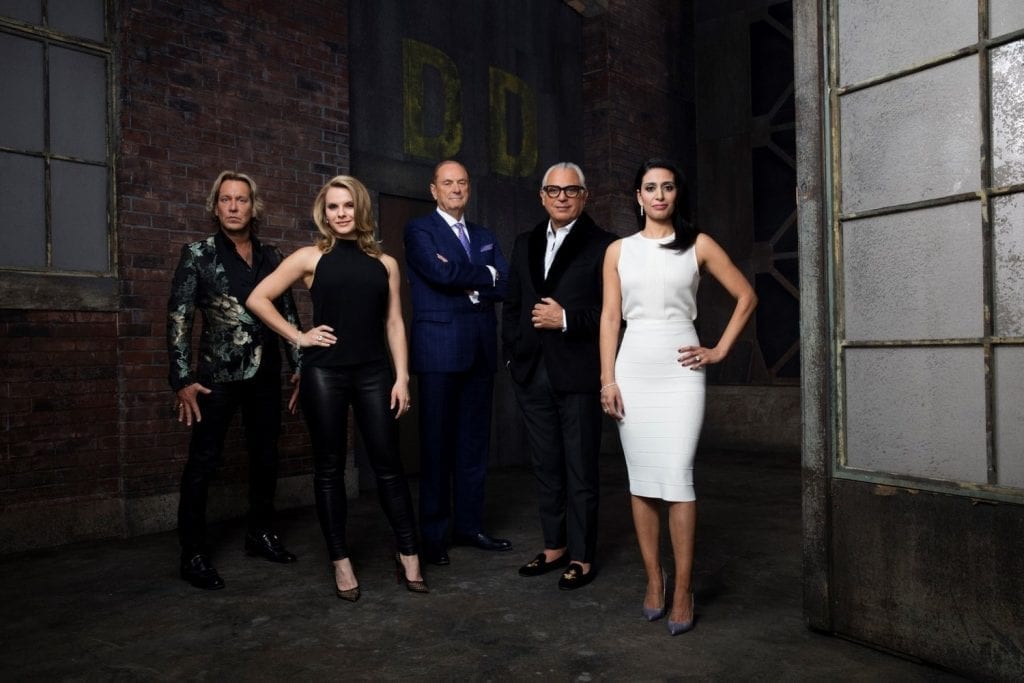 Jim is the only remaining original Dragon and has been on the show for all 11 seasons. The first season started on CBC in 2006.
Since its inception in 1990, Jim has been a director of the Boston Pizza Foundation, an initiative which has raised and donated over $20 million to Canadian charities.
Virden is a town in southwestern Manitoba. Virden has its roots as a farming community known as Gopher Creek. The town is known as the "Oil Capital of Manitoba". Oil was first discovered in 1951.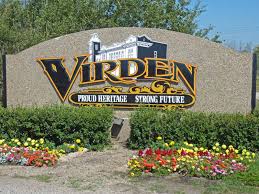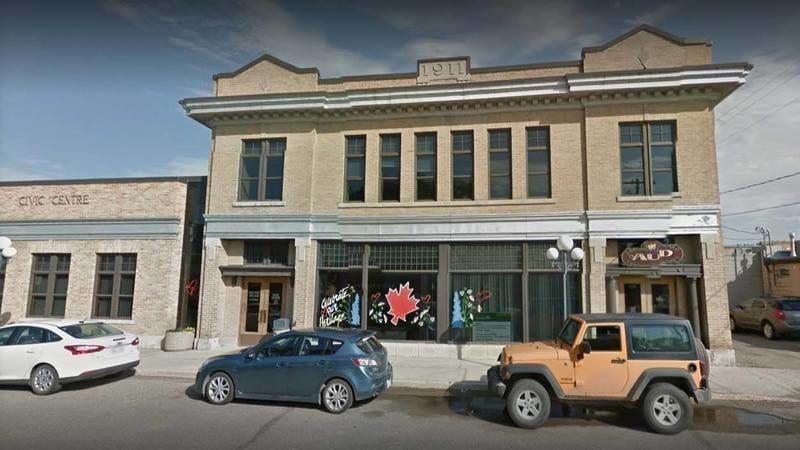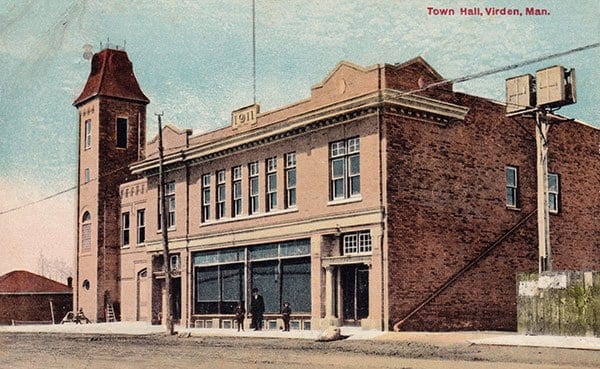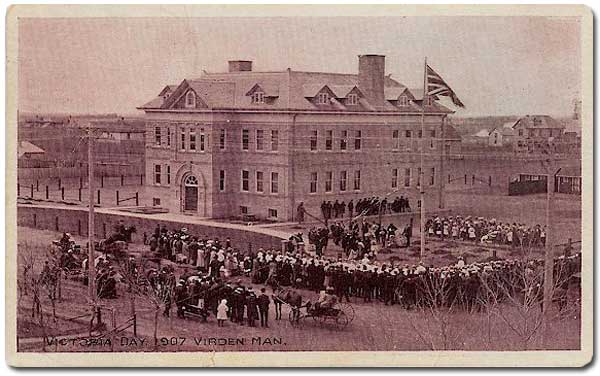 Virden is home to the Virden Indoor Rodeo and Wild West Daze, an annual rodeo that has long been a source of entertainment and excitement for Virden and the area.
Rodeo 2012, Virden, MB | By St. Miriam