Helen Mamayaok Maksagak served as the Commissioner of the Northwest Territories (Canada) from 1995 until 1999 and as the Commissioner of Nunavut in 1999-2000. She is a notable Copper Inuk.
Born in 1931 in Bernard Harbour, Northwest Territories (now Nunavut)
Born on the land near Bernard Harbour in the Canadian Western Arctic, Maksagak was raised in Tuktoyaktuk, Aklavik and the Bathurst Inlet area. In 1961 she eventually settled in Cambridge Bay to raise a family of six children with her husband John.
She worked as a civilian employee of the Royal Canadian Mounted Police, as a community worker, as the manager of a transient center. She also worked with the N.W.T. Round Table on the Environment, the Canada Committee of the International Year of the Family.
In 1994 Maksagak became Commissioner of the Northwest Territories. She was the first woman, and the first Inuk, to hold this position. In 1999 she was chosen as the first commissioner of the newly created Nunavut Territory; her term lasted until April 2000.
Then she served as Assistant Commissioner of Nunavut from 2005 until her death in 2009.
In 2003 Helen Maksagak was appointed as a member of the Order of Canada.
Helen Maksagak Drive in Iqaluit is named in her memory.
Her Story, Our Story – Celebrating Canadian Women
Cambridge Bay is located on the southeast coast of Victoria Island at the western end of Queen Maud Gulf where it narrows into Dease Strait.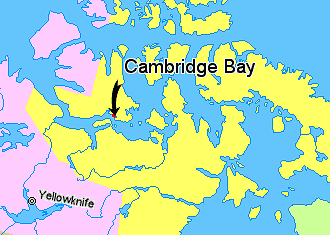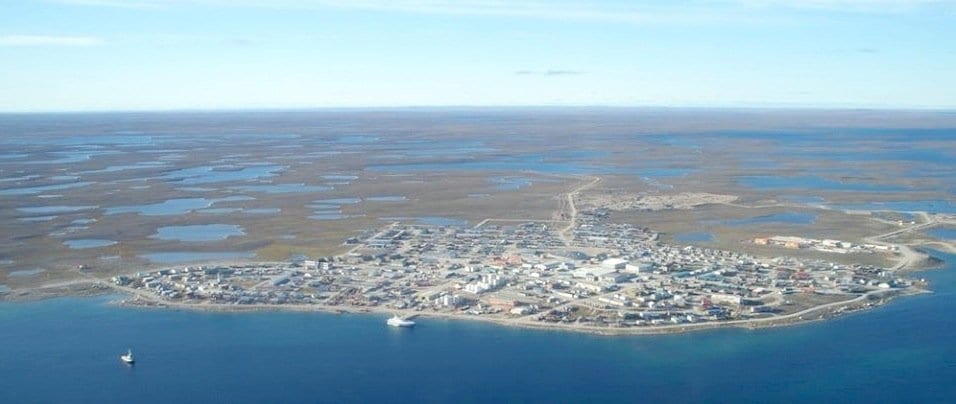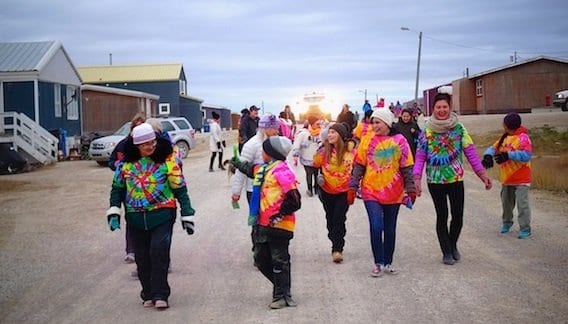 In Inuinnaqtun, it is called 'Iqaluktuuttiaq' because it is a 'good fishing place.'
Cambridge Bay is the centre of government for Kitikmeot, the administrative and transportation hub for this region of Nunavut.
Community Youth Storyteller | Cambridge Bay, Nunavut
Read and watch more about Cambridge Bay