From Brockville, Ontario
Frances Ford Seymour was a socialite, the second wife of actor Henry Fonda, and the mother of actors Jane Fonda and Peter Fonda.
Born in 1908 in Brockville, Ontario

Died in 1950 in Beacon, New York
In 1931 Frances Ford Seymour married George Tuttle Brokaw, a millionaire lawyer and sportsman. They had one child, Frances de Villers Brokaw, known as "Pan", who became a painter.
In 1936, a year after George Tuttle Brokaw died, she married actor Henry Fonda. She had met Fonda at Denham Studios in England on the set of the film Wings of the Morning. The couple had two children, actress Jane (born 1937) and actor Peter (born 1940).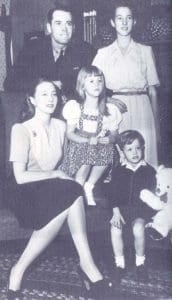 But their marriage was troubled. Frances Ford Fonda committed suicide on her 42nd birthday, days after Fonda asked her for a divorce.
Brockville, formerly Elizabethtown, is a city in Eastern Ontario. It's named the City of the 1000 Islands.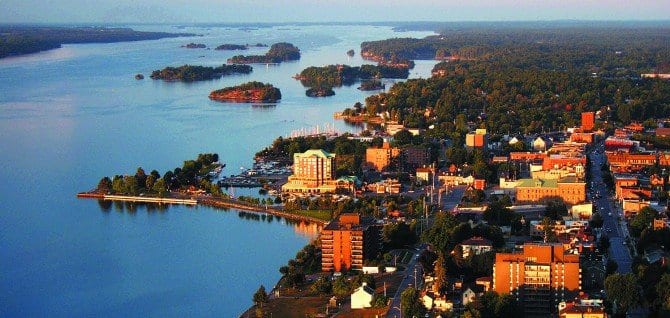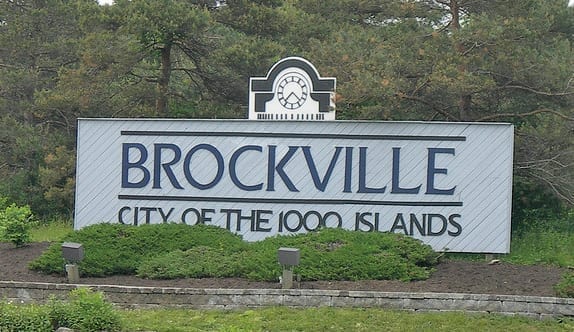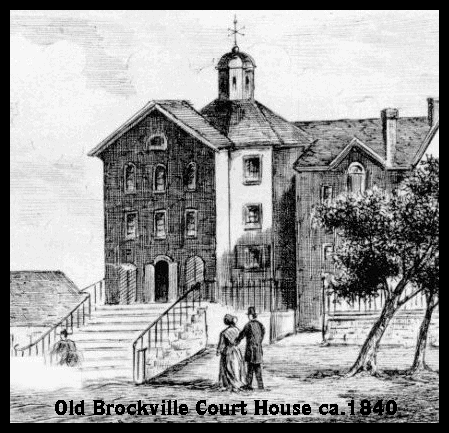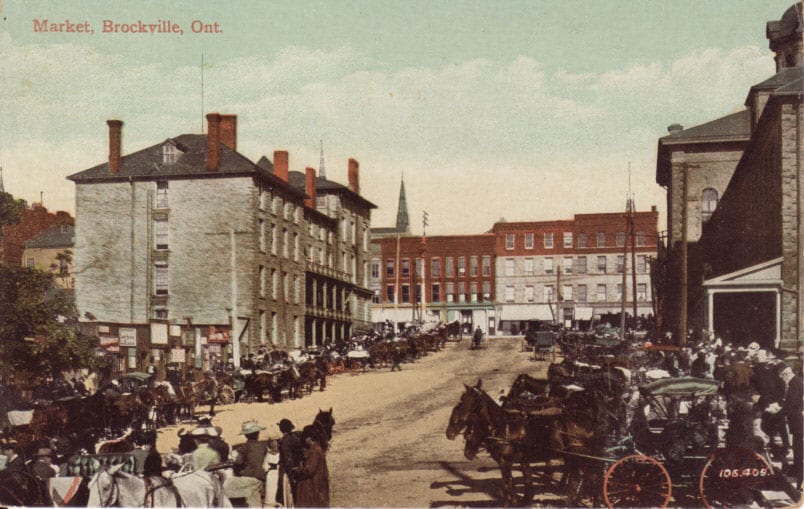 CTV Morning Live gets a quick glimpse into the history of Brockville, 2011
Read and watch more about Brockville, Ontario