From Wolfville, Nova Scotia
In 1990, lawyer Donald H. Oliver became Canada's first African-Canadian senator.
Born in 1938 in Wolfville, Nova Scotia
Donald H. Oliver is descended from slave refugees who came to Canada during the War of 1812.
Growing up in a devout Baptist family of five children, Oliver was instilled with a strong sense of community and a desire to assist those around him.
In 1965, he began practising law in Nova Scotia. He was particularly interested in promoting equality for Blacks, First Nations and other minorities in Canadian society.
Oliver was appointed to the Senate of Canada by then Prime Minister, Brian Mulroney. He served from 1990 until 2013.
A lawyer and developer, Oliver is a member of Nova Scotia's Black minority. He is the nephew of Canadian opera singer Portia White, politician Bill White and labour union activist Jack White, and the cousin of political strategist Sheila White.
When not in Ottawa, Oliver resides on his farm in Queens County, Nova Scotia.
Beyond Politics – Don Oliver, 2012
Wolfville is situated in the North Western portion of Nova Scotia, along the shores of the Minas Basin which is part of the Bay of Fundy, home to the world's highest tides.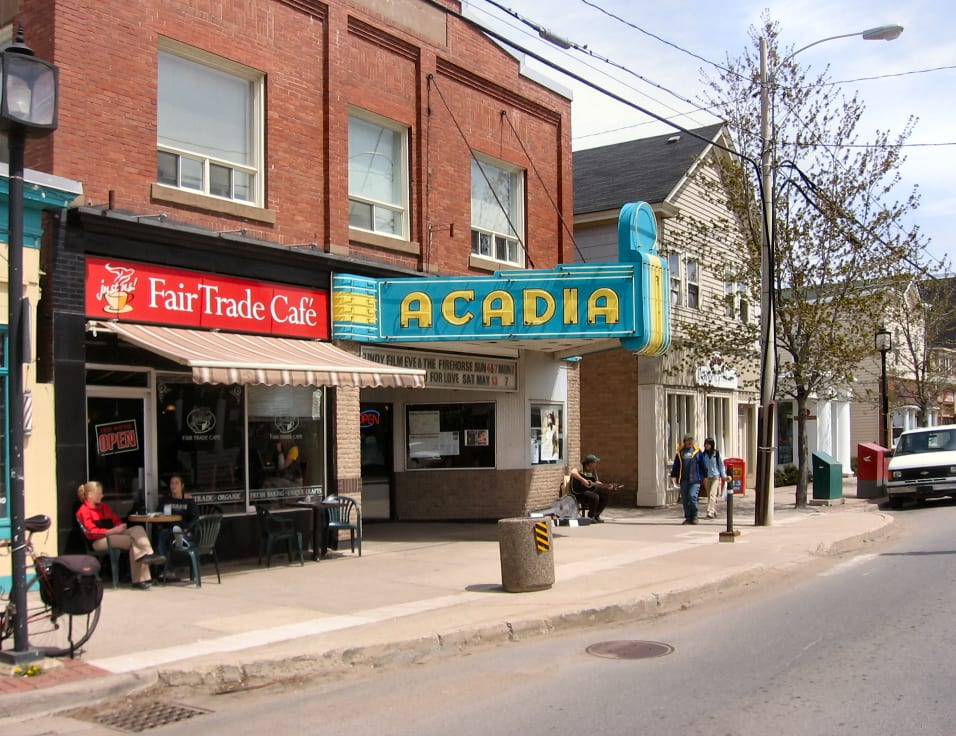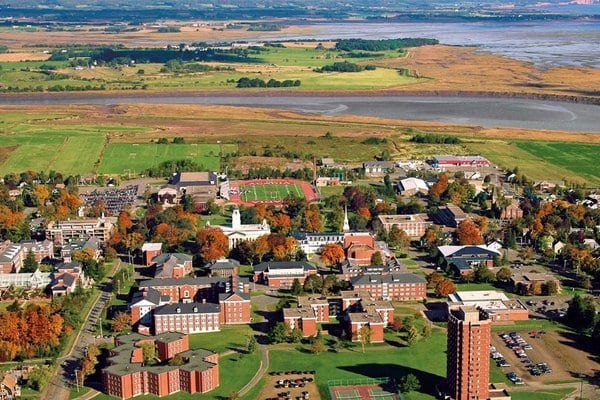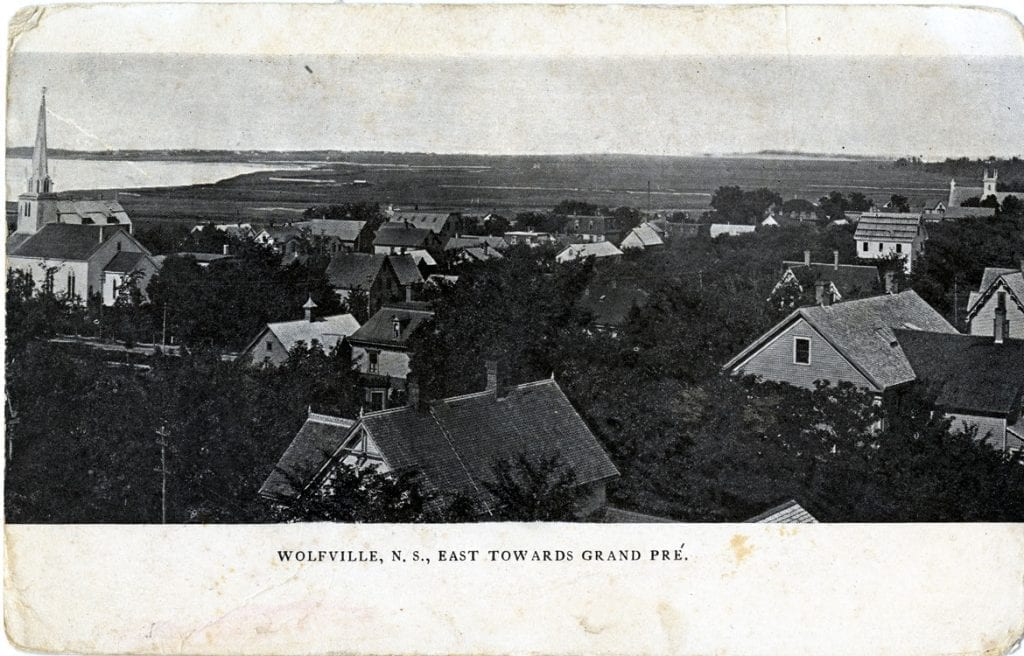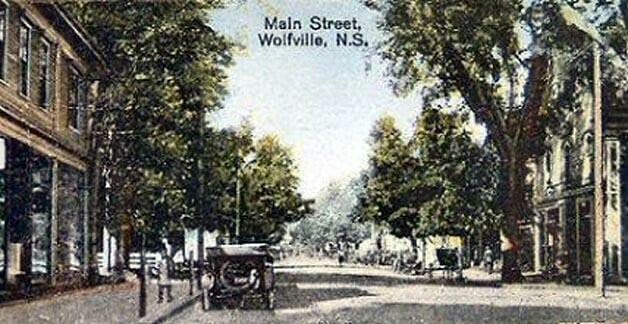 The Town is separated from the Minas Basin by agricultural dykes which were built by Acadians in the 17th century.
Wolfville experiences the Bay of Fundy's record setting tides each day as water fills and drains from the Wolfville Harbour, which is the world's smallest harbour.
The town is approximately an hour's drive from Halifax, Atlantic Canada's largest city.
Read and watch more about Wolfville, Nova Scotia