From Lethbridge & Coaldale, Alberta
Theo Tams is a singer and the winner 2008 Canadian Idol (sixth season of the CTV).
Born in 1985 in Lethbridge, Alberta

Grew up in Coaldale, Alberta
Tams lived in the Lethbridge suburb of Coaldale, a small town whose population of 7493 is supplanted by tourists who visit the Alberta Birds of Prey Centre, the Land o' Lakes Golf Course, and the Gem of the West Museum.
"The piano was the easiest thing for me to write with."
Tams played trumpet in high school and is self-taught on piano. He studied classical music and psychology at the University of Lethbridge.
Coaldale, Alberta – Theo Tams. August 22, 2008
Theo Tams Performs in Coaldale, Alberta
Theo
's obligatory Idol-winner album,
Give It All Away,
came out via Sony Canada in 2009.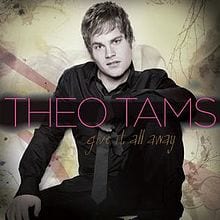 In 2010 Tams took a trip to Afghanistan to perform for the Canadian troops on Canada Day.
Theo 'Stay' live from The Great Hall, Toronto, 2014
Coaldale
is a town in southern Alberta. It was named Coaldale in 1883 to distinguish it from Coal Banks in Lethbridge.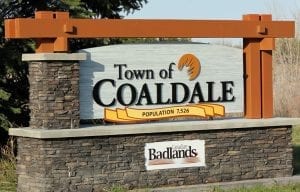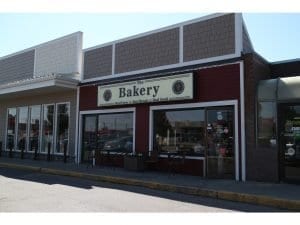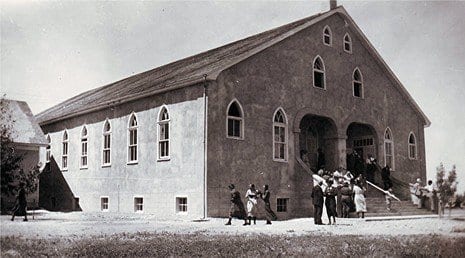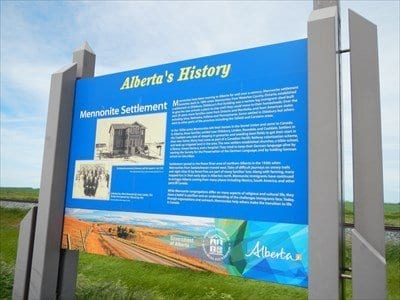 What attracts many people to the Town is the friendliness — and security — that comes with small-community living.
Coaldale Candy Parade 2017